Business & Management degrees
at UCA
At UCA, our unique Business School for the Creative Industries offers undergraduate and postgraduate business and management degrees that are specifically tailored to creative sectors - from fashion and music to events and luxury.
Ranked 8th in the 2022 Guardian University Guide for Business and Management
In our state-of-the-art Business School at UCA Epsom, you'll work alongside peers to broaden your business horizons, learning the fundamentals of business together and building the specialist knowledge that will take you to the top of your chosen career.
As we're signed up to the United Nations' Principles for Responsible Management Education (PRME), your learning will focus on the UN PRME's six key principles– purpose, values, method, research, partnership and dialogue – and emphasise ethics, inclusivity and sustainability in business.
Along the way, you'll be guided by our academics and a host of industry experts, gaining unique insight from visiting lecturers and valuable experience from industry projects and work placements.
For most of our undergraduate degrees, you have the option to extend your studies by a year to undertake a Professional Practice Year in the workplace in your third year of study.
There's still time to apply for this September! We have places available through Clearing right now – get in touch and we can help you to find a course you'll love.
Apply Today
Call: 01252 918240
Careers in
Business & Management
Our business courses will help prepare you for a huge range of career opportunities. You might make a career in:
Retail management
Fashion buying and merchandising
Fashion trends and forecasting
Music management
Record label management
Luxury buying
Events management
Account management
Venue management
Publishing
Social media management
Business & Management
news
Industry connections
and opportunities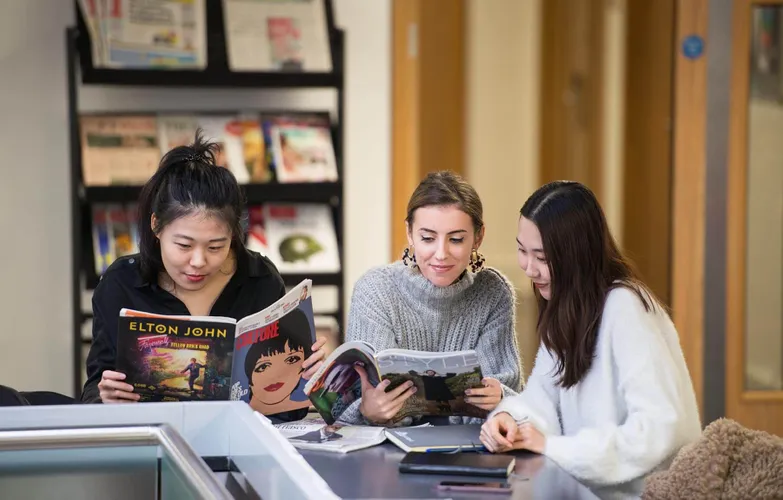 We have links to some of the biggest names in the industry, including Ogilvy & Mather, JWT, TBWA and Wieden+Kennedy.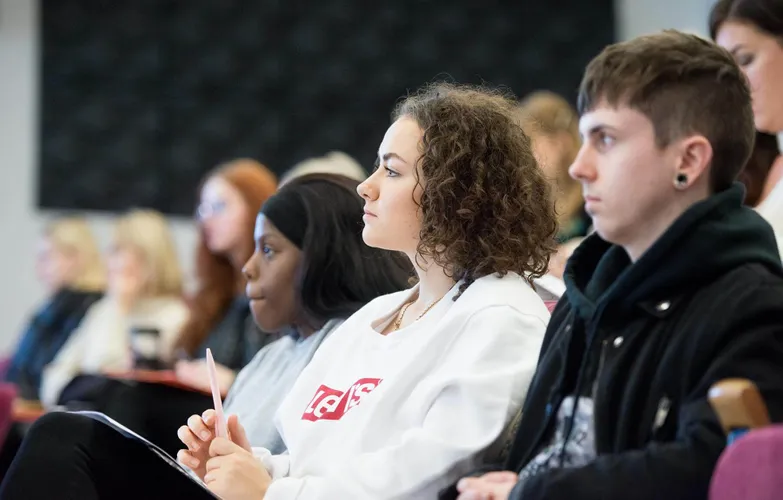 Our business degrees are part of a wider portfolio of business courses that are tailored specifically for the creative industries, where you'll work alongside your peers in specialist business seminars.
Gemma Theobald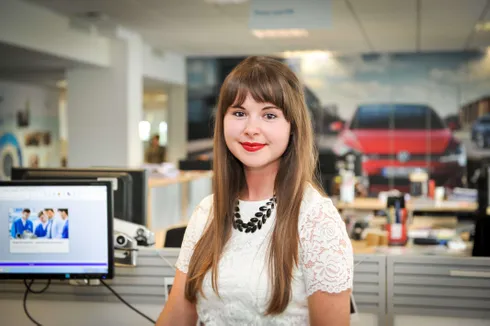 "Picking a business degree tailored to the creative industries brings your projects to life and helps you stand out from other candidates when moving into your career." Gemma Theobald, BA/BSc (Hons) Fashion Business & Management