If you want to forge an exciting career in graphic design, UCA's BA (Hons) and MA degree courses offer some excellent routes into the industry.
Here, we'll teach you high-level technical knowledge, context and theory as you discover how your work can impact society. And we'll introduce you to a broad range of professional-level tools and facilities - all in small class sizes that allow plenty of time with your tutors.
Taught by practising designers with a wealth of industry contacts, you'll work on live industry briefs for brands like Nescafé and Benetton and enter work in high-profile competitions, building both your portfolio and your professional network. On our BA courses, you'll also gain hands-on experience through industry work placements.
View all
Graphic Design degrees
We know that Open Days play a big role in helping you decide which university is right for you. Booking is now open for our on-campus Open Days.
Book your place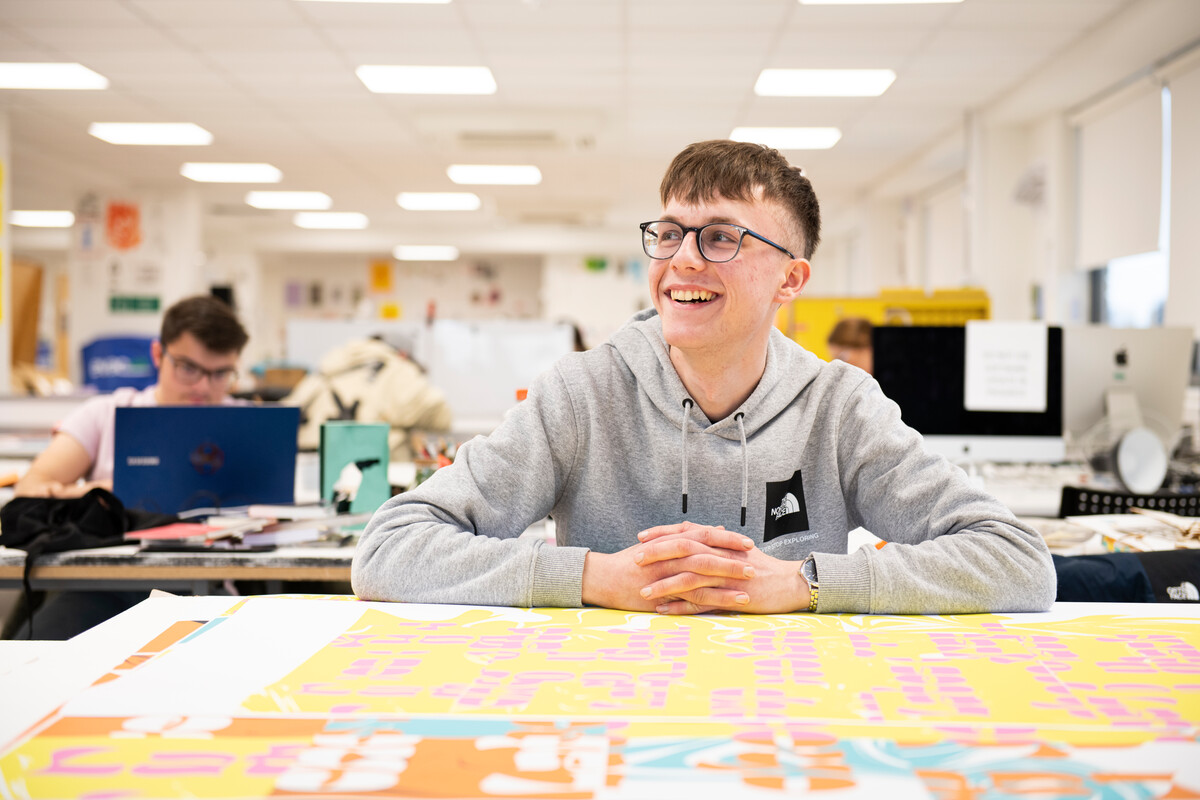 What's it like being a graphic design student at UCA?
That's a big question. Get some answers from people who are studying right here, right now.
Each year, we're privileged to be able to share our graduates' incredible work with the world. And now's your chance to take a look.
View our online showcase
Careers in
Graphic Design
What could you do after your degree in graphic design?
Our graduates have won high-profile roles in leading companies and agencies such as Apple, Lego, Waitrose, Hasbro and Pentagram. Studying Graphic Design with us will give you the skillset you need for a broad range of creative careers, including:
Graphic and packaging design
Art direction
Picture editing
Information design
App development
Web and broadcast design
Editorial design
Advertising
Publishing
Interactive design
Branding & brand strategy
Typography
Consultancy
Graphic Design
facilities
We're proud of the design facilities you'll find at each of our campuses, giving you everything you need to create impressive, impactful work.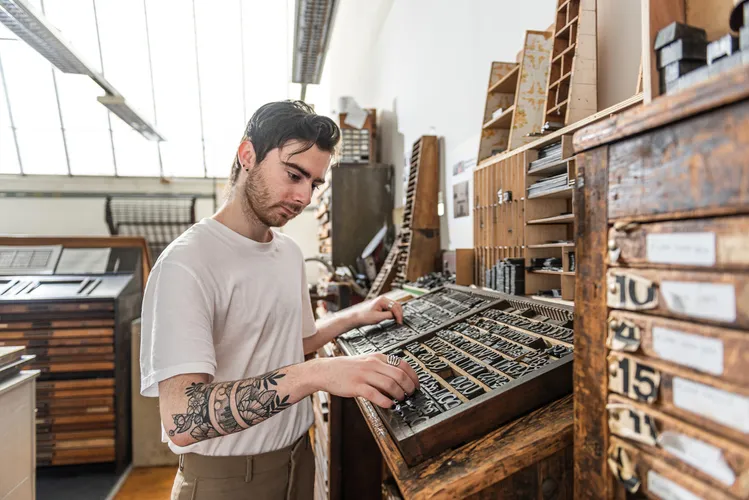 Our campuses feature specialist studios for stop-motion, printmaking and book production.
You'll work in digital suites which are equipped with Macs and the latest design and editing software.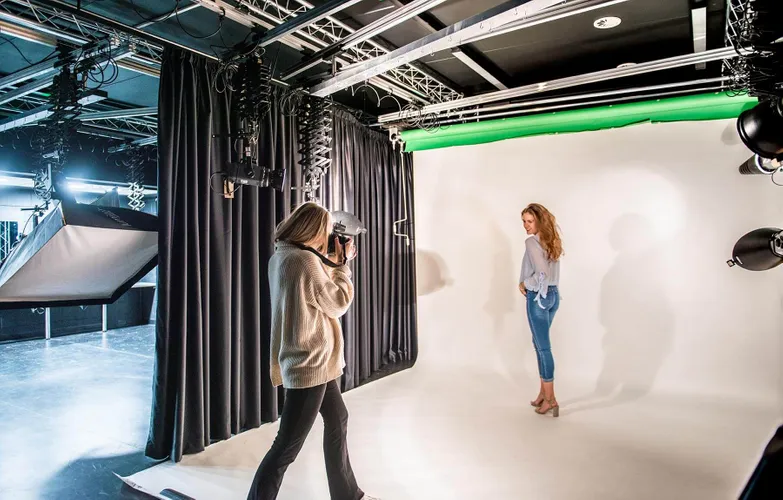 Experiment with different mediums in our 3D printing, laser cutting, textiles, metal and woodworking workshops, and photography and video studios.
David Nathan Davies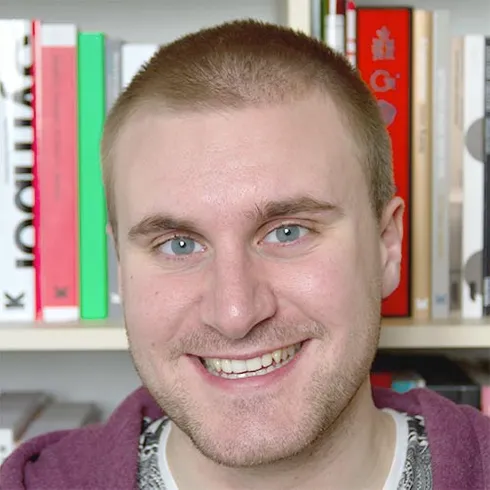 "I chose the course after seeing the quality of the design work previous students had produced. The degree was multi-disciplinary, teaching me a wide range of skills – from the fundamentals of layout and typography to more complex design principles, practical techniques, and semiotics." David Nathan Davies, BA (Hons) Graphic Design