Our Rookies-accredited Bachelor's and Master's courses in games design, games art and games technology will prepare you for a career in the rapidly growing, multi-billion pound game development industry.
Sitting at the forefront of new technology and user design, learning these subjects in a creative arts environment allows you to discover exciting, imaginative worlds of your own creation.
By studying with us, you'll be able to explore animation, computing and video games through a range of techniques, taught by expert academics, leading industry professionals, published authors, award-winning experts and working animators, coders and game designers.
Bringing invaluable links to industry into the classroom, our subject tutors have worked for household names such as Warner Bros, DC Vertigo and Supermassive Games.
We're in the Top 50 Creative Media & Entertainment Schools and Colleges in the World 2022.
Read more
Undergraduate Degrees
in Games
Postgraduate Degrees
in Games
Each year, we're privileged to be able to share our graduates' incredible work with the world. And now's your chance to take a look.
View our online showcase
What's it like being a games student at UCA?
That's a big question. Get some answers from people who are studying right here, right now.
Clearing is open
Clearing at UCA
Join us in 2023
There's still time to apply for this September! We have places available through Clearing right now – get in touch and we can help you to find a course you'll love.
Apply now
Call: 012 5291 8240
Careers in
Games
The rapidly growing UK games industry is the fifth-largest in the world, with plentiful opportunities.
Our graduates have gone on to companies such as Guerilla Games, Splash Damage and Creative Assembly, worked on high profile titles like Until Dawn and Hidden Agenda, and developed their own indie games in our Games Incubator Studio. Our courses will prepare you for careers in fields including:
Technical artistry
Character artistry
Games design
Lighting artistry
Environment artistry
2D and 3D concept design
Serious (Applied) games production
Programming
TV and film post-production VFX
Pre-visualisation
Interactive technologies (VR, AR, MR)
Indie Games development
We're proud of the exceptional teaching, connections, facilities and opportunities on offer to our Games students. Here are three reasons to choose UCA if you're serious about a future in the Games industry.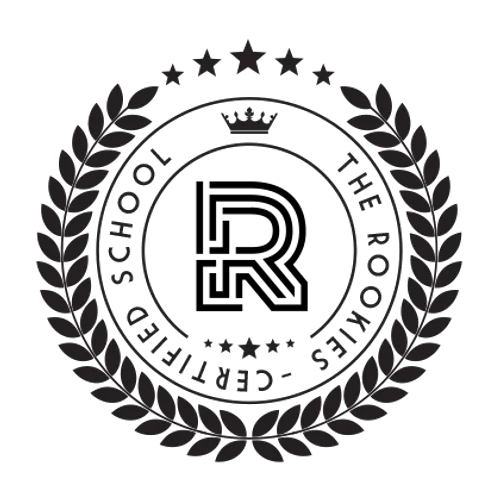 Our games courses are accredited by The Rookies, a leading network for the industry.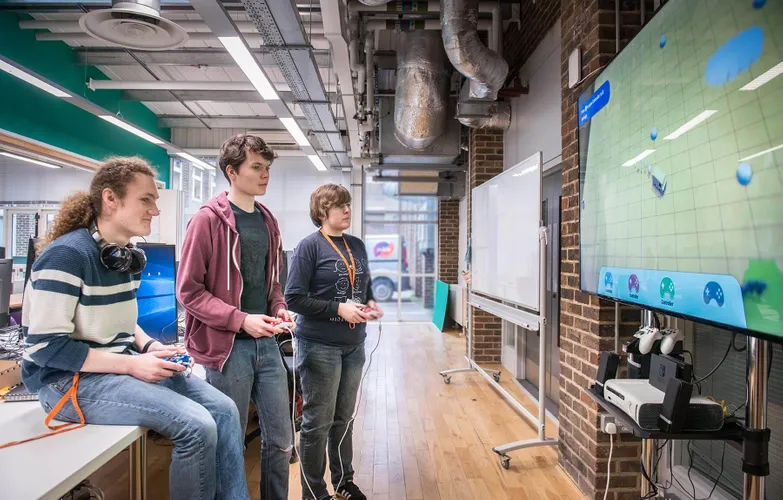 Our computer games studios are packed with high-end PCs running software including Maya, Photoshop and Substance, and Unity and Unreal games engines.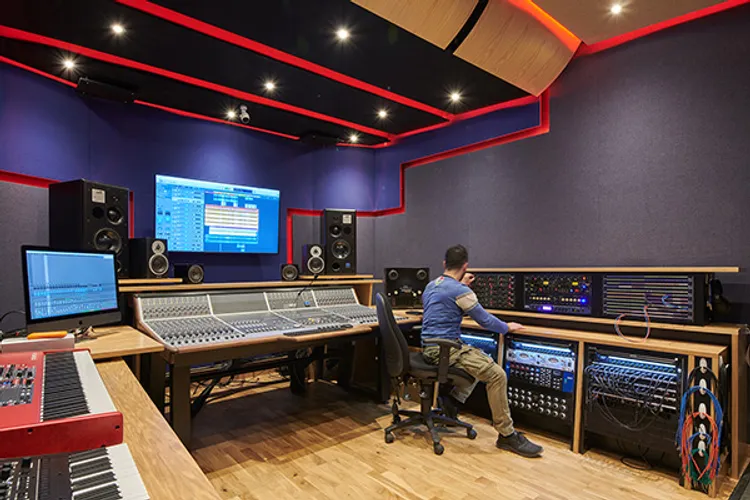 For audio work, you'll make use of our dedicated sound production studios, a Foley studio and pro tools suites.
Monika Milkova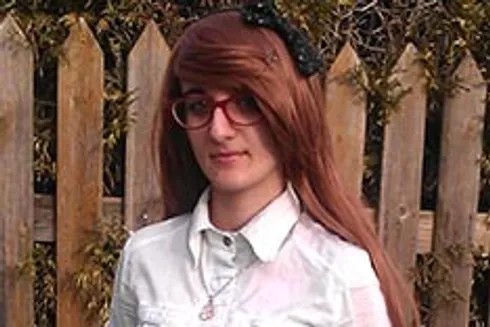 "My experience at UCA has been fantastic. Looking back at myself, both as a person and an artist, it's amazing how much I have grown. I started the course as a 2D character artist with a bit of programming knowledge and now I'm building full 3D environments and making my own prototypes for future games." Monika Milkova, BA (Hons) Games Arts