Explore
UCA has been educating innovators for 160 years and is home to a unique community of creative people using their skills to make the world a better place. If that sounds like the kind of university experience you're looking for, then why not take a look around?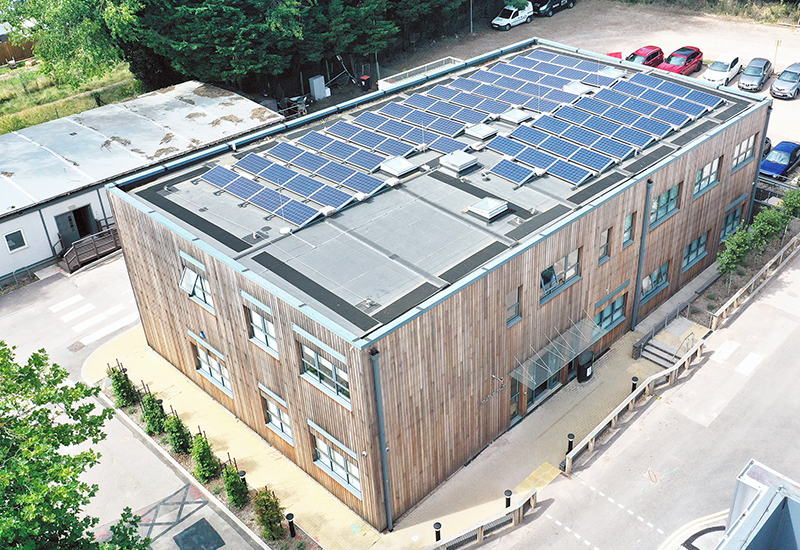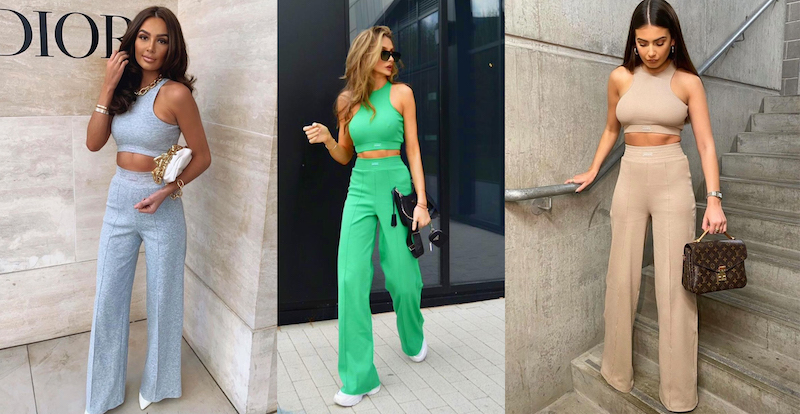 28 Oct 2021
UCA pledges to become net-zero by 2030
21 Oct 2021
Mollie's So Monroe start-up success
13 Oct 2021
First prize brings international acclaim for two emerging photography students
Explore more blogs
Our postgraduate students have completed their degrees inside the most unprecedented of times – here's how they've faced and surpassed every challenge, with innovative, beautiful and thought-provoking work. Here's a preview of what you'll find.
How could our increasingly digital lifestyles pass through to the afterlife? Dawn Langley's Fine Art showcase explores this possibility
Johanna Bender wanted to use previous examples of division to stop it happening in future – so she made a book for schoolchildren about the Berlin Wall
The importance of family companionship and care when a relative has Alzheimer's Disease is told through this beautiful book by Chang Liu
The unseen challenges of migration are documented in unique and beautiful style by Fine Art graduate Mofe Demuren
Clare Spender examines the role textiles play in protecting other items like furniture and fine art from the effects of dust, in this fascinating study.
View our
online PG gradshow
They made it, and they made it here. We couldn't be prouder of our postgraduate students, and we're excited to share their work.
Visit the online showcase now
What's it like being a UCA student?
That's a big question. Get some answers from people who are studying right here, right now.
Chat with a student