Explore
UCA has been educating innovators for 160 years and is home to a unique community of creative people using their skills to make the world a better place. If that sounds like the kind of university experience you're looking for, then why not take a look around?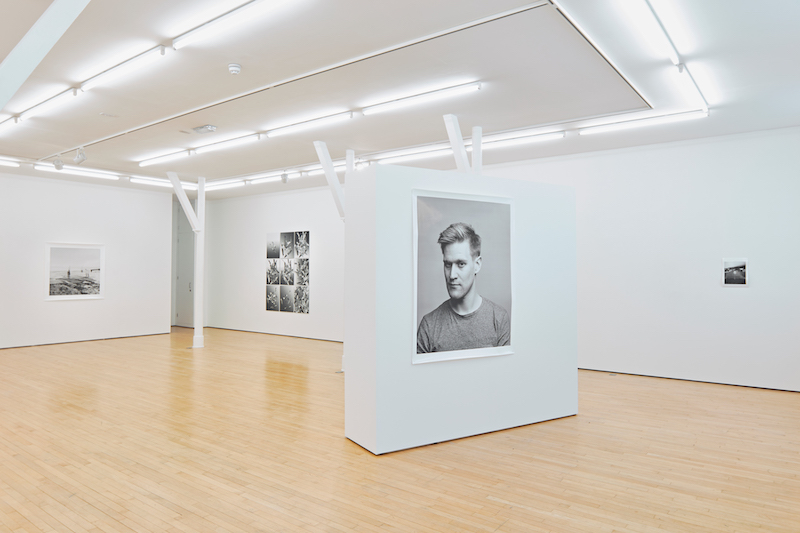 08 Dec 2021
UCA lecturer celebrates first UK solo exhibition
07 Dec 2021
Face coverings for campus - the festive edition!
07 Dec 2021
Make time to get tested for a safer festive season
Explore more blogs
View our
extraordinary campuses online
UCA is home to some of the UK's best creative arts facilities. Explore them online now.
Explore Now
View our
online PG gradshow
They made it, and they made it here. We couldn't be prouder of our postgraduate students, and we're excited to share their work.
Visit the online showcase now
What's it like being a UCA student?
That's a big question. Get some answers from people who are studying right here, right now.
Chat with a student