Trending
UCA has been educating innovators for 160 years and is home to a unique community of creative people using their skills to make the world a better place. Here's what's trending across our campuses right now: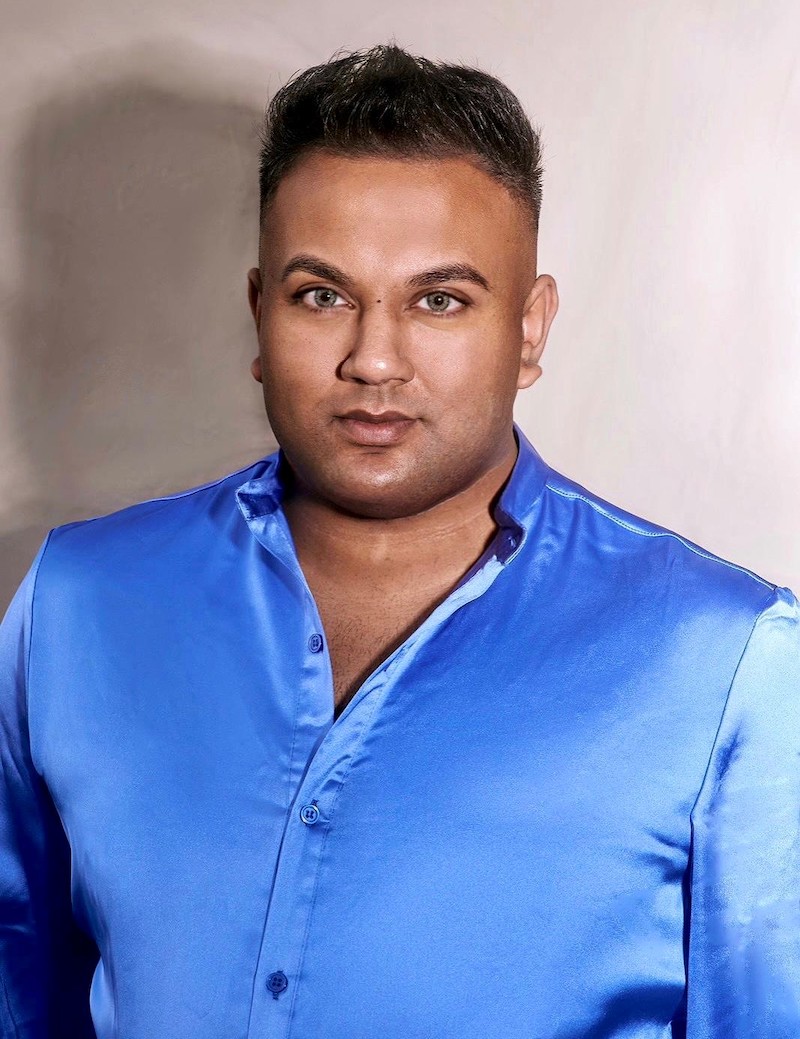 30 May 2023
Jay's on mission to diversify beauty
22 May 2023
Fashion student shortlisted for sustainable fashion prize
19 May 2023
New Director for the Crafts Study Centre
Explore more news
What's it like being a UCA student?
That's a big question. Get some answers from people who are studying right here, right now.
Chat with a student