Explore
UCA has been educating innovators for 160 years and is home to a unique community of creative people using their skills to make the world a better place. If that sounds like the kind of university experience you're looking for, then why not take a look around?
View our
extraordinary campuses online
UCA is home to some of the UK's best creative arts facilities. Explore them online now.
Explore Now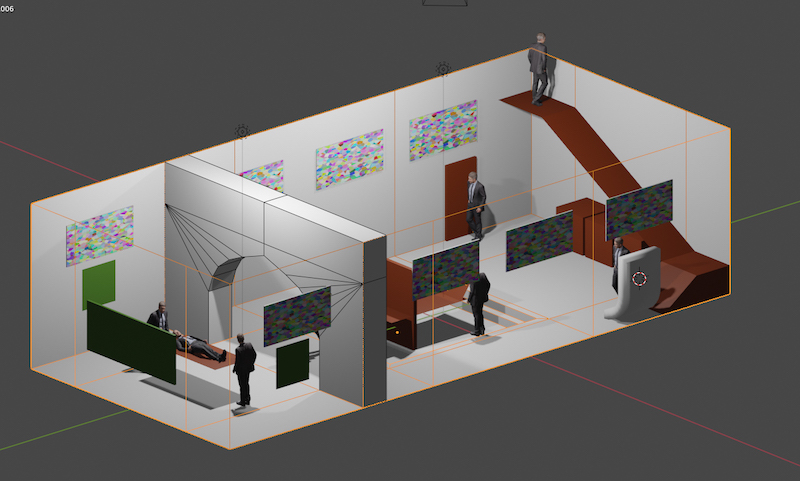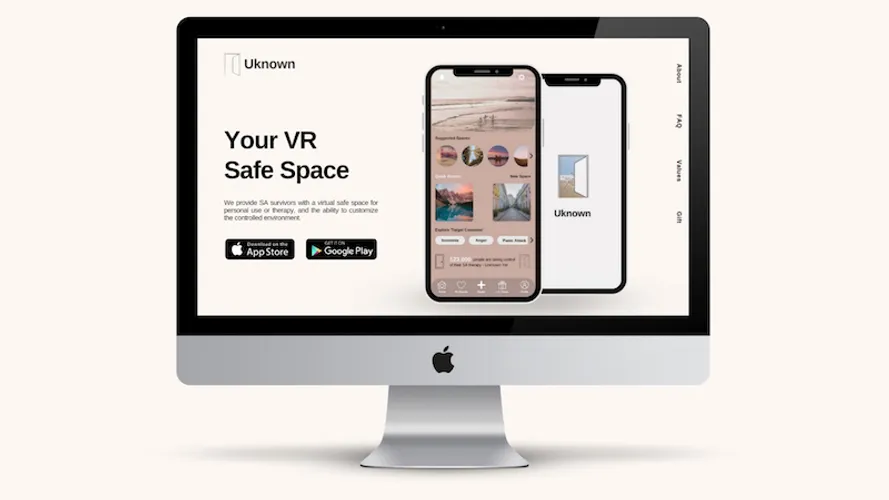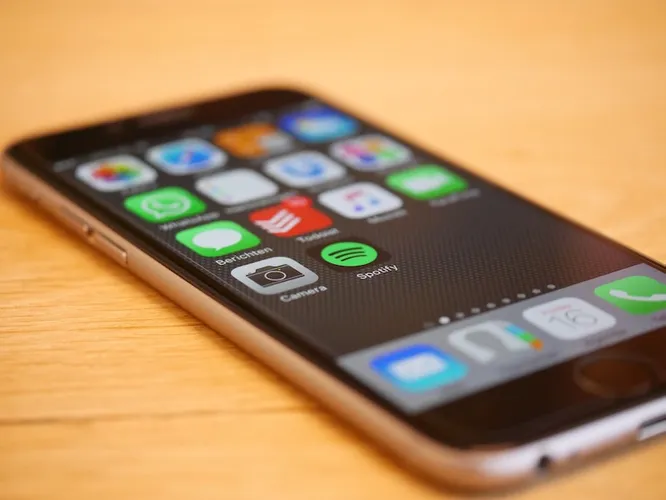 06 Jul 2022
Jay's hard-hitting art wins prestigious award
06 Jul 2022
Into the Uknown – a safe space for therapy
06 Jul 2022
Scams are on the rise – how can you avoid them?
Explore more blogs
Our undergraduate and pre-degree students are completing their studies in style with an array of thought-provoking, challenging and passionate final projects. This year, there's a hybrid of online showcases and in-person exhibitions - the first time since 2019 that UCA has been able to host physical exhibitions. Here's a preview of what you'll find online and in our galleries.
What does happen to all those lost socks? Computer Animation Arts graduate Kimberley Davis explores the mystery with her delightful animation.
Fashion Promotion & Imaging graduate Joanna Siolkowska's showcase explores her journey as a Polish woman growing up in the UK, in tribute to her late father.
Wear me! Pre-degree student Heidi Harrison created whimsical and beautiful jewellery inspired by Alice in Wonderland, using recycled materials.
BA (Hons) Make-up & Hair Design graduate Georgia Dyer examines how science and society play an equal part in the definition of modern beauty.
James Tanner wanted to use his graphic design skills for good and created a book - and an adaptable digital version - to help people with dyslexia, using friendly typefaces, colours and images.
We're delighted to say our graduates are back on campus exhibiting their work in person as well as on our online portal.
Visit the 2022 online showcase
What's it like being a UCA student?
That's a big question. Get some answers from people who are studying right here, right now.
Chat with a student