Explore
UCA has been educating innovators for 160 years and is home to a unique community of creative people using their skills to make the world a better place. If that sounds like the kind of university experience you're looking for, then why not take a look around?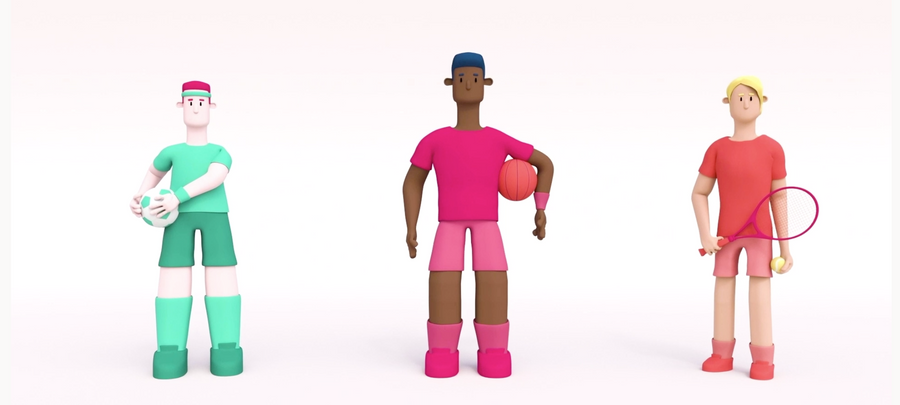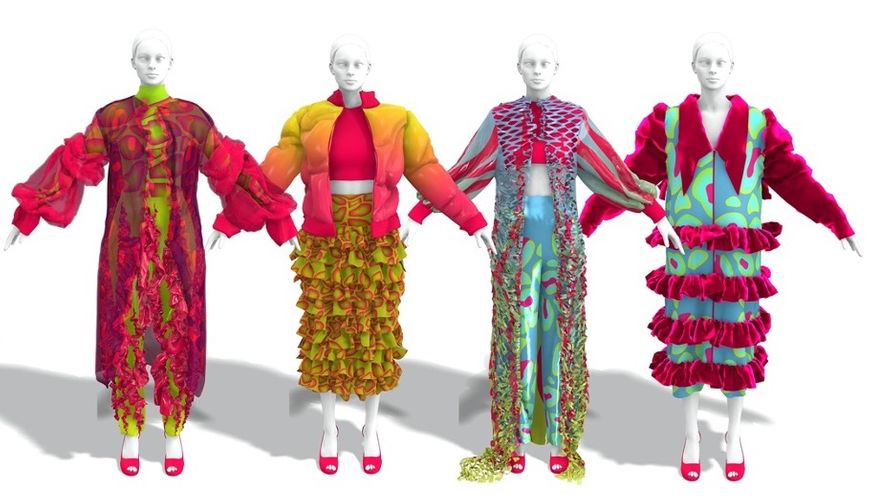 24 Jun 2021
Animation students raise cancer awareness
24 Jun 2021
UCA 3D Digital Garment Awards 2021
18 Jun 2021
Double glory for UCA fashion students at Graduate Fashion Week 2021
Explore more blogs
At UCA, we know that everyone's interests and ambitions are different, so we're all about helping you find your own individual creative direction. Here's what some of our recent grads have to say about their time with us, and how it has shaped their journeys.
"My lecturers supported me over three years of balancing music industry work with university commitments. On my last day, I handed in my final project and got straight on a tour bus with Anne Marie!" Phoebe Fox
"The course was structured as though we were already in industry, so I left prepared for any professional environment. I've spoken at events for TED and Google, where the skills I learned have been invaluable." Jamie Windust
"My tutors didn't just focus on the design aesthetics of creating a brand, but also the thinking behind it, which played a big part in getting me where I am with my stationery brand." Kelsey Layne
"It was life-changing. For the first time, I felt like I could express who I am in a place where I was surrounded by like-minded people. It prepared me to step into the world of work." Craig Maxwell
What's it like being a UCA student?
That's a big question. Get some answers from people who are studying right here, right now.
Chat with a student