Explore
UCA has been educating innovators for 160 years and is home to a unique community of creative people using their skills to make the world a better place. If that sounds like the kind of university experience you're looking for, then why not take a look around?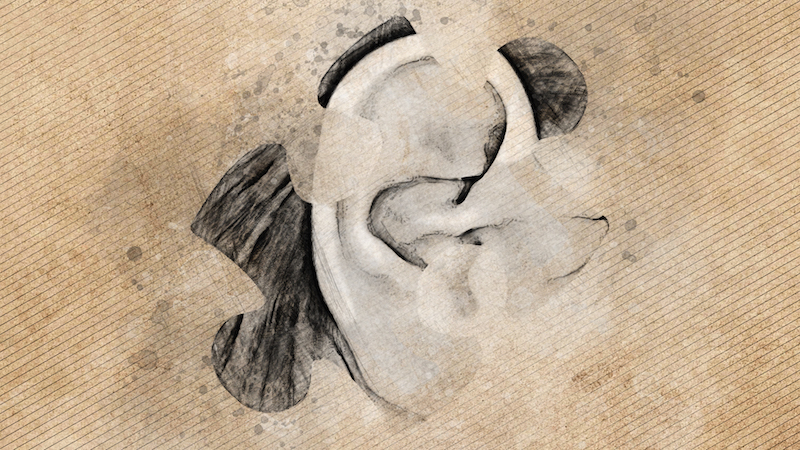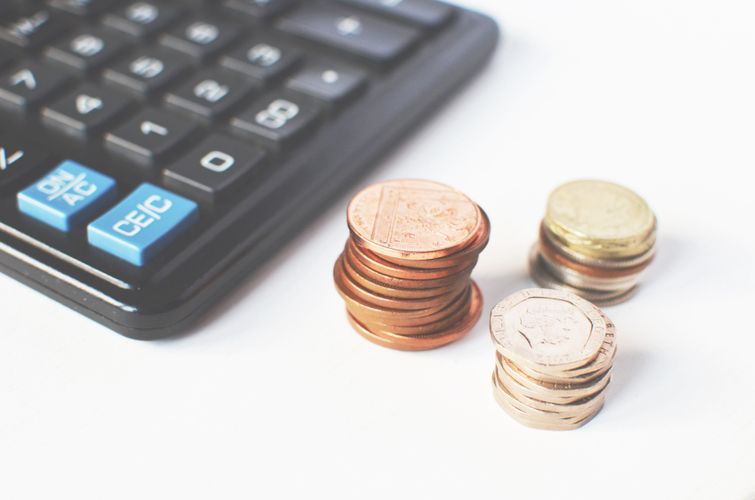 27 Jul 2021
Portfoli-OH! What to do when you need to create a last-minute showcase
26 Jul 2021
Emily's animation gets vital message heard
21 Jul 2021
How to plan your student budget
Explore more blogs
Each year, we're privileged to be able to share our graduates' incredible work with the world. And now's your chance to take a look. Here's a preview of how the Class of 2021 has used their creativity to make a difference. Visit gradshows.uca.ac.uk for more.
How could Interior Design tackle food poverty? Explore Rachel Carabine-Clarke's 'Conquest House' project to find out.
Could better classroom furniture help support primary school children with autism? Nathan Spiers' auditory moderation chair is designed to do just that.
What's it like to live with an inner ear disorder? Emily Larkin's animated short 'Spinning into Silence' raises awareness of the condition.
How can we create better living conditions for refugees? Muhannad Darwish proposes an innovative design for prefab shelters.
Can fashion leave the gender binary behind? Millie Whitehead's striking garments challenge the industry to think beyond men's and women's wear.
They made it, and they made it here. We couldn't be prouder of our students, and we're excited to share their work.
Visit the online showcase now
What's it like being a UCA student?
That's a big question. Get some answers from people who are studying right here, right now.
Chat with a student