What will you study?
Explore our wide range of creative courses to find your perfect degree.
What's it like being a UCA student?
That's a big question. Get some answers from people who are studying right here, right now.
Our graduate showcases are both in-person and online, reaching a wider audience than ever and helping our final year students build a bigger professional profile
Visit the 2023 online showcase
At UCA, we believe that creativity makes global communities more vibrant, more innovative, more human.
We want to inspire people to use their creativity to drive change, overcome challenges and improve the lives of others.
Which is why, for 160 years, our university has been a passionate advocate for creative education and research.
2nd
We are the second highest-ranked specialist creative university in the UK for 2024, according to The Guardian.
3rd
We are the third highest-ranked specialist creative university in the UK in The Times / Sunday Times and Daily Mail rankings for 2024.
1st
UCA is the UK's top specialist art and design university for world-leading research outputs in the most recent Research Excellence Framework.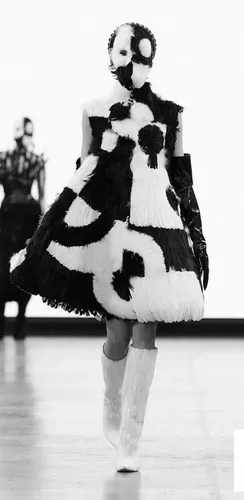 25 Sep 2023
UCA Chancellor receives design industry's highest honour
22 Sep 2023
Glass artists receive acclaim in contemporary glass competition
15 Sep 2023
UCA graduates announced for LFW 2023