Ranked 1st for student satisfaction by the Complete University Guide 2023, and 4th in the UK for journalism by The Guardian for 2023.
From traditional to digital media, our communications and media degrees will prepare you to make your career in this fascinating sector.
You might want to work in radio, edit a magazine, break stories in a bustling newsroom, or bring brands to life on social media. Whatever your ambition, we will give you the skills to source great stories and tell them your way.
You'll collaborate with students on other courses and create your work using industry-grade facilities, from radio studios, broadcast newsrooms, video and photography studios to high-spec digital media suites. Learn more about our facilities.
Our courses have strong links with leading media figures who will offer you professional insights, and you'll benefit from work experience opportunities with television companies, radio stations, PR agencies and fashion brands.
Undergraduate Degrees in
Communication & Media
Postgraduate Degrees in
Communication & Media
Each year, we're privileged to be able to share our graduates' incredible work with the world. And now's your chance to take a look.
View our online showcase
What's it like being a communications student at UCA?
That's a big question. Get some answers from people who are studying right here, right now.
Clearing is open
Clearing at UCA
Join us in 2023
There's still time to apply for this September! We have places available through Clearing right now – get in touch and we can help you to find a course you'll love.
Apply now
Call: 012 5291 8240
Careers in
Communication & Media
Graduates from our communications and media degrees go on to a wide range of roles, including:
Television post-production
Media content production
Marketing
Corporate communications
Copywriting
Journalism
Publishing
Magazine editing
Web design
Exhibition design
Lauren Bean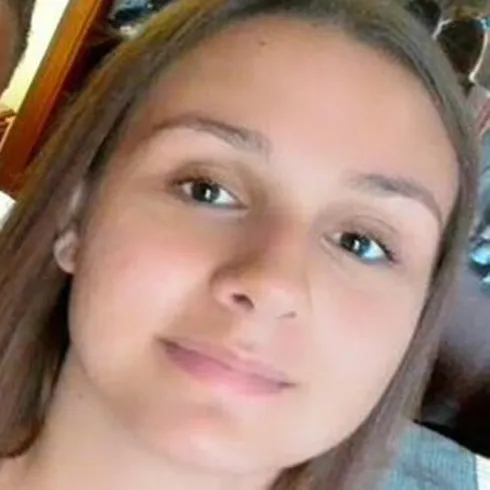 "I definitely enjoy the hands-on aspects of the course, like creating a comedy sketch or short documentary. I really enjoy the freedom - we can do our own thing and take charge, giving us a more realistic sense of what the industry is like." Lauren Bean, BA (Hons) Television & Media Production