UCA is proud to offer our students the opportunity to expand their creative practice while broadening their geographical horizons.
If you are a current UCA student studying at one of our UK campuses, please click Outgoing Opportunities below for more information.
If you study at one of our partner institutions and would like to join us at UCA in the UK to enhance your creative skills, click on Incoming Opportunities for more information.
Discover more
Here's all the information you need about potential opportunities to learn overseas.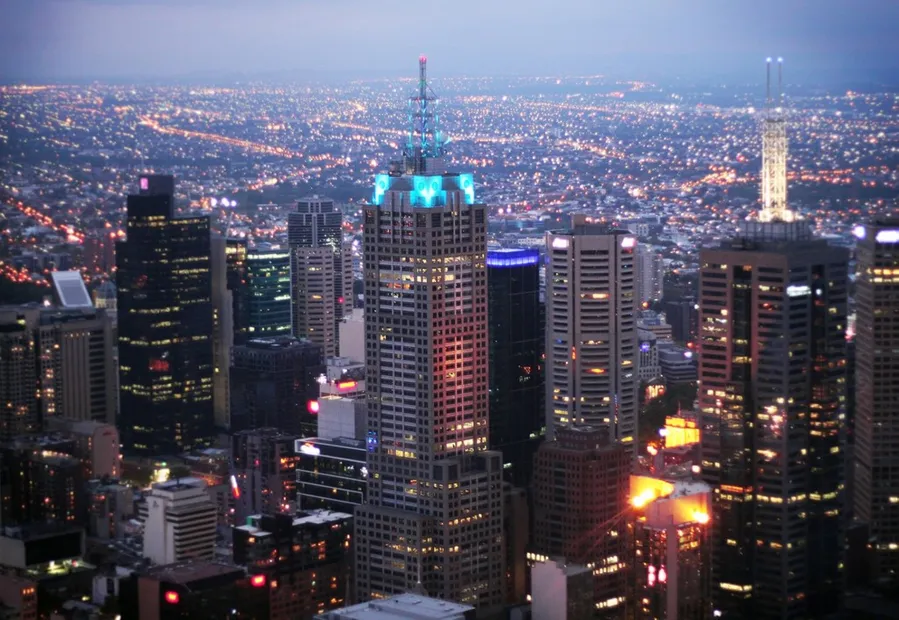 Alice Horner - International exchange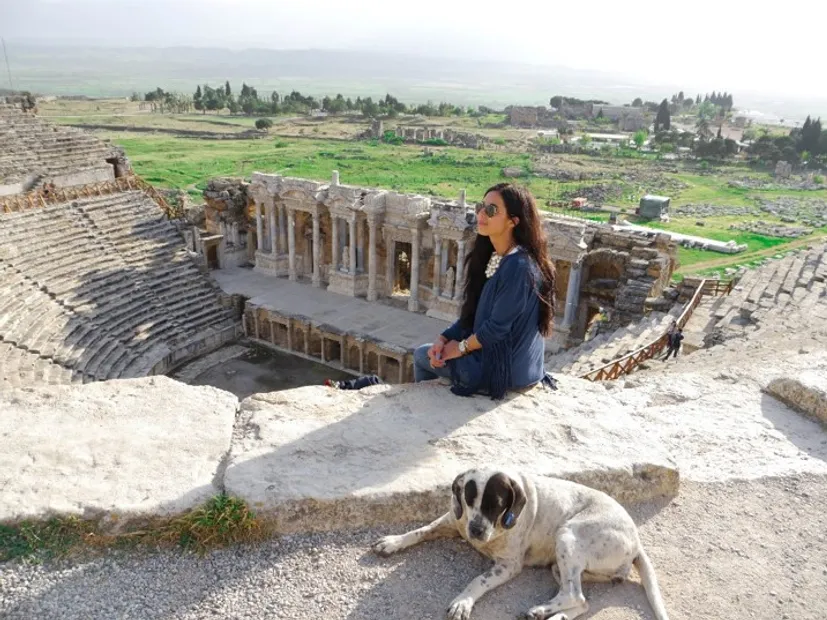 Egle Kazlauskate - International exchange