Ranked 14th for Interior Design courses by The Guardian in 2023
If you want to get into interior design, our undergraduate and Master's degrees offer everything you need to get started
Whether you're interested in designing homes or hotels, furniture or film sets, or designing new spaces that enhance lives, we can give you the skills and confidence you need to make a career in this exciting industry.
You'll learn from professionals who are working in your chosen industry, benefitting from our connections as you undertake exciting work placements, enter industry competitions and build valuable contacts, with added opportunities to go on study trips, visit fascinating exhibitions and even study abroad.
Throughout your studies, you'll have extensive technical resources at your fingertips. Our impressive facilities include a dedicated virtual reality studio with spatial tracking, 3D printers, 3D workshops and high-calibre software for design and animation. And you'll have the creative freedom to use all this to bring your individual ideas to life, developing your unique design voice without pressure to conform to a given 'house style'.
Undergraduate Degrees in
Interior Design
Postgraduate Degrees in
Interior Design
Each year, we're privileged to be able to share our graduates' incredible work with the world. And now's your chance to take a look.
View our online showcase
What's it like being an interior design student at UCA?
That's a big question. Get some answers from people who are studying right here, right now.
Clearing is open
Clearing at UCA
Join us in 2023
There's still time to apply for this September! We have places available through Clearing right now – get in touch and we can help you to find a course you'll love.
Apply now
Call: 012 5291 8240
Careers in
Interior Design
Wondering what you could do after you graduate in Interior Design? Our courses are wide-ranging and will prepare you for a range of different career paths, including:
Product design
Furniture design
Lighting design
Set design and fabrication
Hospitality design
Retail design
Design management
Design consultancy
Production
Manufacturing
Buying
Marketing
Teaching
Sustainability
Arts delivery
Events organisation
Branding
Gallery curation and administration
Sophia Clunies-Ross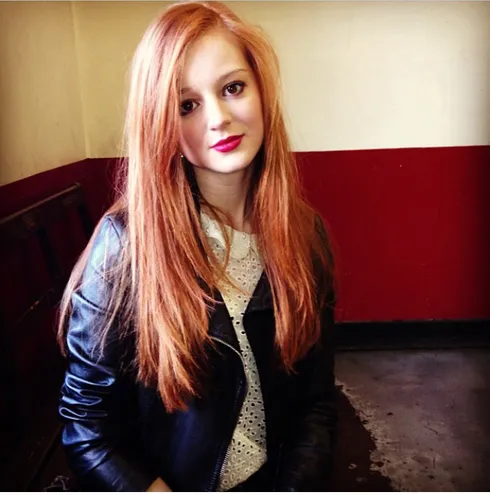 "We're very lucky with the facilities; I've had the opportunity to work with clay, wood, laser cutter, 3D printing... I really like the support network that is created by the university, and attending a specialist creative arts university means you're able to work with like-minded individuals." Sophia Clunies-Ross, BA (Hons) Interior Architecture & Design