Xiamen
China
The Institute of Creativity and Innovation (ICI) was established in 2019 in a partnership between Xiamen University (XMU), China, and the University for the Creative Arts (UCA), UK.
With the approval of the Ministry of Education of China, ICI is the first Chinese-foreign cooperative education institution of XMU, which integrates the advanced educational concepts and advantages of both universities and builds the exceptional resources of both countries.
It is committed to cultivating the very best creative talent with a global vision, multidisciplinary knowledge, and the ability to innovate.
ICI offers three programmes currently – Visual Communication Design, Environmental Design and Digital Media Arts.
ICI adopts a "4+0" mode, that is, students who have completed all the academic requirements in China and passed all applicable assessments of both universities will receive Undergraduate Graduation Certificates and Bachelor degree awarded by XMU and Bachelor Degree conferred by UCA. The first cohort of ICI students was recruited in September 2020.
Building on the multidisciplinary academic strength of XMU and the creative education advantage of UCA, ICI is designed to encourage and support the independent thinkers, to prepare them for being the leaders of domestic and global creative industry.
As well as jointly developed curricula, ICI has a strong and diverse team of international teaching staff to support the students, inspire them and drive their creative ambitions.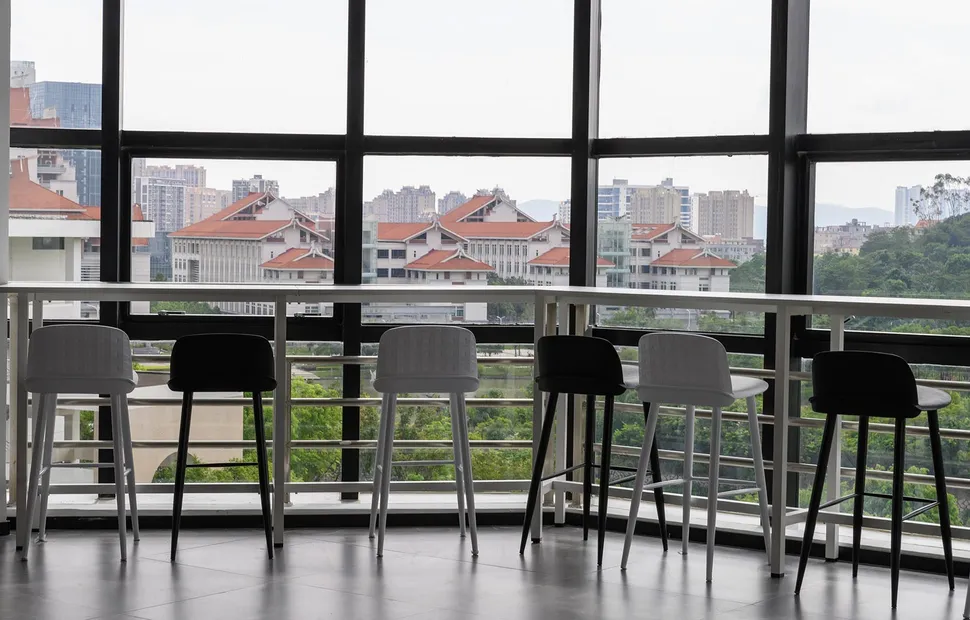 ICI in Xiamen, China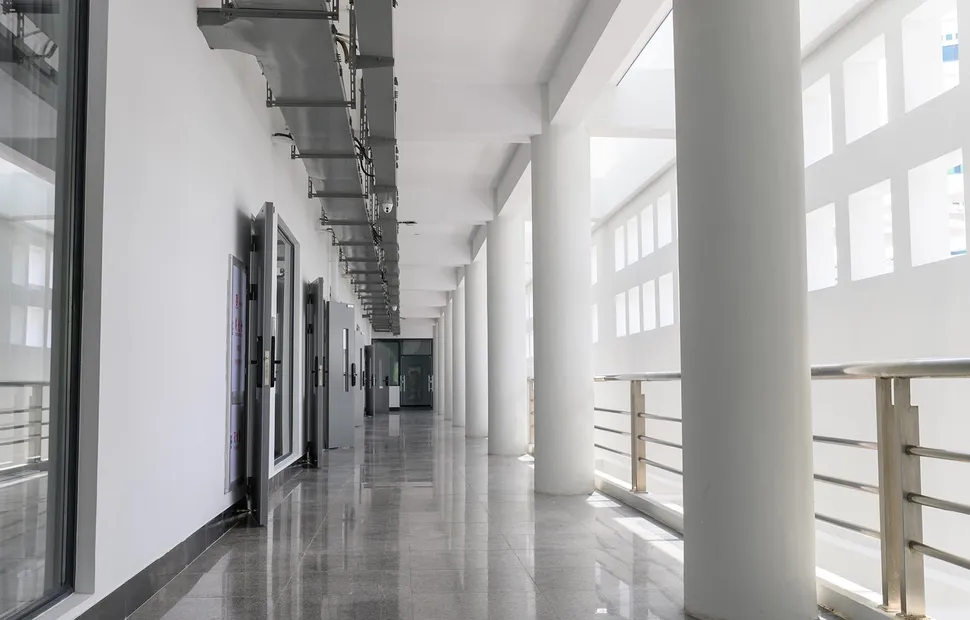 ICI in Xiamen, China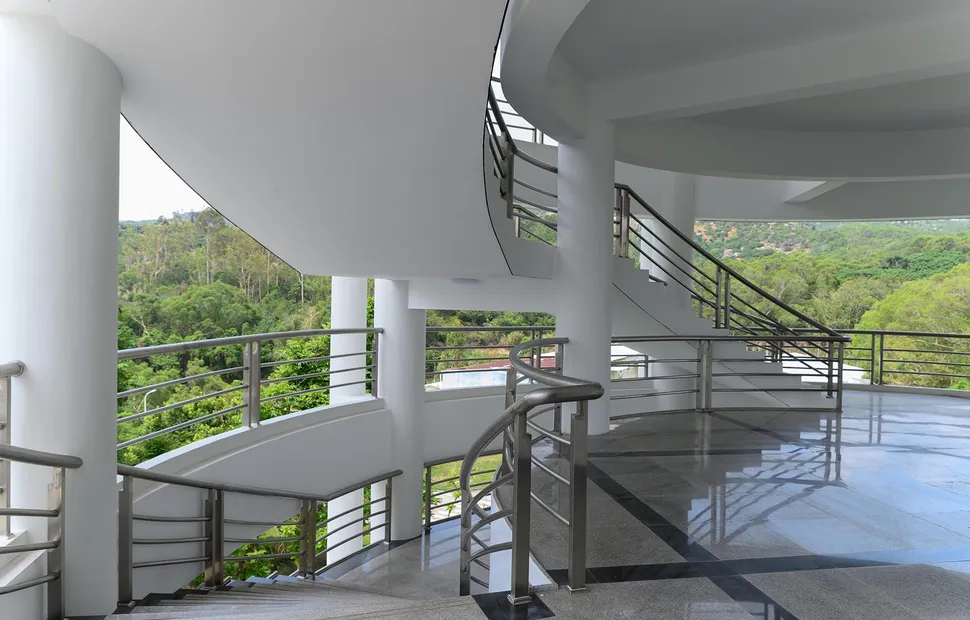 ICI in Xiamen, China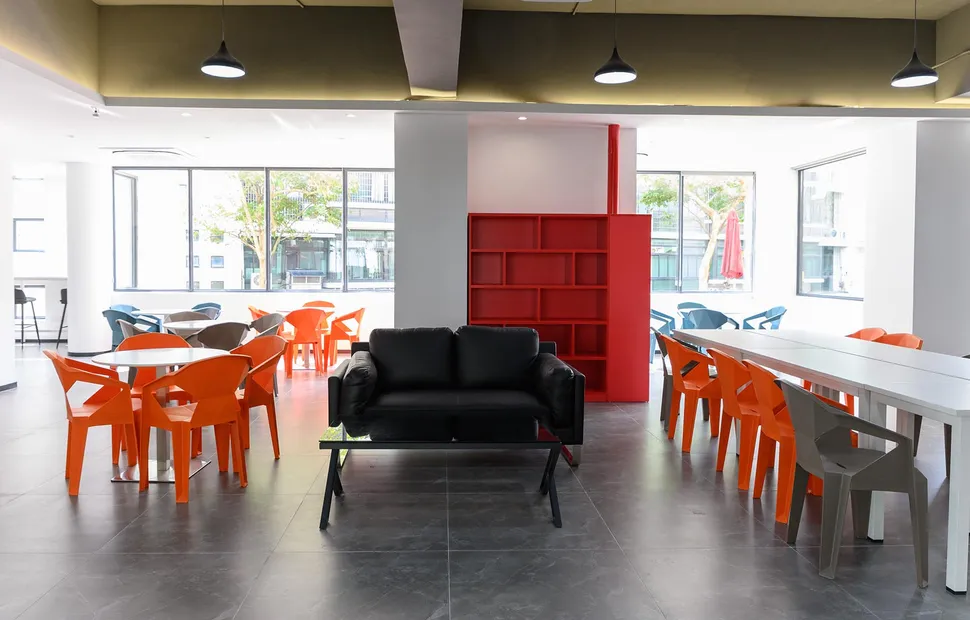 ICI in Xiamen, China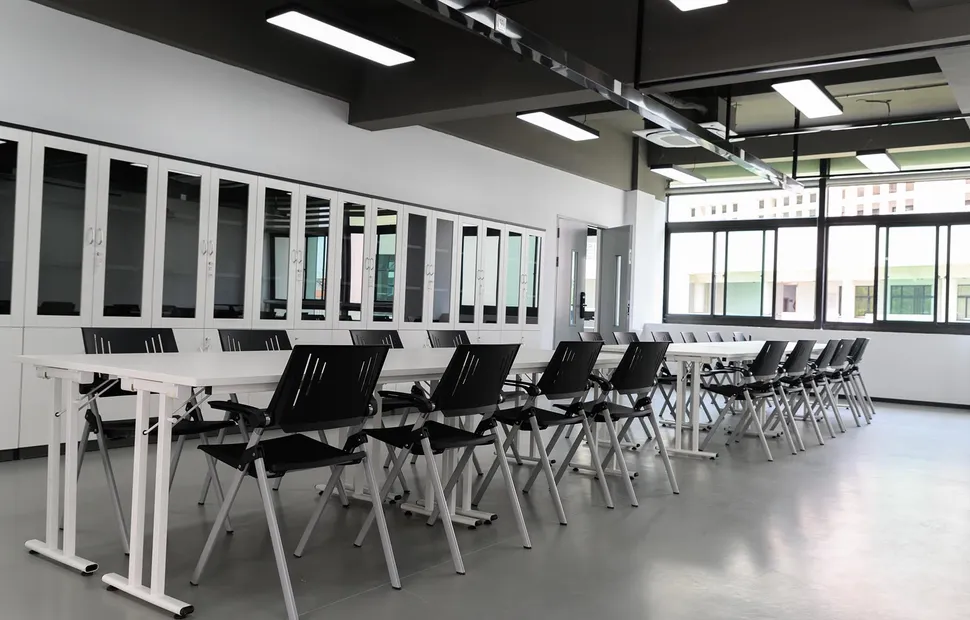 ICI in Xiamen, China
Message from the Dean
All new things are invaluable because they have the infinite possibility to grow.
The newly established Institute of Creativity and Innovation (ICI) serves as an important platform for Xiamen University's international education strategy, as it forges in-depth cooperation with global leading universities, to play an active role in the global educational arena.
ICI is also critical in deepening the reform of talent training, step up the "Double First-Class" initiative and cultivate innovative talents for China's long-term development.
ICI offers international education in design based on the fine traditions of both Xiamen University (XMU) and the University for the Creative Arts (UCA).
XMU is the first key comprehensive university in China to establish an institute of arts. In the last 40 years, building on the heritage of education and research in humanities and social sciences, XMU has cultivated a group of artists in theory, professional skills, and innovation.
UCA has been providing creative education for 160 years. It is the second largest provider of creative education in Europe, and specialises in the arts, technology, and creative business. It is proud of a rich alumni legacy, including Oscar-winning filmmakers, Turner Prize nominated artists and fashion designers.
ICI was created through the joint effort of the educational authorities of both China and the UK, experts, and scholars from XMU and UCA, and many others from industry, society and also students and parents, for whom we always thankful. We are full of confidence that the future of ICI will be promising.
Our college is located in Zhangzhou campus of XMU, set in picturesque scenery. The architecture of Zhangzhou campus follows the Tan Kah Kee style, which is featured by its grandness and the blending of influences of both East and West.
We believe ICI will be the cradle of the future leaders of creative industry who are committed to changing the world with design. Creation and innovation will shape the future.
Qin Jian
Dean of Institute of Creativity and Innovation, Xiamen University
Facilities at ICI
ICI is large, with a total size of 5,189 square metres, with 15 seminar rooms, an Environmental Design base room, a Digital Media Arts base room, a Visual Communication base room, two computer rooms, two photograph studios, a CNC room, a laser cutter room, a model-making workshop, and a reprographics and printing workshop. Away from learning, there is a library, with more than 7,000 specialist books, and a café, both of which are very popular with students.
Apply to ICI
To find out more about ICI or to apply to join us, please visit the ICI website: