Whether you want to design furniture, jewellery or interiors – or invent the next generation of sustainable products – our range of Bachelors' and Master's degrees in product design can get you where you need to be.
Our undergraduate courses offer opportunities to work on industry briefs, competitions and placements, which will help expand your professional network. Some courses also offer an optional Professional Practice or International Year to help you build your experience.
Throughout your course, you'll be taught by expert designer-makers and technicians, and collaborate with students from other design disciplines. You'll create work using exceptional specialist workshop facilities and equipment, including a fully equipped foundry, 3D digital design software, laser cutting, CNC technology and virtual reality and spatial tracking technology.
Undergraduate Degrees in
Product Design
Postgraduate Degrees in
Product Design
Each year, we're privileged to be able to share our graduates' incredible work with the world. And now's your chance to take a look.
View our online showcase
What's it like being a product design student at UCA?
That's a big question. Get some answers from people who are studying right here, right now.
Clearing is open
Clearing at UCA
Join us in 2023
There's still time to apply for this September! We have places available through Clearing right now – get in touch and we can help you to find a course you'll love.
Apply now
Call: 012 5291 8240
Careers in
Product Design
Our product, interiors, industrial and jewellery design degrees are a springboard to a diverse range of career paths. After finishing your degree, you'll be equipped to build a career in fields including:
Interior design or architecture
Retail design
Hospitality interiors
Set design
Jewellery design and creation
Car design
Furniture design
Toy design
Electronics design
Teaching
Product design
Specialist design in a studio or consultancy
Design for the manufacturing industry
Design management
Environmental management
Service design
Our specialist
facilities
At UCA, our facilities for designer-makers are second to none. Here are just some of the workshops and equipment you can expect to use as you bring your ideas to life.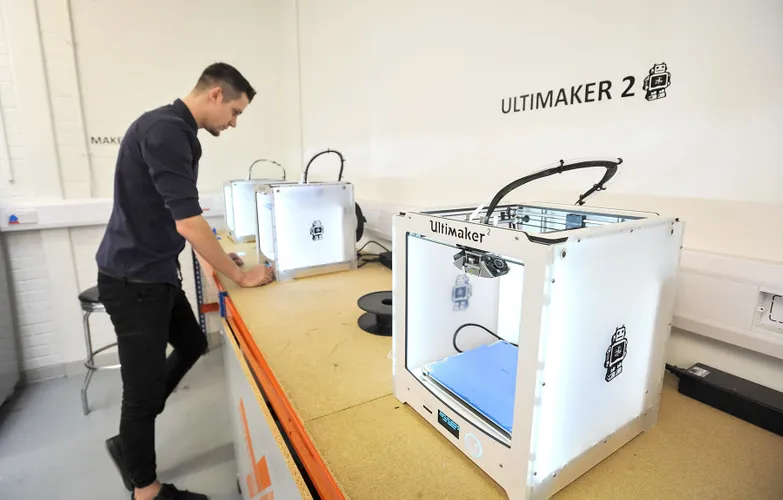 Our, workshops feature digital creation facilities including 3D printing, laser and plasma cutters.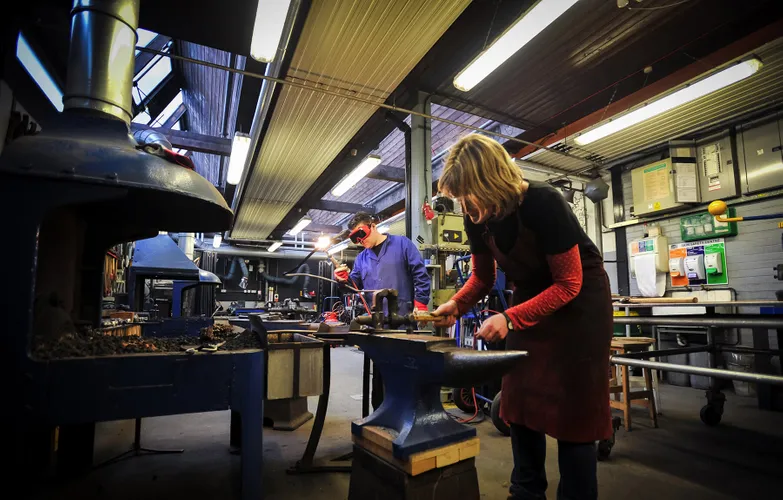 You'll also find circular and band saws, a planer/thicknesser, belt sanders, drilling machines and vacuum forming and spot-welding equipment.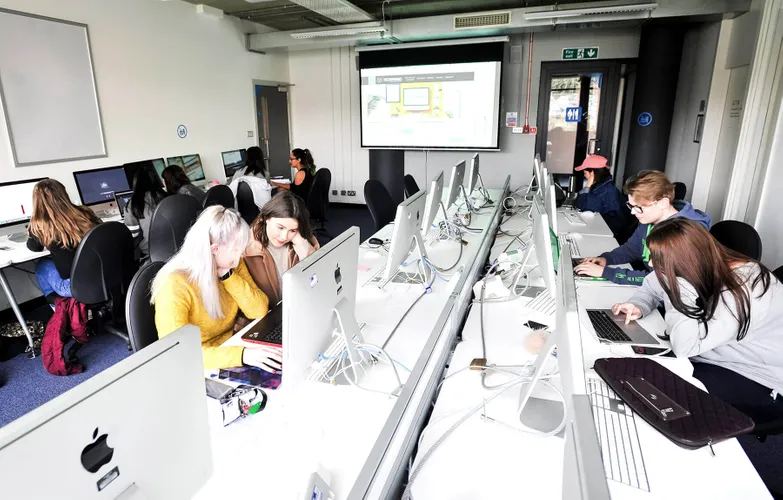 Our digital media suites are equipped with the latest graphic design and computer-aided design programmes to support your design work.
Christina Fountoulaki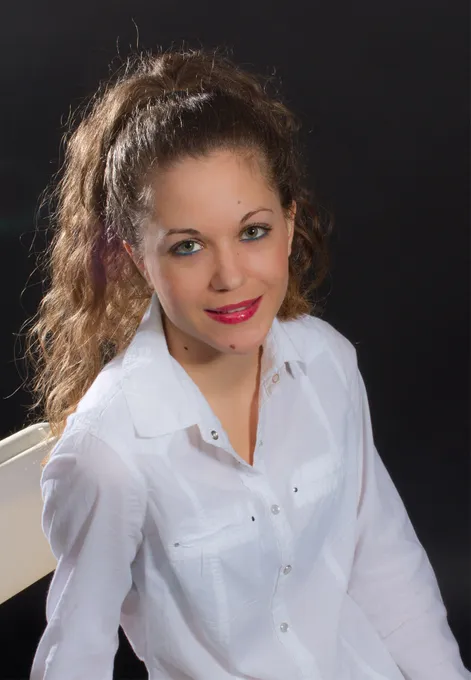 "I had a great year completing my MA, the facilities were fantastic and I was able to gain a lot of knowledge thanks to the expert staff. I also found the workshops to be very useful – it was amazing to see my products come to life." Christina Fountoulaki, MA Product Design