If you are looking to make your mark as an animator, illustrator or computer animation artist, our BA and MA animation degrees will help you get there.
You might see your future as a director, storyboard artist, book illustrator or character designer – whatever your ambitions in this dynamic field, our courses will give you the tools and confidence you need.
As you study, you'll link up with students on other courses to collaborate on exciting projects and competitions, and benefit from the knowledge and wisdom of visiting lecturers and industry experts. Working in our state of the art suites and studios, you'll use the latest software and innovations to create your work. Learn more about our facilities.
Over the years we are proud to say we've taught some of the biggest names in the industry, including BAFTA-winner Grant Orchard, Golden Globe winner Chris Butler and the creators of Peppa Pig and the Compare the Meerkat characters.
View all
Animation Degrees
Each year, we're privileged to be able to share our graduates' incredible work with the world. And now's your chance to take a look.
View our online showcase
What's it like being an animation student at UCA?
That's a big question. Get some answers from people who are studying right here, right now.
Clearing is open
Clearing at UCA
Join us in 2023
There's still time to apply for this September! We have places available through Clearing right now – get in touch and we can help you to find a course you'll love.
Apply now
Call: 012 5291 8240
Careers in
Animation
Animation is one of the most significant and rapidly expanding media fields, with an enormous range of career opportunities. Some of these include:
Directing
Producing
Animation (for commercials, films, broadcast, online media and games)
Editing
Character design
Model making
Production design
Pre-vis artistry
Compositing
Storyboard artistry
Post-production
Many well-known studios have been set up by our alumni, including:
Animade
Astley Baker Davies (makers of Peppa Pig)
Film Fabrik
Honeycomb Animation (makers of Grizzly Tales for Gruesome Kids)
Mackinnon & Saunders
Moth Collective
Slurpy Studios
Tandem Pictures.
This gives our course very solid links to a vibrant industry, and we enjoy connections with a range of creative talent, studios and potential employers.
Our animation students dominated the most recent British Animation Awards, with Meg Earls taking home a prize for Best Undergraduate Film.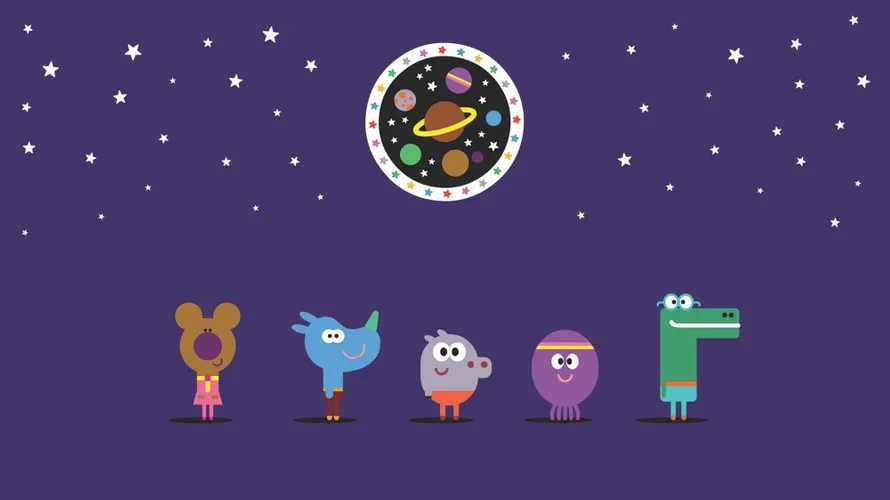 Graduates like Grant Orchard have gone on to create iconic characters like Hey Duggee, winning two BAFTAs.
Alumnus Chris Butler recently took home the Golden Globe as director of his animated feature film, Missing Link.
Sinéad Stoddard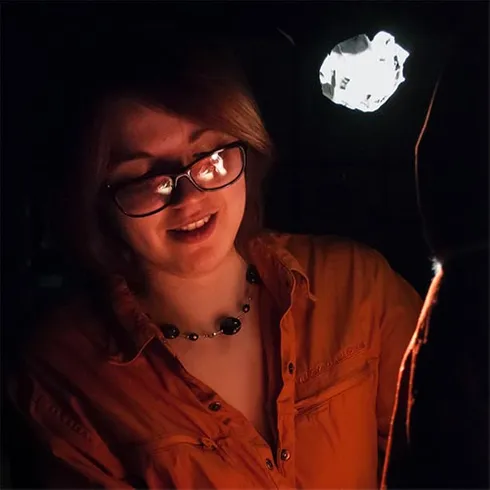 "In my first year I was petrified to pitch my ideas - by the third year, I couldn't wait to do it. I'm so proud of the achievements that have come from my animation projects. Between them, two films I made in my second year have won seven awards worldwide." Sinéad Stoddard, BA (Hons) Animation