If your dream is to tell stories and convey messages through illustration, our undergraduate and master's degree courses can help you master the skills you need.
Whether you're interested in reportage illustration, manga, fashion illustration, illustrating children's books or developing complementary animation skills, our courses will encourage you to explore a wide range of styles and mediums as you develop your own unique voice.
Because our programmes are relatively small and many of our staff are also practising illustrators, they're able to bring valuable industry contacts into the classroom.
You'll also benefit from extensive industry-grade facilities including stop-motion, printmaking and book production studios, Mac suites equipped with Adobe Illustrator and all the latest design and editing software, 3D printing, laser cutting, textiles, metal and woodworking workshops, photography and video studios.
View all
Illustration Degrees
Keep in touch
Complete the form below for UCA updates and Illustration news:
We know that Open Days play a big role in helping you decide which university is right for you. Booking is now open for our on-campus Open Days.
Book your place
Careers in
Illustration
Wondering what jobs you can do with a degree in illustration?
There's a huge range, with the graphic design, illustration and animation sector employing around 1.7 million people in the UK. Our courses will prepare you for careers in fields such as:
Book and editorial illustration
Art direction
Web and broadcast design
Set and spatial design
Printmaking
Animation
Editing
Filmmaking
Design
Production and post-production
Project management
Digital media
Public Arts
Curation
Research
Artistic practice
Digital imaging
Web authoring
Multi-media production
Education
Beth Peters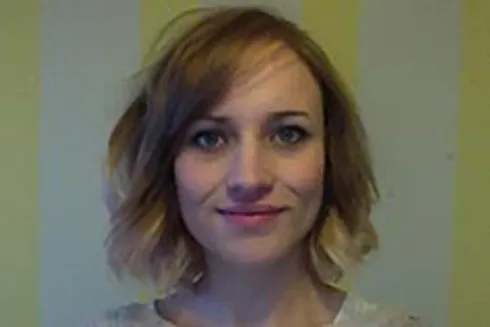 "The course has opened up new ways of thinking and taught me to apply this to my practical work. We've been encouraged to experiment and always had the resources to try new things. We have also been lucky to meet people working in the industry, from illustrators to agents." Beth Peters, BA (Hons Illustration)