International Summer School
UCA is excited to announce the return of our International Summer School for 2022!
Our International Summer School provides participants with the opportunity to study in the UK for up to 3 weeks in their chosen programme:
Fashion
Advertising and Graphic Communication
Animation, Gaming and Illustration

UCA's International Summer School brings together talented students from across the globe for creative discovery. On all our programmes you'll study with some of the UK's leading creative academics, practising artists and technical experts.
You will develop your creative skills, enhance your personal portfolio, and gain an understanding of the creative industries and the educational opportunities open to you in the UK.
Further details and registration information coming soon!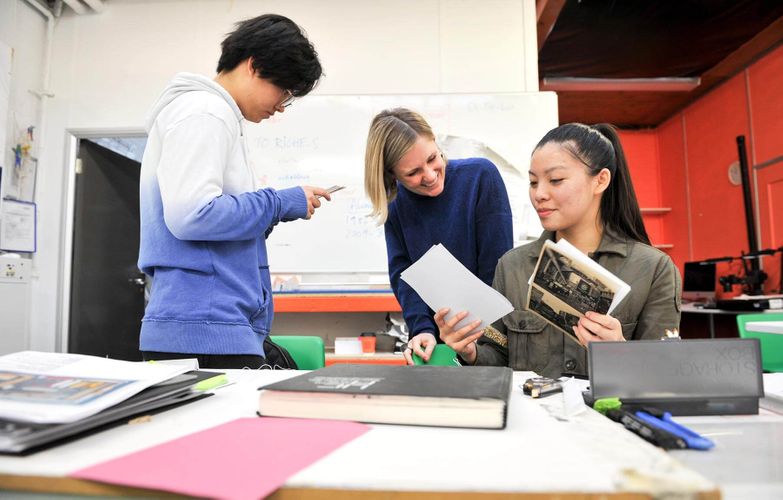 International Pathway Studios, UCA Farnham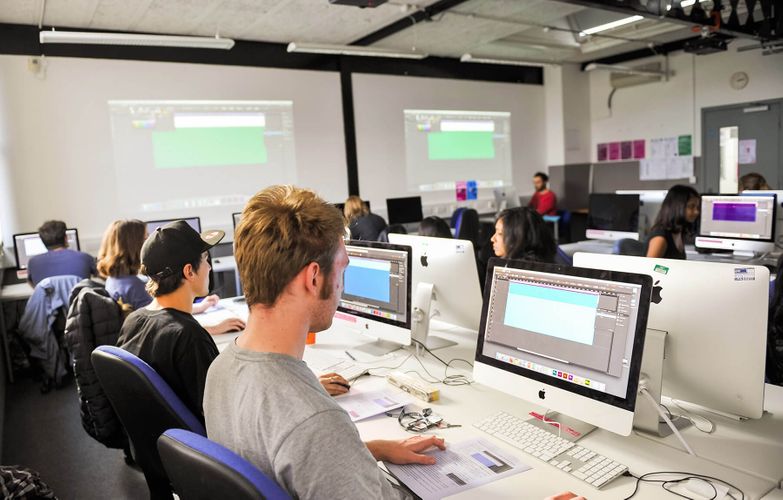 Digital media suites, UCA Canterbury
Pre-degree studios, UCA Canterbury
Disclaimer
The International Summer School Disclaimer has information about cancellations and refunds, insurance, safeguarding and more.
Read the Disclaimer
Code of Conduct
Read our International Summer School Code of Conduct and Disciplinary Procedure.
Read the Code of Conduct