LEGO commissions set up Lewis
for an exciting future in gaming
A talent for creating LEGO characters has helped Games Arts graduate Lewis Blythe to a rapid rise in the industry — and now he's been accepted onto the prestigious BAFTA Crew Programme, giving him a priceless opportunity to raise his profile even further.
21 Jan 2021

Lewis, who graduated in 2017, specialised in character art for his final major project, and throughout his course did a number of LEGO-themed commissions and side projects.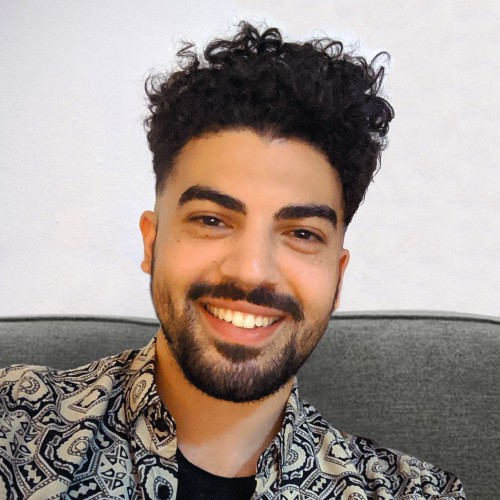 Just a few months after his graduation, a job opened up at TT Games, developers of the LEGO games which are so popular. He became a Junior Character Artist, and in his three years there has already been promoted to Character Concept Artist.
"My day to day life as a character artist involves a lot of communication with other departments. Working together with the design and animation departments to land on the best narrative and technical direction for each character is a big part of the job," he said. "I do a lot of 2D concept art and sketching in Procreate on the iPad before moving across to 3D software like zBrush and Maya to start sculpting my ideas.
"My favourite part of the job is when animation get their hands on my models and I can see them breathe life into my characters. It never gets old!"
Lewis said the skills and the vital industry links he forged while on his course were integral to his success.
"I grew so much as an artist during my three years at UCA, and really got the opportunity to direct myself and become an independent learner in my final year," he said. "I got to make some very strong connections with a number of people that have also made their way into the games industry and being down south at Farnham was so useful as it allowed me to visit a lot of different games industry events in London and the surrounding area."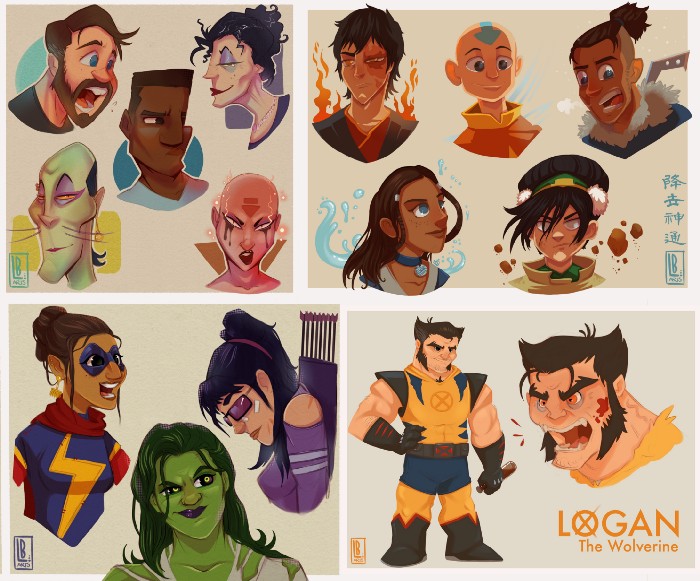 Next year, Lewis will couple his work for TT Games with developing his network and his knowledge through the BAFTA Crew Programme. BAFTA runs the programme each year, divided up into specialities across film, television and games.
"I'd seen the BAFTA Crew programme recommended by a few different industry friends, and I thought it would be a really nice opportunity for me to grow my network and meet some new people," Lewis said. "I applied earlier in the year and I felt so happy and grateful when I found out I'd been offered a place. It was such a pleasant surprise to cap off this year. It's a great form of recognition for my progress and position in the games industry."
Running throughout the year, Lewis will have the opportunity to take part in workshops, meet-ups and networking events.
"I'm mainly excited to get to know other industry professionals who are in a similar position to me, to learn and share knowledge and experience. Above all I'm just excited to immerse myself more in an industry and profession I love," he added.
And what advice does Lewis have for other gaming students — how can they get the best from their university experience?
"I'd say, make the most of your classmates and collaborate with each other! Communication and working in a team are some of the most important soft skills for game development. Play as many different types of games, by as many different types of creators as you can, as having a diverse taste and perspective will massively improve your art and the way you think about games.
"Oh, and if you want to be a Character Artist, I know it's the absolute worst but PRACTICE RETOPOLOGY*!"
UCA's games courses at UCA Farnham — Games Arts, Games Technology and MA Games Design — have recently been accredited by The Rookies, a networking site for non-professional artists. To find out more about the courses, visit our course pages.
*Retopology is the process of converting high-resolution models into something much smaller that can be used for animation.