Recently a group of us from the Silversmithing, Goldsmithing and Jewellery course, along with the Contemporary Jewellery course took an inspirational trip to Munich to visit Schmuck and the Internationale Handwerksmesse. The Schmuck Fair is advertised as "The SCHMUCK is an international exhibition that has been taking place in Munich for more than 50 years. It combines works of established artists and promising newcomers in the area of contemporary jewellery design and is the meeting place for collectors, jewellery lovers and museum curators from Germany and abroad" and is a very important event in the international jewellers diary, while the Handwerksmesse is an annual exhibition of handcrafted designs "Internationale Handwerksmesse 2016 provides a comprehensive overview of all the innovations the market has to offer."
On our first full day in Munich we visited the Internationale Handwerksmesse. It was huge, a number of buildings and room after room full of handicrafts, furniture, energy, technology, and home and garden. We focussed on the jewellery and homewares section and it was great to see first hand, the work of so many jewellers and silversmiths whose work we have been seeing in books and online over the course of our degree. Otto Kunzli, who is one of the most renowned and respected jewellers working today, was there doing a book signing alongside Paul Derrez and Felicke van der Leest. I was lucky enough to buy one of his books before they sold out, and got it signed by him. His work is very contemporary and he has always been ahead of the curve.
L-R Felicke van der Leest, Paul Derrez, Otto Kunzli
The following day we grabbed a programme of events for Schmuck (the word schmuck translates as adornment or jewellery) and ventured out in to Munich to see a wonderful array of contemporary jewellery spread out over many different venues. As with Handwerksmesse you were not allowed to take photos at most places, so I took notes and makers details wherever possible.
Another place we visited was the Pinakothek der Moderne which is one of the worlds largest museums of modern and contemporary art. My favourite areas were the silver and jewellery (of course) but also the furniture. I love the designs of people like Le Corbusier, Pierre Chareau, Charles and Ray Eames, and Verner Panton and there were plenty of these to see here, including an exhibition of Thomas Gentille, a jeweller who had also been giving a book signing at Handwerksmesse.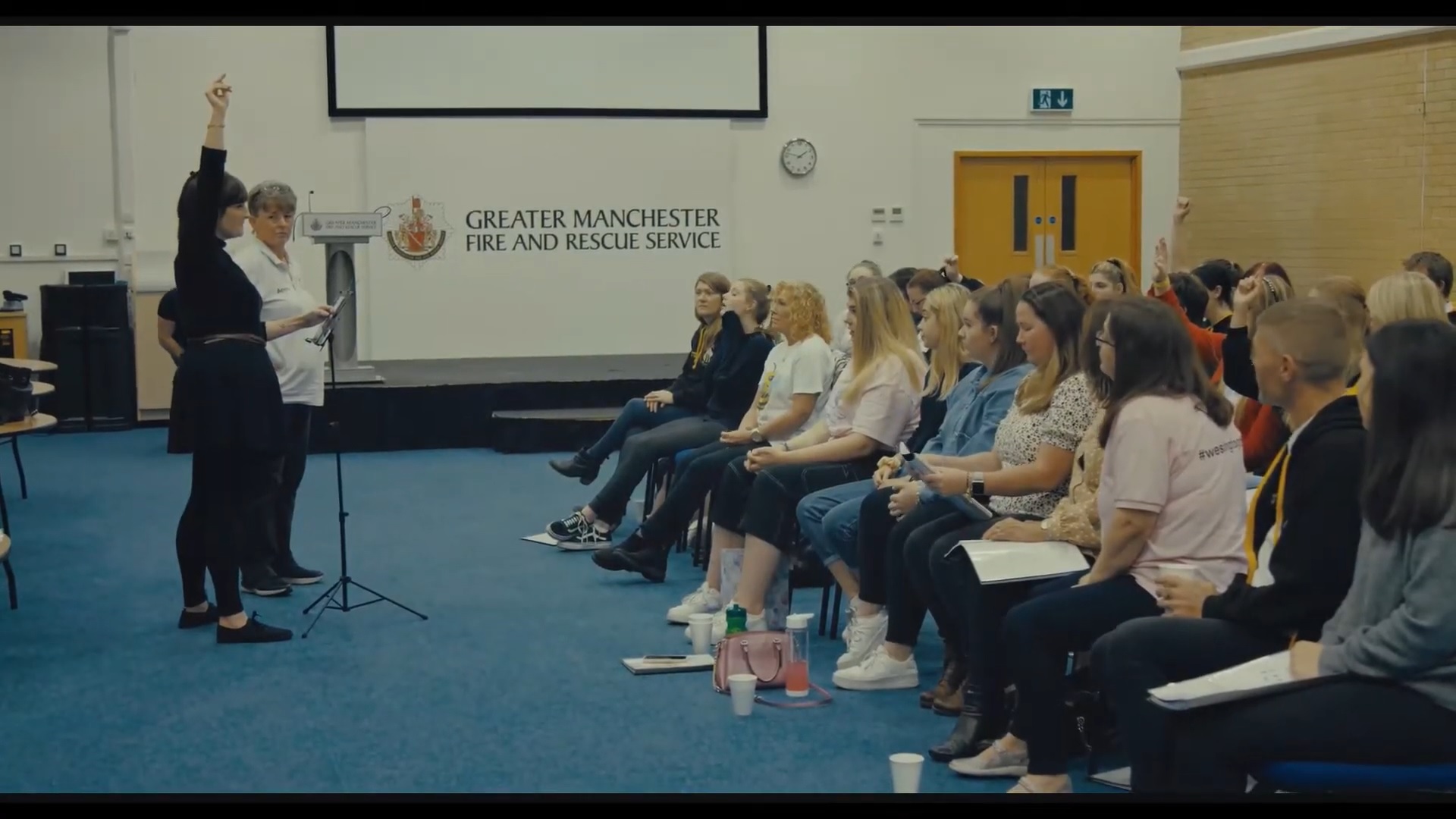 It was an exciting whirlwind, taking in so many sights and gaining so much inspiration - not to mention the evenings spent relaxing with some delicious German beer!