Portfoli-OH!
What to do when you need to create a last-minute showcase
If you're thinking of applying to UCA, we'll probably ask to see your portfolio. But if you don't have one and the deadline is looming, don't panic: here's how to pull one together, stat.
08 Aug 2022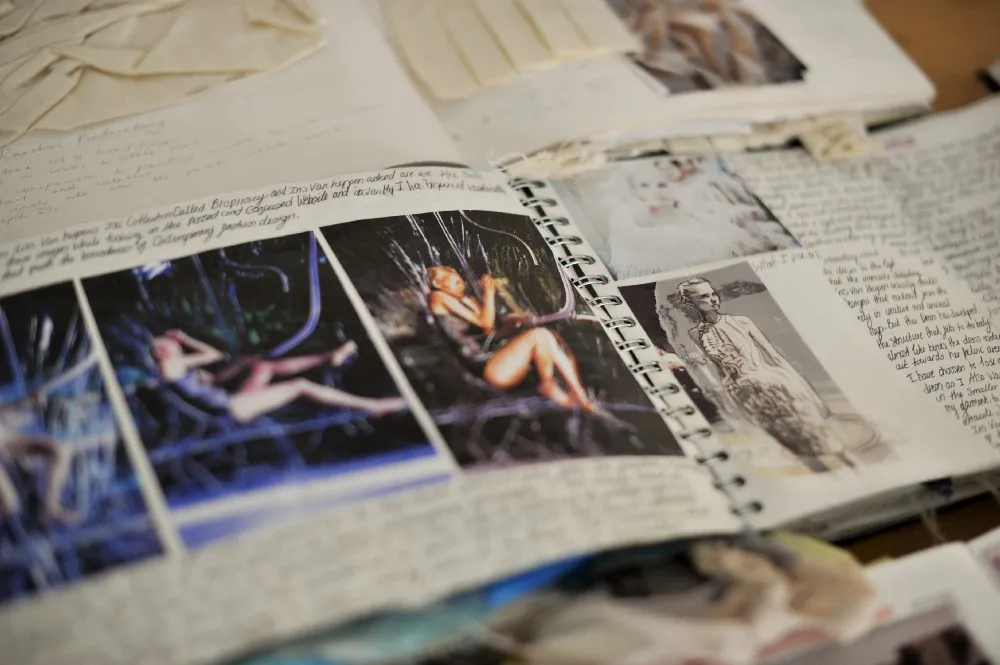 Your portfolio is your chance to show us what you're made of, but if you've recently changed your mind about which subject to study, or have just made the decision to apply here, we know you'll be wondering — "how can I pull something great together in a short space of time?"
Well, here are some top tips to guide you through the process.
Aim to show us how you think, and how you take an idea and bring it to life. Your portfolio is the key to your application. It introduces us to you and your world in the widest sense: your ambitions, skills, enthusiasms, interests. So think about your passions, and how you can relate those to your new course.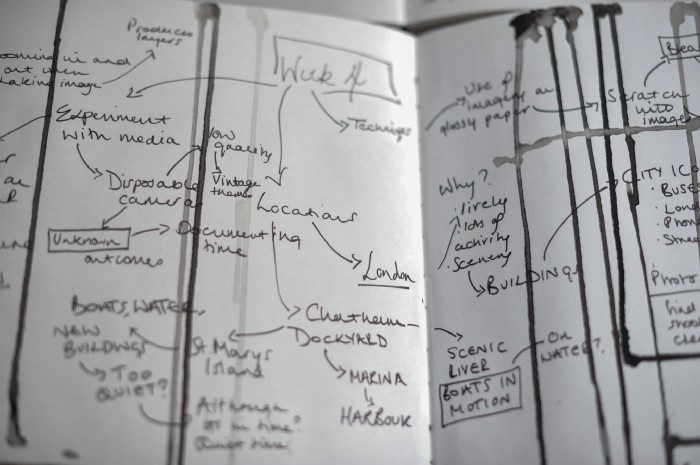 2. Don't worry if your work isn't 'finished' the way you'd like. All we need to see is how you approach your work, and where you're headed with it. As much as finished articles, we're interested in preparatory work — sketches, mood boards, storyboards, concept art — so put those in.
3. Consider other ways of presenting your talents. This is a creative arts university after all, so feel free to think outside the box and give us something unexpected.
Think about your outlook in the widest terms. Have you reviewed an exhibition or a concert? Or have you interviewed a band or somebody that has gone on to influence your work? Do you volunteer locally or excel at any non-visual activities? And can do you dig out pieces done in your spare time, or document any inspiring visits and activities you've been on? All these things could count towards your portfolio.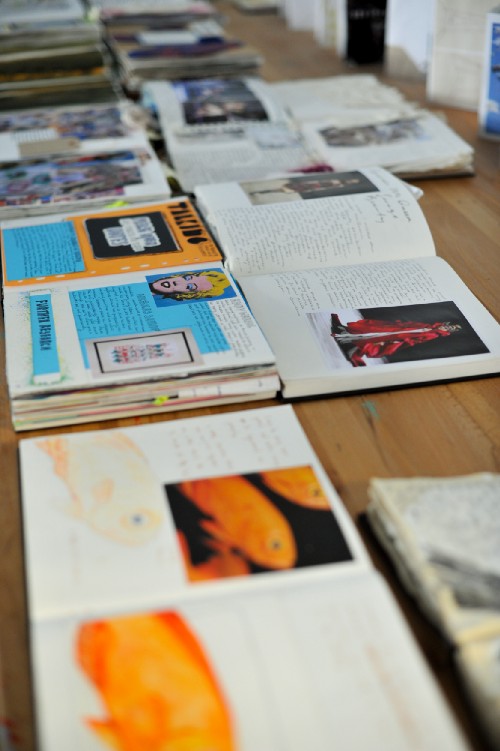 4. Don't forget some notes. We'd like to see your motivations and methodologies around each piece — and we'll want to talk to you about them. Tell us in as much detail as you can what inspires you, what aspects of your approach you'd change or do again, and what you enjoyed most about the process.
5. Think about the formatting. You'll need up to 12 pieces of work to submit, and they should either be all portrait, or all landscape. Keep video and audio clips to two minutes, max. There are more technical portfolio tips on our site and advice videos for individual subject areas on our Youtube channel.
6. Take us on a journey. Think carefully about the order in which you want to showcase your work. You might want to arrange it chronologically or organise it by theme, but the important thing here is not to save your showstopper for the last page of your portfolio — hit us with it first! We want to be wowed by you, so get your favourite pieces in early.
For more advice on portfolios you can check out our YouTube channel and keep an eye on our social platforms — twitter, facebook, and Instagram