Kreszend makes a statement
with Afro styles
Sometimes, a dream career can creep up on you – just ask UCA graduate Kreszend Sackey, who studied Fashion Design but who has become a creative stylist specialising in Afro hair.
01 Nov 2022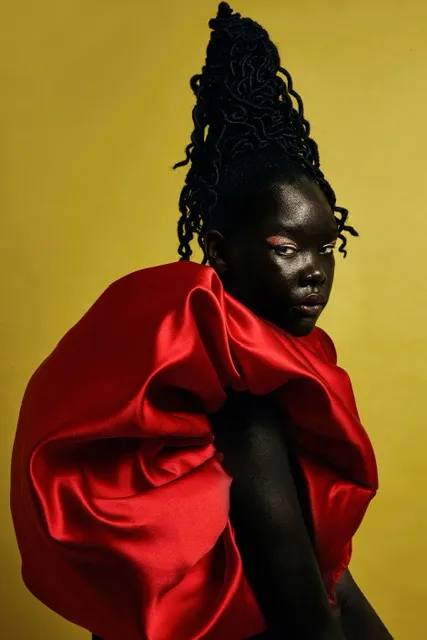 Kreszend, who graduated in 2019, took up hair styling for part-time work to boost her income during her studies. Her ability to work with Afro hair specifically saw her quickly gain a host of clients across London.
"While studying, I didn't realise hair was something I was always interested in, but now looking back at my sketches. I see it," she said. "I create sculpted hairpieces with contemporary looks, while embracing and representing my culture and authentically creating styles that have a positive reflection."
Since graduating Kreszend has styled hair for models on a number of magazine photoshoots, including for Stillpoint magazine, FGUK, Vestal magazine and Roundtable journal, and also for television.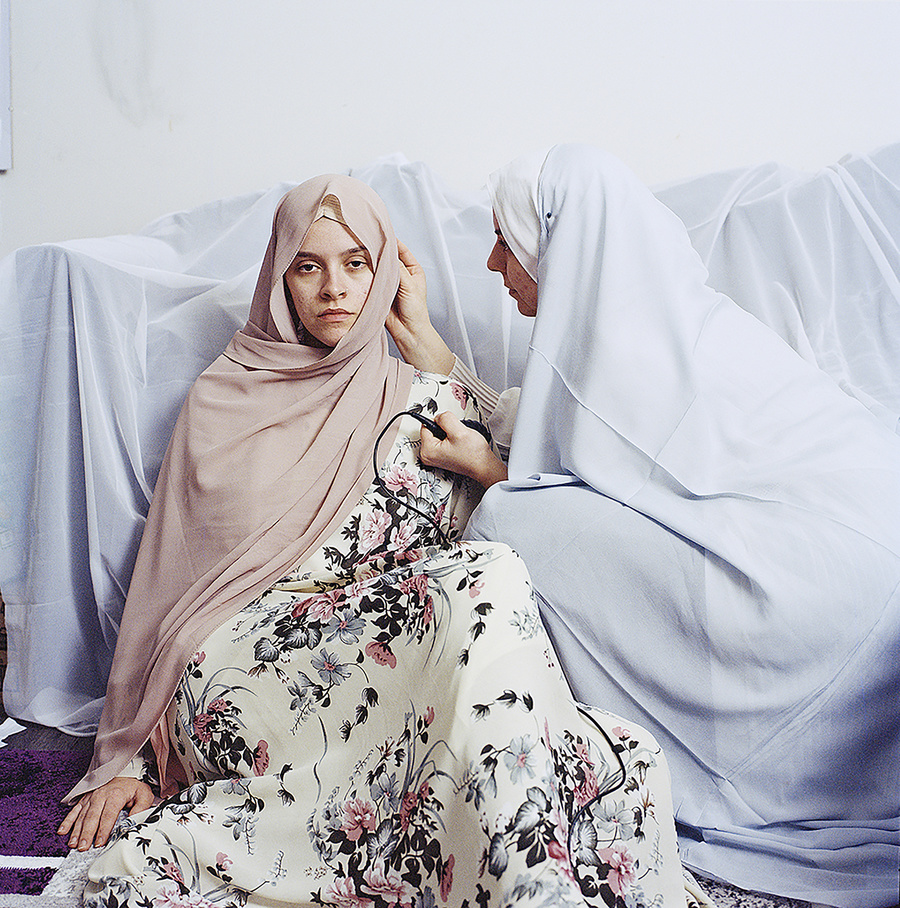 One of the magazine covers Kreszend has styled for
"My biggest achievement so far since graduating from UCA would be being the head hairstylist on a Channel 4 show and assisting on a shoot in Vogue Italia – and doing all this while being self-taught," she said. "I have a lot of my own projects coming up in the next year, which I'm really excited about."
Kreszend is one of only a few stylists who can confidently work with Afro hair, something she'd like to see change.
"In the hair industry, I feel there is still a lot of improvement and teaching that needs to be done for Afro hair. There's such a lack of knowledge on it, I have seen black models have to style their own hair because the hairstylist on hand has not been trained or taken the time to educate themselves.
"In the future, I would love to have my own creative space to have young black and other people of colour to work and express their creativity, where they can be mentored and, of course, to improve their skills."
Kreszend looks back on her time at UCA fondly, particularly her final year.
"We had an amazing tutor, who genuinely cared about us and help to think about life after university. He really taught me that you might see your design as a mistake but it's different to others. I have used that knowledge to implement everything I do in life, especially while styling.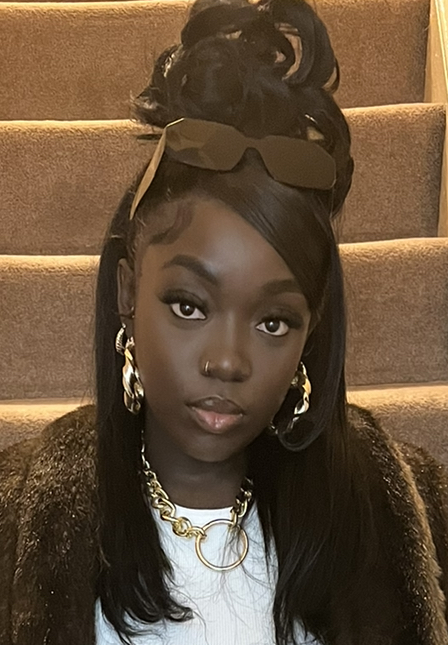 Kreszend Sackey
"If I had any advice for current students, it would be to use as many resources, and as much work space and library time they can while at university. Also, there is no such thing as a bad idea if you can see room for improvement. And finally, there is no right or wrong way to start your career - the essential thing is that you start."
You can see more of Kreszend's work at https://kreszendsackey.co.uk, and if hair styling is something that interests you, take a look at our BA (Hons) Make-up & Hair Design degree.