Student life
at UCA
When you come to UCA, you'll find a sense of belonging alongside people who share the same interests and passions as you.
Life here is about creating, collaborating and sharing incredible experiences - whether it's bringing your ideas to life in the classroom, enjoying a night out with friends, discovering new passions in our clubs and societies, or going abroad to study somewhere else for a term – or a year!
But don't take our word for it - hear from our students, learn more about our Students' Union and study abroad programme, explore our campuses and our local areas, and get tips on making the best of your time at university, here.
Want to get a glimpse of UCA life? Check out these videos to find out more.
Our Students' Union (UCASU) is here to help make your UCA experience even better - supporting you, representing you and providing awesome social opportunities.
The Union runs events and nights out on campus - from Freshers' to Lunar New Year celebrations to regular nights in our on-campus venues, they've got your social calendar sorted.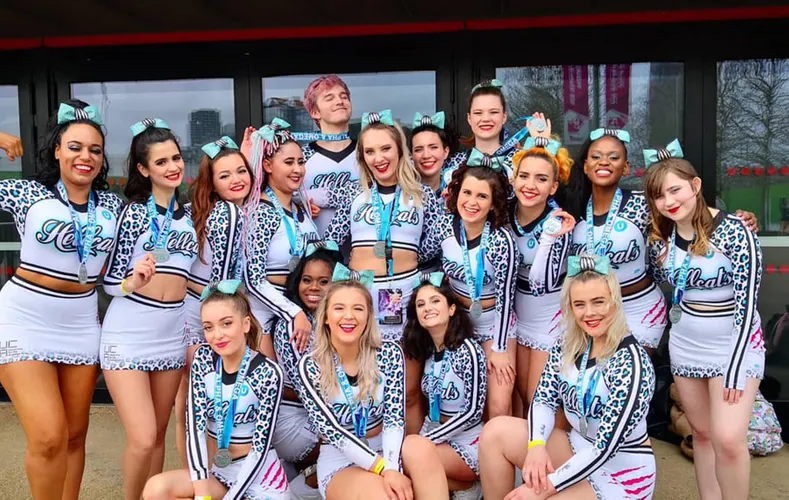 The SU's Clubs, Societies and Communities offer you the chance to make like-minded friends and take part in a range of fun activities, from Disney film nights to Rugby, cheerleading or K-Pop dance.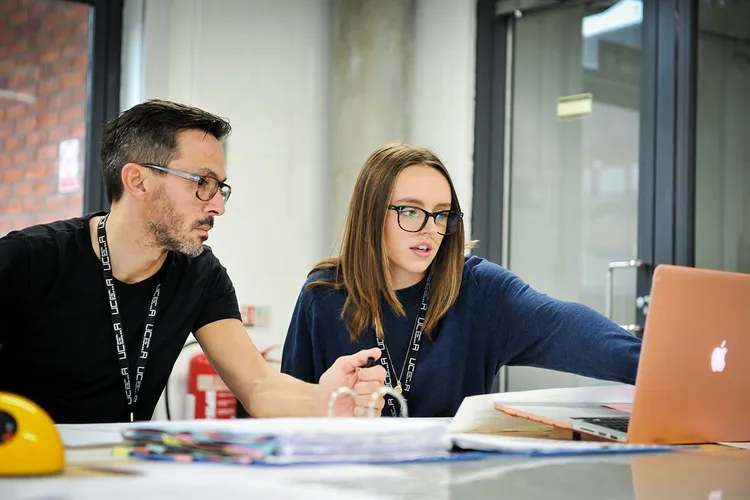 If you need advice or support, UCASU is on hand to help with a range of issues, from avoiding burnout to learning allyship skills, fundraising for creative projects or getting accommodation tips.
UCASU is active on the big issues, supporting its members and amplifying voices - from backing the LGBTQ+ and Black Lives Matter movements to tackling misogyny and harassment.
Visit our Students' Union
Learn more about our award-winning Students' Union.
Don't take our word for it...
Got a burning question about life at UCA? Our students are on hand to answer it.
Chat to a student
Study Abroad
Dreaming of adventures beyond the UK? We have incredible opportunities for you to study part of your degree overseas.
Study Abroad information
Find out more about each of our campuses, and the towns and cities they're based in.