Student collaboration unveils
Young Surrey Film Festival for 2023
Three UCA Farnham students are seeking submissions from emerging filmmakers for the return of their Young Surrey Film Festival this Summer.
17 Mar 2023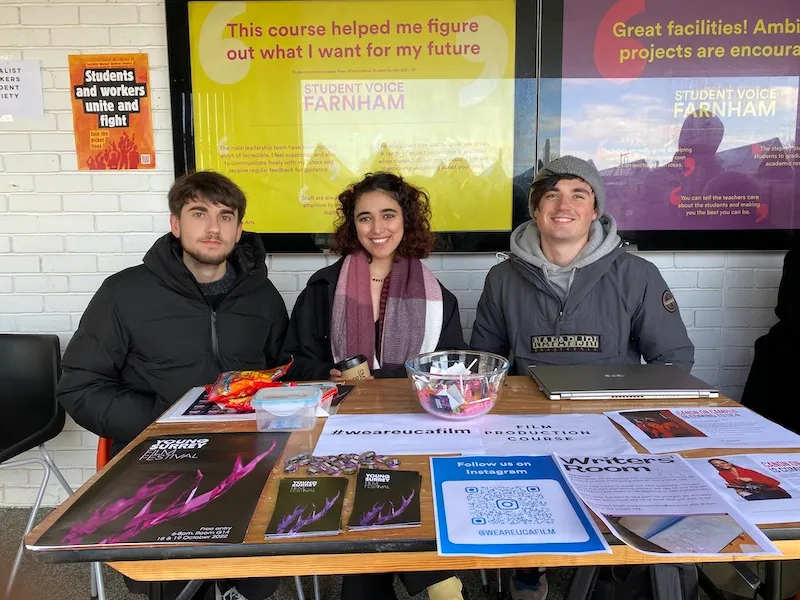 Young Surrey is the idea of third-year BA (Hons) Film Production student Oliver Bruce. It came from a desire to create a platform for emerging UCA filmmakers to share creative, innovative and imaginative short films with wider audiences.
"From there, the idea just snowballed," said Oliver.
Shang Salah, a third-year BA (Hons) TV and Media Production student, came on board as the festivals' marketing and PR director, with Diego Castillo, a BA (Hons) Studio Practice (Graphic Design) student, taking the role of creative director.
"Together, we hosted two nights of film screenings, Q&As with directors, and a networking event and now we are working towards Young Surrey Film Festival 2023," Oliver added.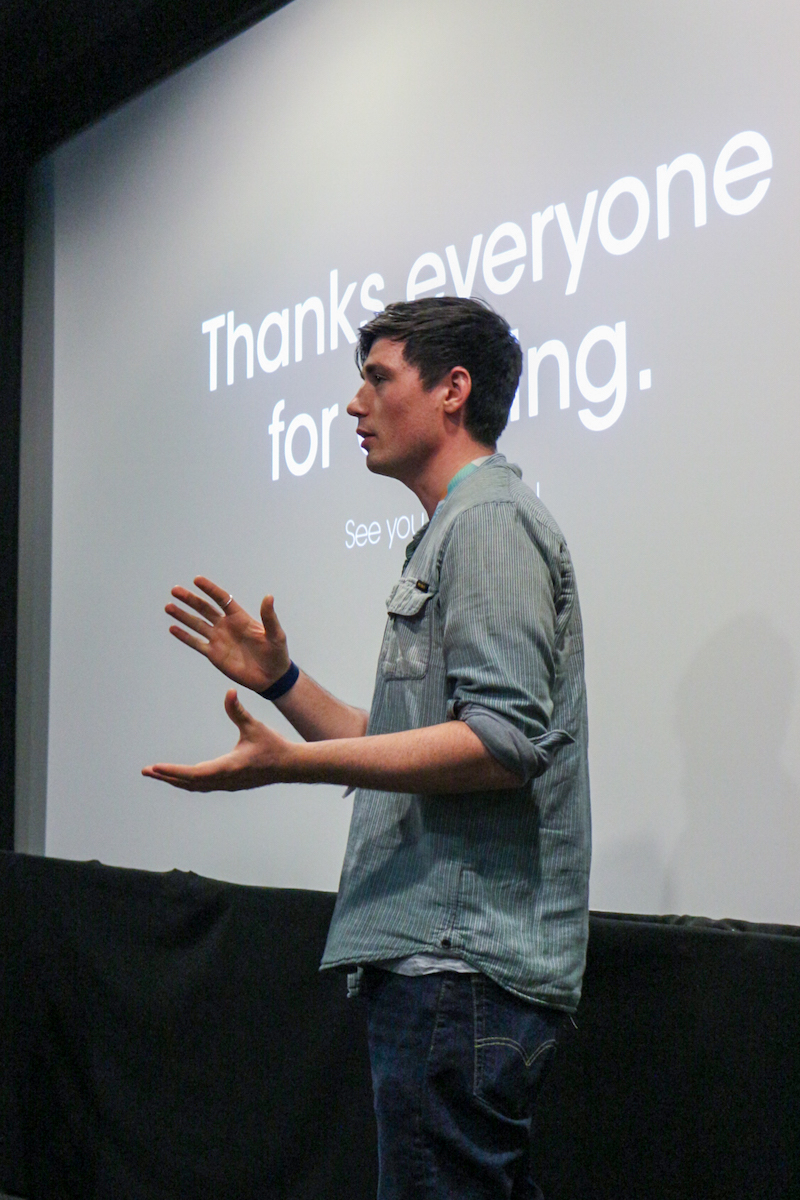 The four day festival will include networking events, workshops, and the opportunity to listen to industry speakers and panels.
"Everyone loved our first festival last year and the opportunity for filmmakers to share their work at a bespoke film festival," explained Oliver.
"The scale of the event has grown in such a short time, which has been both a blessing and a challenge. The challenge now is for the team to keep up with the festival's growing pace."
Setting up a film festival has helped Oliver develop his communication, organisational and collaborative skill sets, intending to continue the festival for as long as possible and sharing films not just from UCA but from around the world.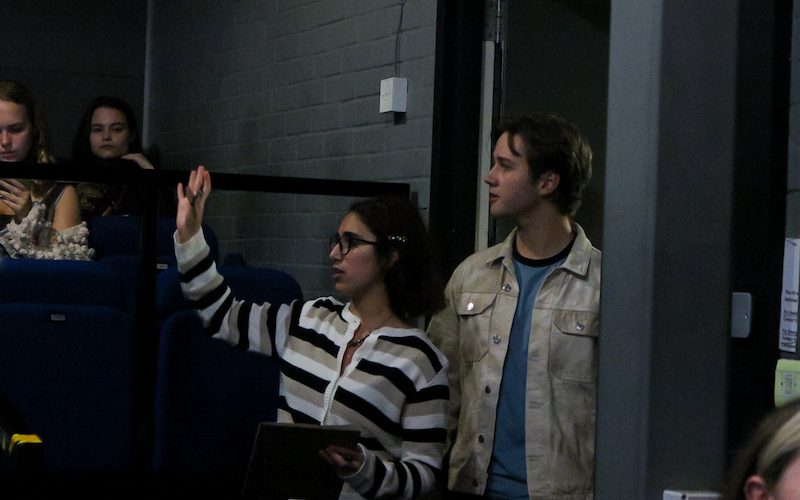 "Film is an art form. It allows you to explore complex stories, use innovative technologies, and work collaboratively with many talented individuals," he said.
The deadline for submissions is 5 May, with the event taking place from 29 May. To find out if your short film is eligible or to enter, visit the Young Surrey Film Festival website.
To learn more about studying Film Production at UCA, visit the course pages.