First prize brings international acclaim
for two emerging photography students
Two talented UCA students have won international photography prizes and their work will be featured at industry-recognised events including Paris Photo.
13 Oct 2021
PhD student Jimmy Lee is one of three winners of the Daniel Blau Gallery '3 under 30' photography prize.
Born in China and studying in the UK, Jimmy's photographic series In Search of Nirvana represents his attempt to explore his uncertain connection with Chinese culture. The images include continuous roads that run through barren land, plastic flowers in freezing winter, and the concept of patriotism.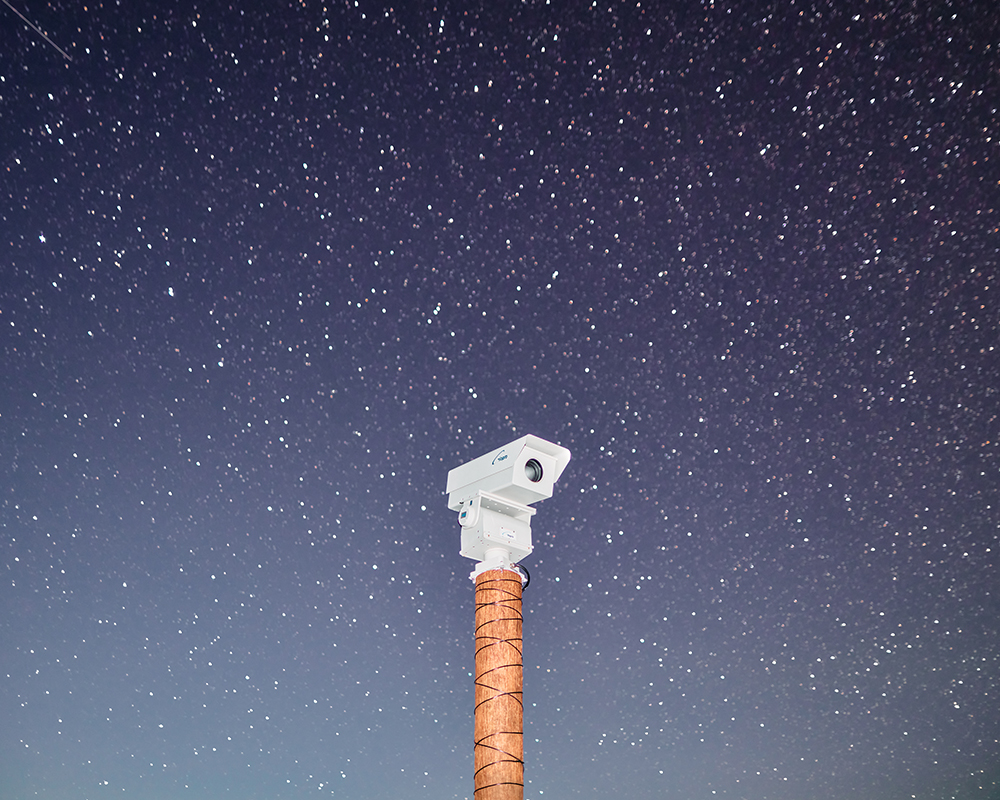 CCTV ©Jimmy Lee
Jimmy's photographs will be exhibited at a group exhibition in Paris at Photo Saint Germain this November 4-20, which runs during Paris Photo – the world's most recognised photography fair.
Jodie Bateman, a recent graduate of MFA Photography, was announced as one of two winners of Female in Focus 2021, a photography award from 1854 and British Journal of Photography (BJP).
With women only accounting for 13-15% of photographers working around the globe, the prize was set up to address this gender imbalance and celebrate women's stories and experiences.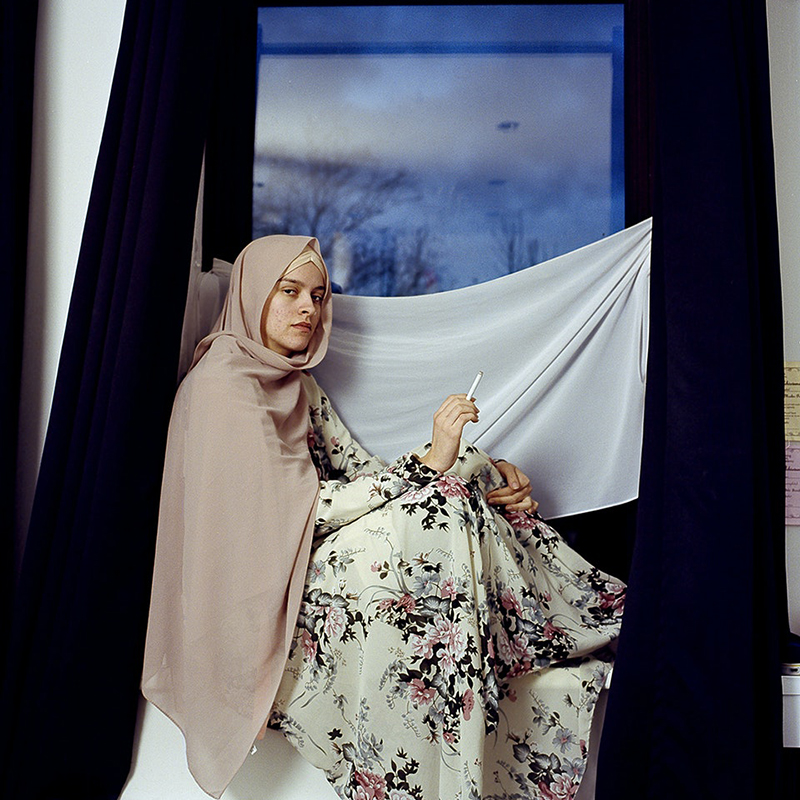 My Hijab Has a Voice: Revisited ©Jodie Bateman
Jodie's winning photo series, My Hijab Has a Voice: Revisited, invited audiences into a Muslim woman's private space to "humanise" their experiences.
Jodie comments: "It is vital to listen to Muslim woman's voices as they are often silenced and spoken for by men."
Her series will be exhibited at Green Space Miami as part of the inaugural Women Photographers International Archive (WOPHA) Congress in Miami from 18 November. This will be followed by a UK exhibition later this year.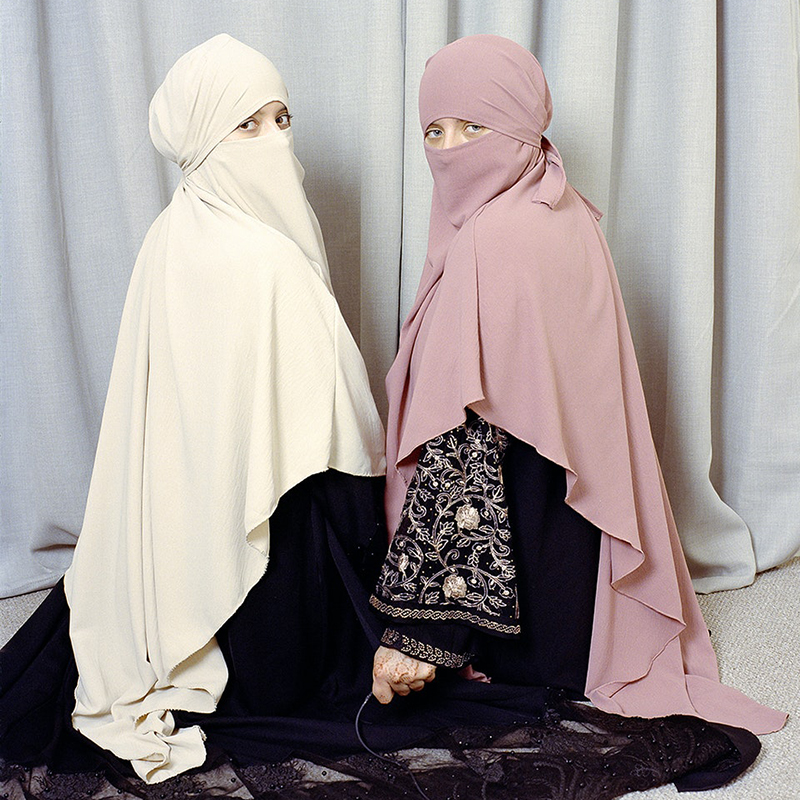 My Hijab Has a Voice: Revisited ©Jodie Bateman
UCA's Fast Forward; Women in Photography research project will also appear at this event.
Got a passion for photography? Check out our course pages.