Pre-Doctorate: Research Degree Preparation
Workshop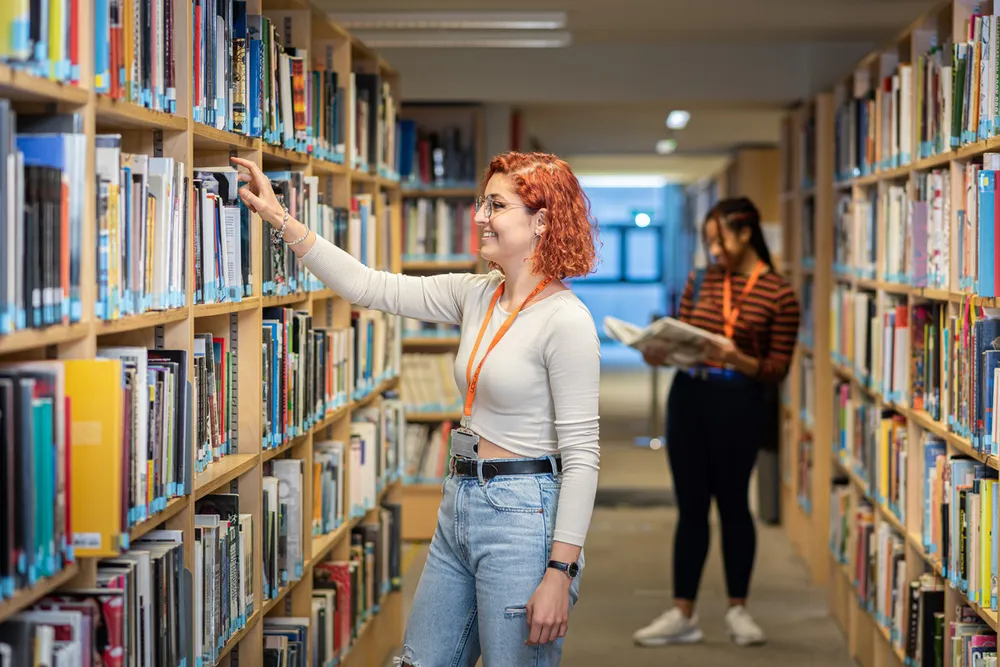 Join Dr Peipei Yu and her team to learn about the pre-doctorate course at UCA. Dr Peipei will give a workshop, introduce you to the extensive facilities available at UCA and help you with all your queries. She will also explain what makes UCA and its International Pathway Courses so unique.
In this workshop, you will learn about metaphysics, critical thinking and research processes. You will be given practical tasks to explore how we can examine philosophical terms by discussing philosophical questions, their meaning and how they connect to PhD level study. As well as finding a research focus within your practice and specialism. It is essential that you can position yourself, not only within the industry but theoretically.
We will therefore also look at the importance of critical thinking to understand the first principles of the research base. Over the 1.5 hrs of the workshop, you will gain an understanding of the level of study and commitment required to a PhD through engaging in research tasks, group discussion and applying methods of critical thinking.
This workshop is specifically designed for international students, but all students are welcome to join. Staff from the International Recruitment team will also be there to answer any questions.
Please click on the button below to watch the recording by using the Passcode: I++0pXra