Director of School for UCAIC, Associate Professor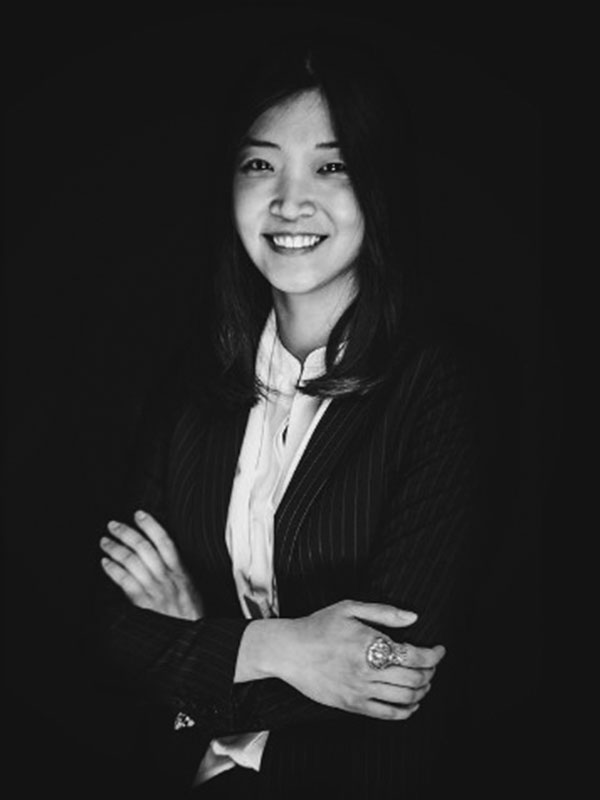 Dr Peipei Yu is the Director of School for the University for the Creative Arts International College (UCAIC). She is responsible for the International Foundation, Pre-Masters, Pre-Doctorate courses as well as In-sessional and Pre-sessional English provision across the university.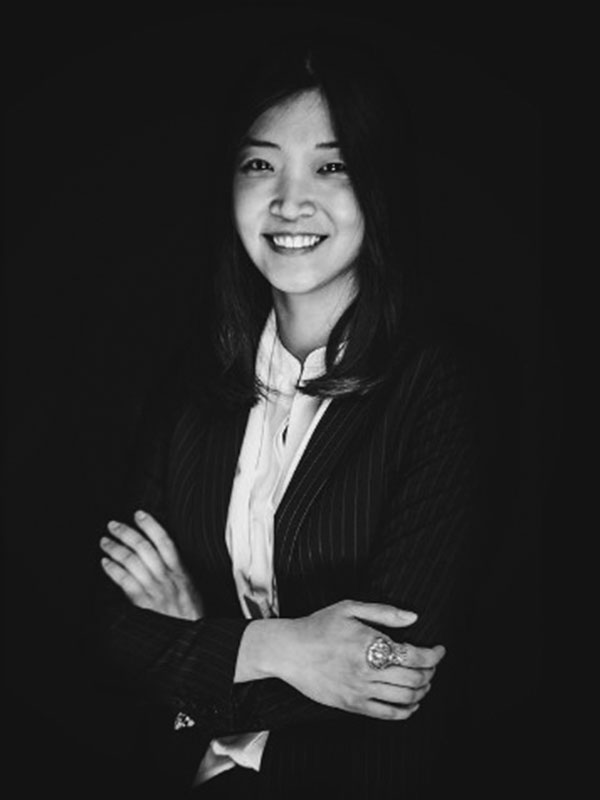 Bio
Peipei Yu graduated with a BA Industrial Design, an MA Product Design from BIAD (Birmingham Institute of Art and Design) and PGcert in Creative Education. Peipei completed her PhD at the same institution (BIAD) where she focused on Design culture identity in contemporary China and transformation of design education in China.
Peipei is a designer, artist and researcher. She has published and exhibited internationally and has experience of working in higher education in both practice and theory delivery. She has been working with international students and institutions over the last 9 years and she was the link tutor for overseas franchise partners and validation panel for other higher education institutions.
Research statement
Peipei's own practices are associated with her research always involving new and emerging media to explore the cultural identity in art and design area. Her research interests lie in cultural influence and cultural identity in contemporary art. Re-examining the triumph of the economic achievement and the challenges in transformation of design development in China through sociological, historical, anthropological, cultural and artistic perspectives.
Research supervision
Peipei's research interests include iterative practical experimentation and theoretical considerations in the areas of:
Product Design
Contemporary Art
Cultural influence and identity in Design
Transformation of design education in China.
Current UCA research students:
Yangzi Wang (2nd Supervisor)
Professional Membership, Affiliation and Consultancy
Senior Fellow of the Higher Education Academy (SFHEA)
External examiner at Richmond international university 2022
June 2022 – University for the Creative Arts, Internal Research Funding for the project 'A Land Apart' – FUNDED (£3,980). Exhibited in Yunnan Provincial Museum part of the 12th "From Lausanne to Beijing" International Fiber Art Biennale.
December 2019 – University for the Creative Arts, Internal Research Funding for the project 'Fragile Lines' – FUNDED (£5,000). Exhibited in Today Art Museum, Beijing part of the The Fourth Today's Documents: "A Stitch in Time" exhibition.
Research outputs
Find links to all Dr Peipei's research outputs and activities available at UCA's online research portal UCARO