Programme Director International Pathway Programmes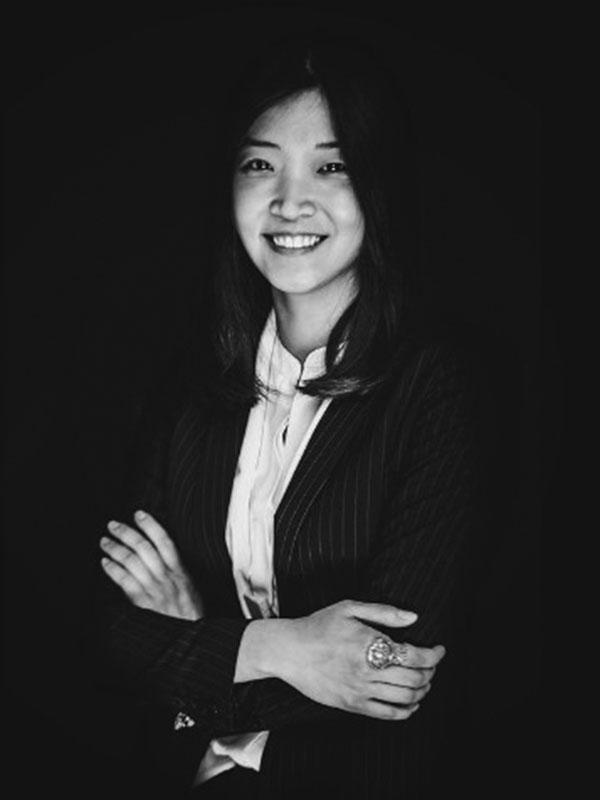 Peipei Yu leads our International Pathway courses and is also the link tutor for the overseas franchised International Pathway courses at UCA.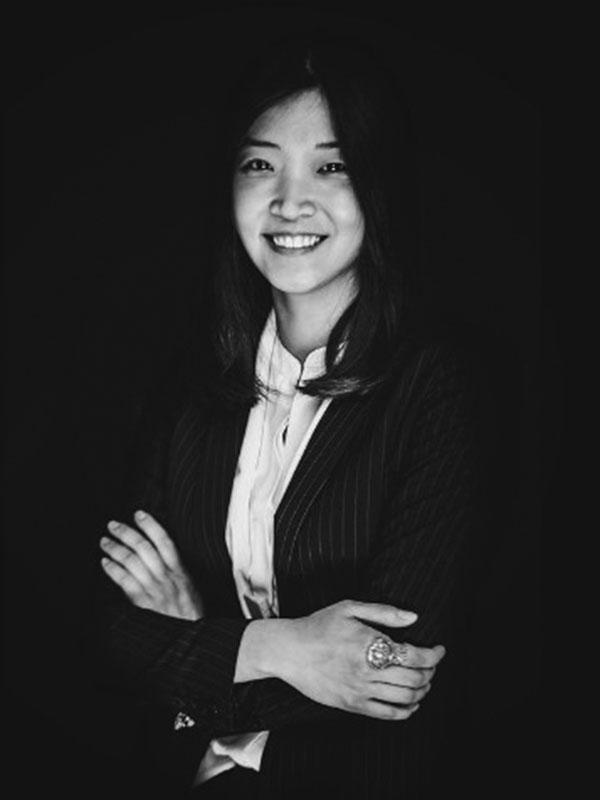 Bio
Peipei Yu Graduated with a BA Industrial Design in 2012, an MA Product Design from BIAD (Birmingham Institute of Art and Design) in 2013. Peipei completed her PhD at same institution (BIAD) focused on Design culture identity and cultural values in contemporary China; transformation of design education in China.
Peipei is a designer, artist and researcher, she has published and exhibited internationally and has experience of working in higher education in both practice and theory delivery. She has been working with international students and institutions over 6 years, her pervious role was developing short courses for international partners.
Further information
Instagram: pei_jing_uk
Research statement
Peipei's own practices are associated with her research always involving new and emerging media to explore the cultural identity in art and design area. Her research interests lie in cultural influence and cultural identity in art and design (Particularly art and design development in contemporary China). Re-examining the triumph of the economic achievement and the challenges in transformation of design development in China through sociological, historical, anthropological, cultural and artistic perspectives.
Professional Membership, Affiliation and Consultancy
SEDA - (Preparing Postgraduate Researchers to Teach in Higher Education)
Postgraduate Certificate in Research Training
Research Outputs
Find links to all Dr Peipei's research outputs and activities available at UCA's online research portal UCARO