What building a lockdown exhibition
taught us about collaboration
UCA students on our BA (Hons) Film & Digital Art degree course had to think outside the box to overcome the challenges of lockdown in their latest project — Torn Together.
12 Apr 2021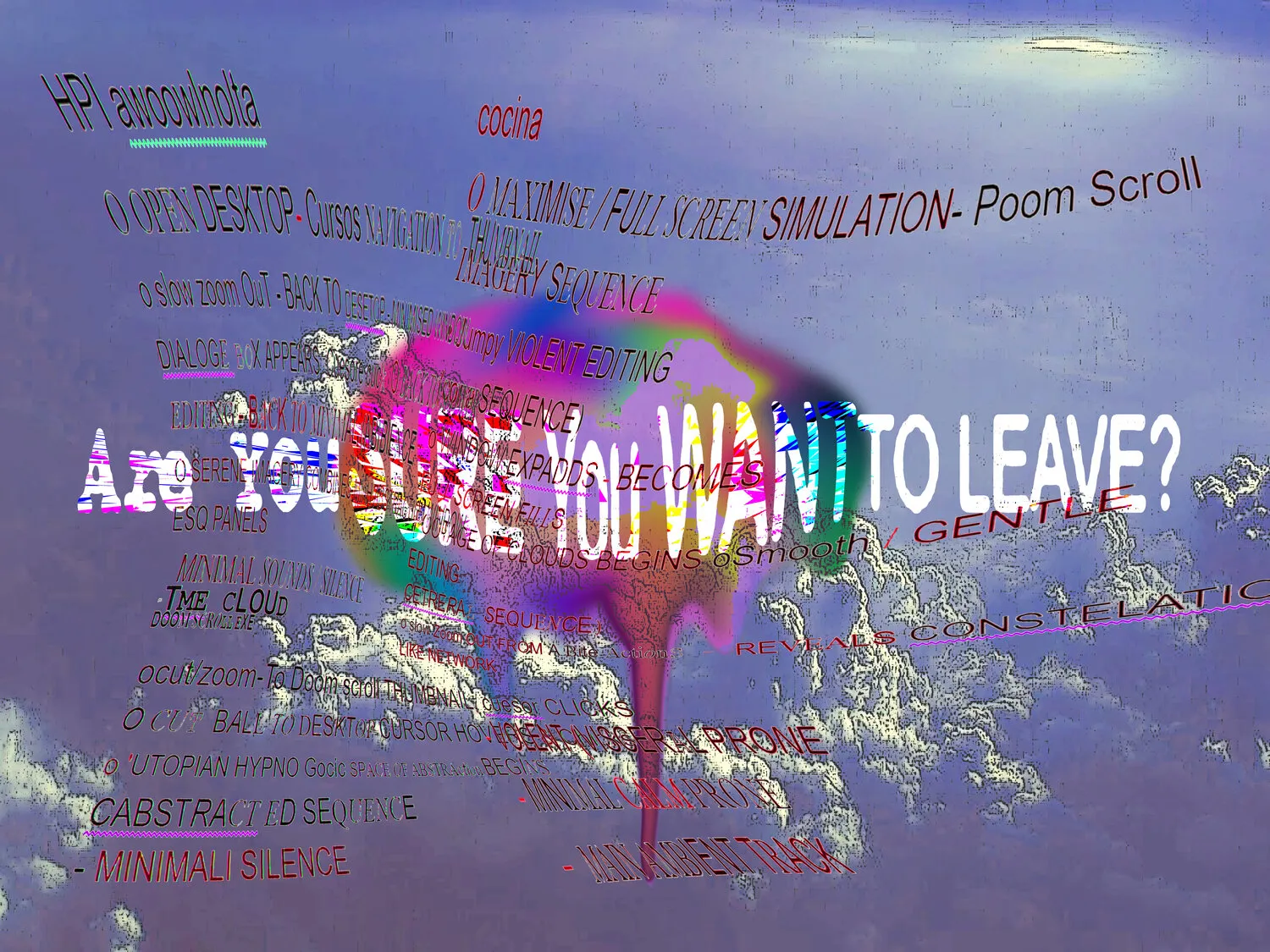 Events of the last year have presented so many different challenges for all walks of life, including UCA students who have had to constantly adjust plans and take new approaches to make their work.
One example can be found on the BA (Hons) Film & Digital Art course. Normally, students would exhibit the work from their Maps and Networks unit on campus, but this year that was not possible. So, with the help of their tutors and technicians, students came up with a fully online exhibition experience, entitled Torn Together.
Students were able to create work under five themes — Constellations, Dependency, Boundary, Persona and Debris — that all connect together under the umbrella of community and the necessity of creativity.
They posted their work-in-progress on a dedicated Instagram page, before sharing their final pieces in an online publication. Finally, they worked with Emmanuelle Waeckerlé from UCA's bookRoom and Adam Thomas' InDesign zine workshop to develop and design a series of zines to complement the project.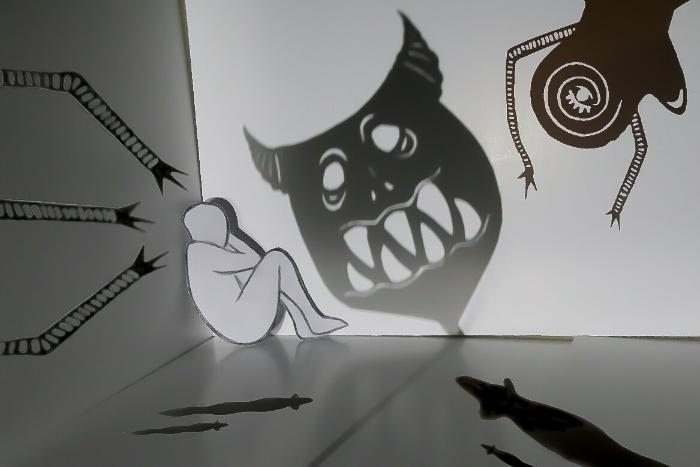 We spoke to the course leader, Jeremiah Ambrose, about the project and some of the students, too, to get an idea of how Torn Together kept them all connected through lockdown.
"What we found was that their work has a heightened critical context and is incredibly engaged despite the remote circumstances," said Jeremiah. "As practitioners, the students have truly illustrated their versatility and adaptability.
"The entire process has been outstanding, but what I have been most impressed by is how students have pragmatically, efficiently and empathetically collaborated online together. They've gained so much invaluable knowledge, and through their open sharing of platforms we have managed to establish a fluid working environment."
One of the students, Flora Szabo, said: "The limitations of exhibiting our work online had really brought out our creativity to present our pieces in a different and new way which adapts to our new situation. We found dealing with communication as a team challenging at first, as it all had to be done online, but after getting more familiar with online platforms, applications, and the design elements of the website we could use the online element of the project to our advantage. I really enjoyed creating work knowing that we were going to exhibit it on a website for a wider range of audiences."
Fellow student Alya Kautsaranti, who was a website leader on the project, said the experience was great.
"It was truly a fulfilling moment to see my design being displayed on the website, as it feels that my work means something and is useful for other people," she said. "It was quite challenging to collect people's artwork as everyone had a different pace. For me, being a leader who can motivate people but also be strict enough to keep the whole project going was quite difficult, but I am very happy that everyone was very supportive towards each other and we all pushed through together."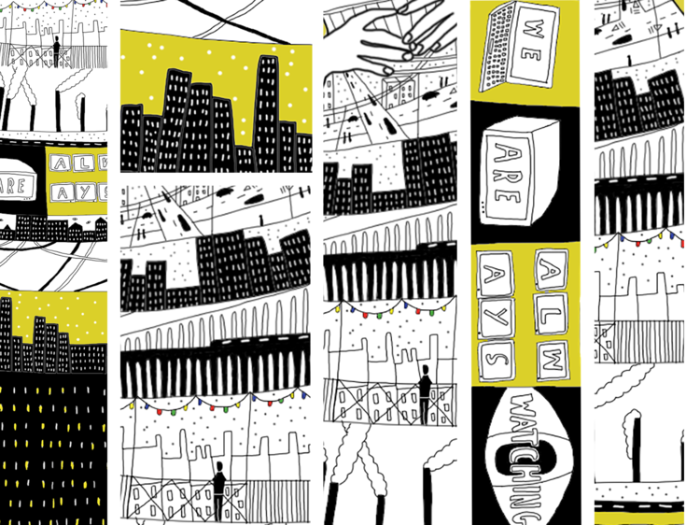 The students and staff met several challenges along the way — from finding the best way of presenting their work to just dealing with the issues of demotivation and lack of inspiration that often come with working remotely — but by being honest with each other and talking often, they were able to work through them.
"Together we addressed this head-on and made it a direct and realistic part of the project," Jeremiah added. "That transparency around the issues allowed us to establish a community of practice and helped students motivate each other and achieve a remarkably high standard of work.
Another student who took on a web leader role, Claudia Minchin, added: "Communication was naturally more difficult than it would usually have been, as it was all done online, so I would say that was the most challenging aspect. It's difficult to know how people are really feeling when the talking is all done from behind a screen. But, seeing everyone's work come together for the final publication, and having a part in putting it all together, was definitely the most rewarding aspect."
Following the success of Torn Together, there are elements of the projects that Jeremiah wants to take forward into other work.
"There have been silver linings to the pandemic. Discovering the new and exciting ways we can collaborate digitally is something I will most certainly carry forward into my in-person teaching beyond COVID," he said.
"In dialogue with each other, we have persevered and shown how digital collaboration can not only allow for new types of practice, but also highlighted the importance of problem-solving and working together."