Starting Uni —
The Must-Buys
What do you really need to start your first year at uni? This list of essentials will help save you cash and packing time
27 Jun 2022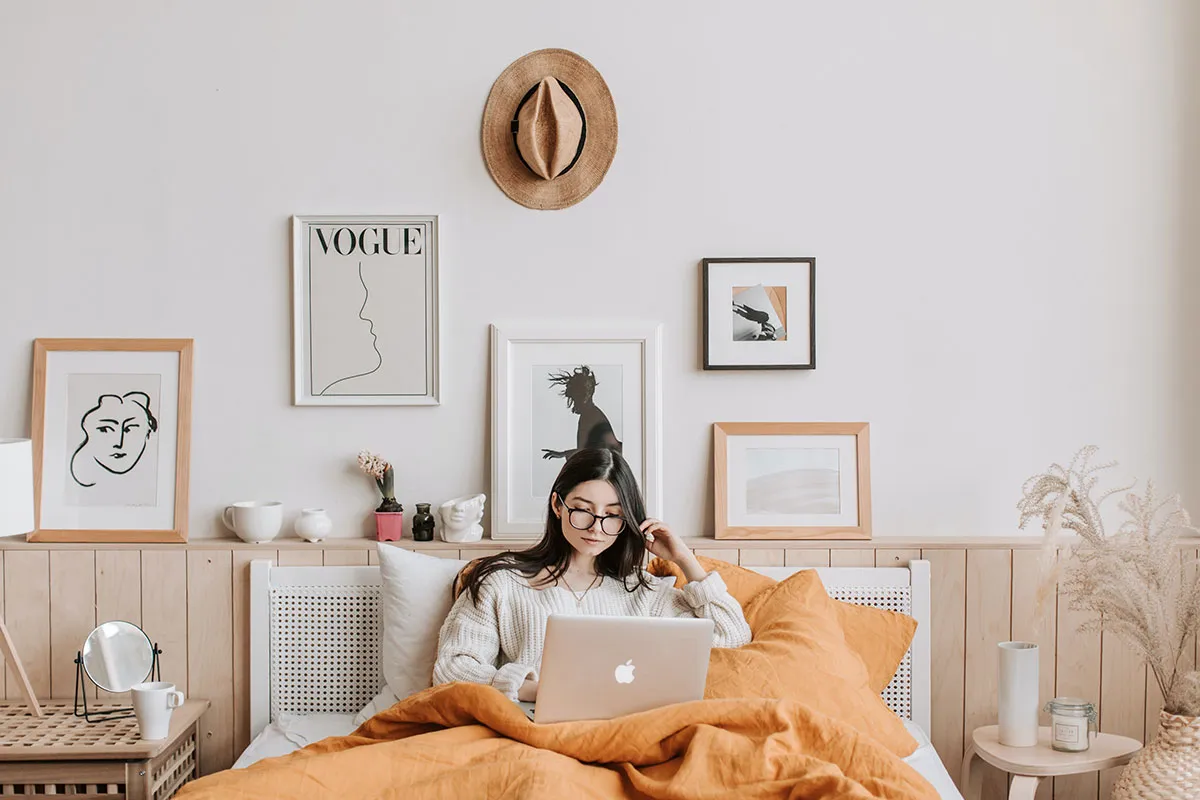 Whether you're moving away to study, or studying from home, there are a few things you can buy to make the transition to university life a little bit easier. Here's a list of what a first-year student really needs.
The Essentials
If you are moving away from home to study, then you'll need things like:
Kitchenware (pots, pans, plates, cutlery, bowls, mugs, a cheese grater, etc)
Bedding
Towels
A hairdryer
You might also like to bring along a few recipe books — once all of those Freshers' buy-one-get-one-free Dominos vouchers disappear, you will actually have to cook for yourself!
And you may need some backpack essentials aside from books and stationery — hand sanitiser and, if you choose, your face covering.
Finishing touches
Whether moving out or staying home, it's important that you have a tidy place to study where you can really focus and feel motivated.
For instant Instagram magic, fairy lights are a great addition to any space to literally brighten things up. You could also decorate with postcards, posters, or photographs of loved ones. Especially if you're moving out, it's all about making your space feel like a home away from home. Other interior design buys might include rugs, blankets, pillows, potted plants, or desk lamps. IKEA is your friend.
We have a great blog about how to make the very best of your halls or private accommodation space – check it out here.
Tech for your course
Depending on what you're studying, there might be some specific software — e.g. Adobe InDesign — that you'll be required to use. If this is the case, make sure that your computer will be able to run exactly what your course needs.
Almost as important as the computer itself is a trusty memory stick or hard drive. Get one with plenty of space on it, as you will be using it a lot. Within the first day, you will doubtless be told a cautionary tale or two of a poor former student without any backup whose computer crashed, costing them a whole term's worth of work. Do not become the star of that cautionary tale.
Stationery staples
So you've got what you need to fend for yourself, and you've made your house feel like a home — now it's time to get down to the whole reason that you're here in the first place: studying!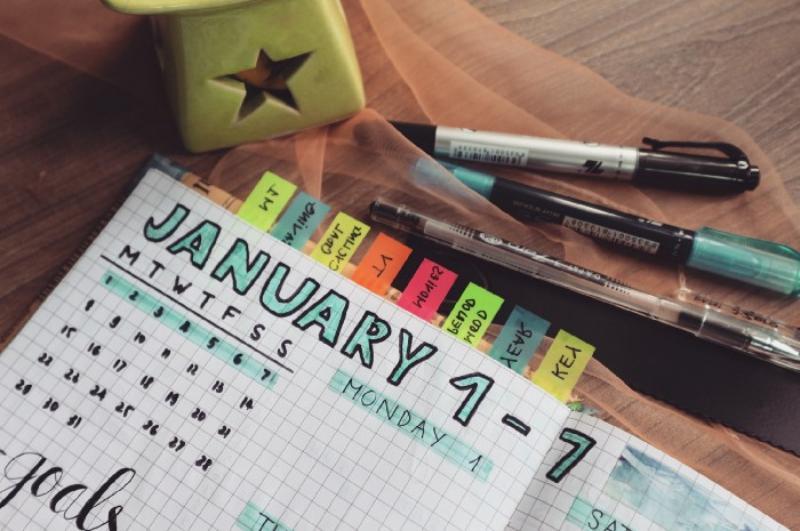 During those first few weeks, the workload might feel overwhelming, or it might take a while to get used to the pace of things. A planner makes a wise investment, helping you to keep track of deadlines and tasks such as weekly reading. A lot of what you do at university will be self-managed, so using one will make sure no dates slip your mind and help you to break things down into manageable chunks.
Having nice stationery really helps make note-taking and studying, in general, feel less arduous. There might be course-specific things you need, but in general, the basics are highlighters, notebooks, a ring-binder with plastic wallets, pens of several colours, pencils, post-it notes, sticky tabs, a stapler, a hole punch, and files. Hit up shops like Paperchase and Typo to find fun stationery.
Books
Check your course website or handbook for any pre-reading. If there's a list of required textbooks for the whole term, then it can be a good idea to buy them all in advance so you can save money on paying for quick delivery, or maybe even have time to find what you need at a bargain price. See if you can find copies that previous students have owned at charity shops, second-hand book stores, eBay or Facebook – you should be able to save yourself some money here!
Ice-Breakers
Perhaps the most intimidating aspect of starting university is worrying about making new friends, so it's handy to have something you can break the ice with. Games like Dobble, Monopoly Deal and Cards Against Humanity are brilliant for getting the house together and bringing people out of their shells. Or if you're going out for the night, you might want to take a pack of cards (a classic student essential) for games like Ring of Fire.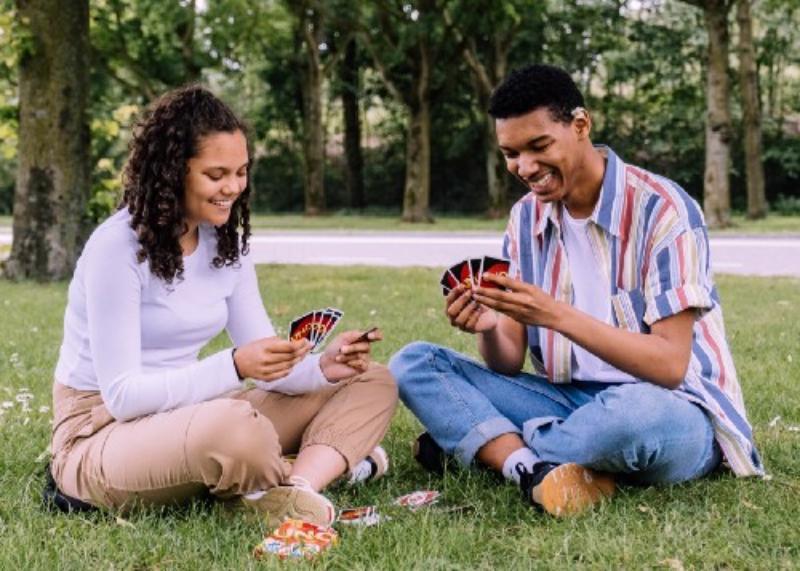 Student Discounts
Last but not least, the real reason people come to university: the student discount. Formerly called NUS Extra, the NUS TOTUM card acts as an official ID while also getting you those all-important discounts; it costs £12 for a whole year of discounts. It's also worth signing up for a UNiDAYS membership, which will get you even more deals.
Lots of big companies and subscription services offer their own student discount schemes, too. Some that you might find useful include Apple, Amazon Prime, and Spotify Premium.
Written by Ellora Sutton