UCA secures multi-million-pound funding
to meet Net Zero target
The University for the Creative Arts (UCA) has been awarded £4.5m in Government funding to decarbonise heating across its Surrey campuses – Epsom and Farnham.
24 Apr 2023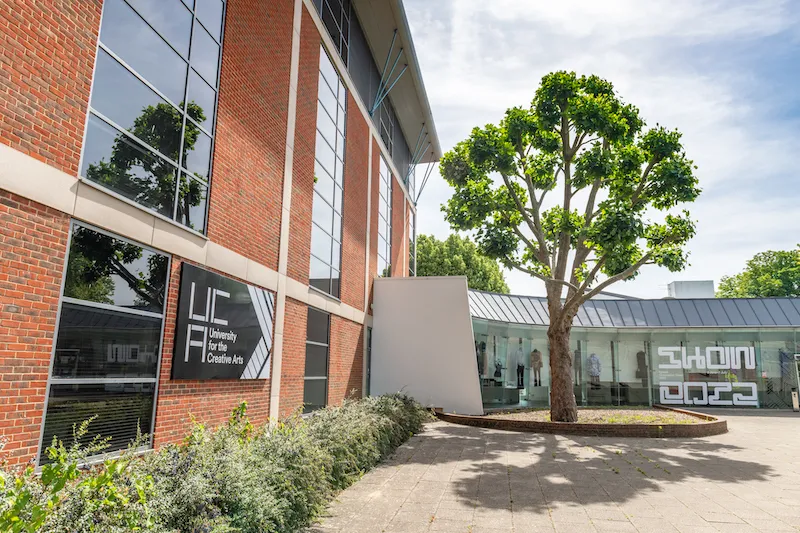 By harnessing new technologies and increasing onsite power generation, the University aims to deliver more than a 90% reduction in carbon emissions from energy consumption across a ten-year period and meet its commitment to Net Zero carbon emissions by 2030. 
Professor Mark Ellul, Chief Operating Officer at UCA, said: "Since 2007, our investment in energy efficiency and onsite renewables, have halved our carbon emissions despite growing as a university. We are now building on this work to create a step-change in our efforts to reach Net Zero.

"We are committed to being one of the greenest universities in the UK and this funding is an endorsement of the work we have already undertaken to deliver greener campuses."

Scott Keiller, UCA Sustainability Manager said: "In the coming months we will be developing our plans, aiming to replace our gas-powered heating with ground source and air source heat pumps by spring 2025. We will also be significantly increasing our solar power generation to reduce our demand on grid electricity and adding sophisticated energy control systems and grid connected energy storage."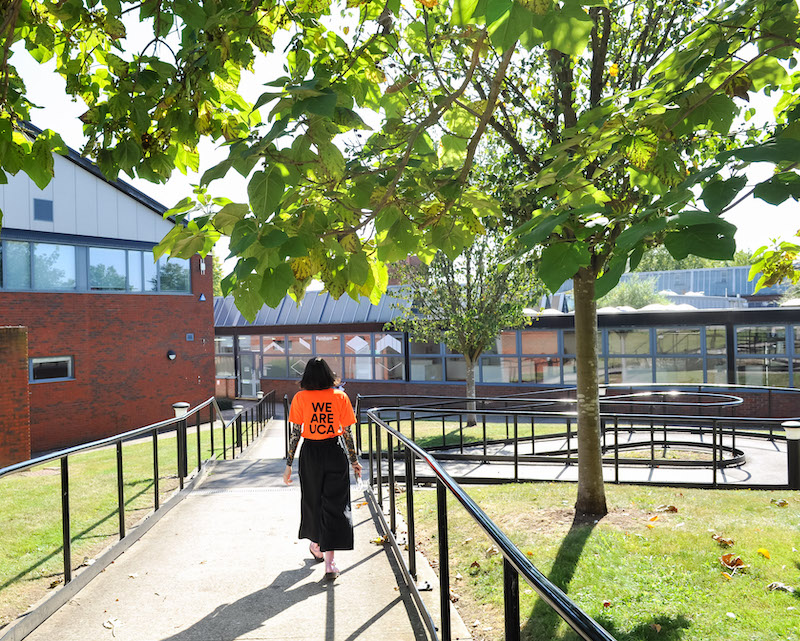 The project will be funded by the Government's Public Sector Decarbonisation Scheme (PSDS) with the University committing a similar amount of funding. The Public Sector scheme was initiated by the Department for Energy Security and Net Zero and it is delivered by Salix Finance.
Director of Programmes Ian Rodger from Salix Finance said: "The projects at the University of Creative Arts are ambitious and our teams at Salix are looking forward to being part of the University's journey to reach its Net Zero targets.

"The University has made substantial progress in the last few years in reducing its carbon emissions and this PSDS grant will enable significant further carbon reductions.

"As well as creating greener campuses, the buildings will also be more comfortable for the students, staff and other visitors to use."