Typhoon experience inspires
winning graduate VR animation
UCA MA Digital Media graduate Jingyue Chang has won a first prize at the China Virtual Reality Competition (CCVR2022), co-sponsored by the China Simulation Society, the Chinese Computer Society and the Chinese Society of Graphics.
27 Jan 2023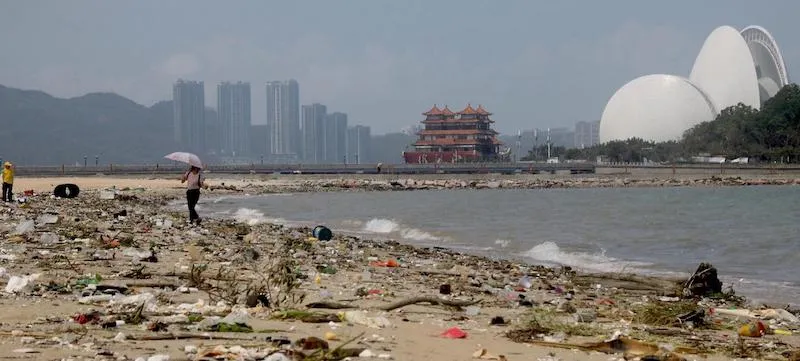 Jingyue submitted her 2020 graduation project, Break Free From Plastic, to the contest, which aims to promote the training of VR talents, VR application and innovation and accelerate VR through careful theme setting, research on popular issues, and academic frontier innovation and development.
Break Free From Plastic is a VR animation highlighting the cruel impact of plastics on marine ecology, and was inspired by her first-hand experience of a typhoon, in Zhuhai, China and its aftereffects.
"After the typhoon, the beach was covered with man-made plastic garbage that the ocean could not degrade," she said. "I was deeply moved by the scene and recorded it with my camera. I decided to do something to tell people about it."
It's estimated that plastic makes up 80% of the litter found in the ocean, concentrated near to popular tourist or densely populated areas. So, it is no surprise this frequently discussed topic in the media became central to Jingyue's storytelling.
She grappled with how best she could inform people about such an important and big issue. But, after a discussion with one of her lecturers she decided to abandon initial plans to produce a documentary style video, in favour of VR – putting the audience front and centre.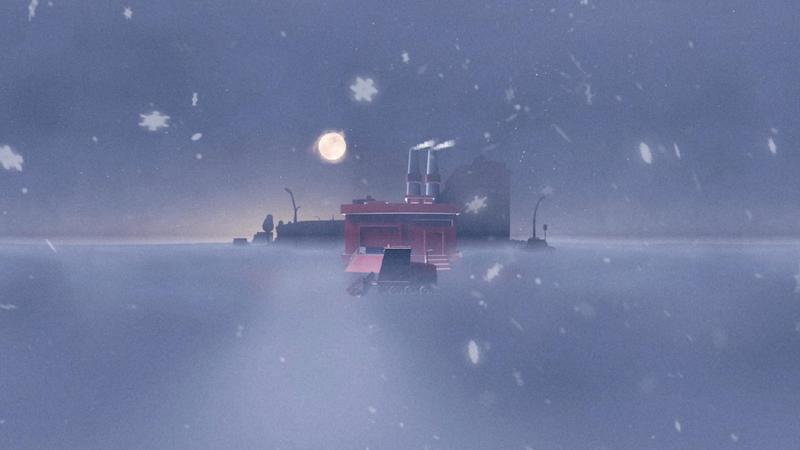 With the support of her professors and tutors and 3D software, Jingyue produced a VR animation that tells the story of plastic production, sales, and disposal. The main takeaway is the importance of recycling and everyone doing their bit, starting with the recycling of plastic waste people encounter every day. And in the long run, helping the industry develop a circular economy and contributing to the protection of our natural habitats.
"This honour added a surprise to my MA career, a belated recognition. I'm very happy that it stood out from among the 1,600 entries and was favoured by the Chinese judges," she said.
Jingyue is continuing her VR journey at UCA with her PhD, concentrating on storytelling in virtual reality.
To learn more about studying communication & media at UCA, visit our course pages.