New Centre for British Photography
exhibits works by staff & alumni
UCA students and staff – past and present – are featuring in various exhibitions at the opening of the new Centre for British Photography in London from tomorrow, 26 January.
25 Jan 2023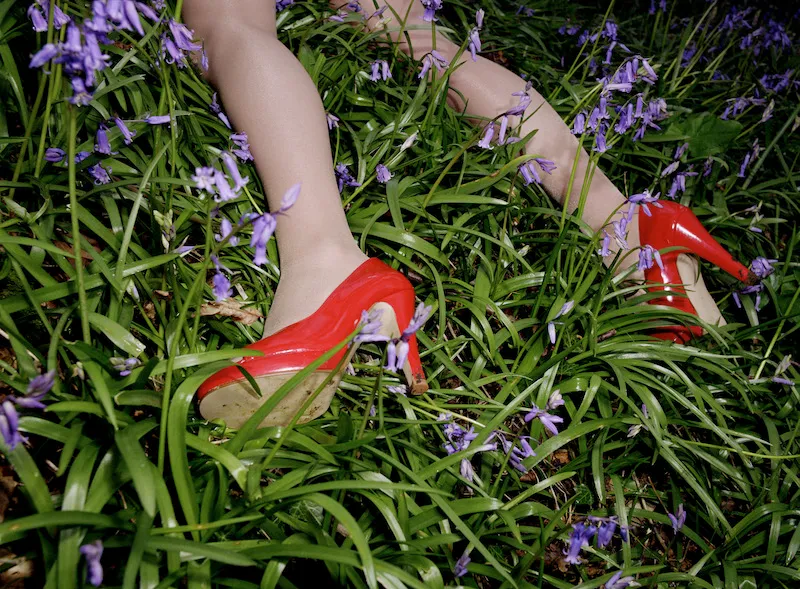 Anna Fox, Country Girls, 1996-2001 © Anna Fox
The gallery will be a new home for British photography, building on the world-renowned Hyman Collection of British photography and featuring the work of UK-born photographers working and from those who immigrated to the UK.
Headstrong is one of the Centre's two headline exhibitions and is curated by UCA's research group Fast Forward: Women in Photography, led by Professor Anna Fox. It showcases how self-portraiture has always been used as a tool of empowerment for women.
Anna said: "This exhibition foregrounds artists and photographers who have been using self-portraiture as a tool to crack open the oppressive, often punishing nature of patriarchy. From exposing cyberbullies to exploring the multiplicity of female identity, these portraits reinvent outdated concepts of how we should behave, how we should be and what we can become. The work speaks back to the tedious drone of misogynist culture(s) and proposes new ways of being and understanding."
UCA alumni and staff showing in Headstrong include Joy Gregory, Maxine Walker and Vicky Hodgson.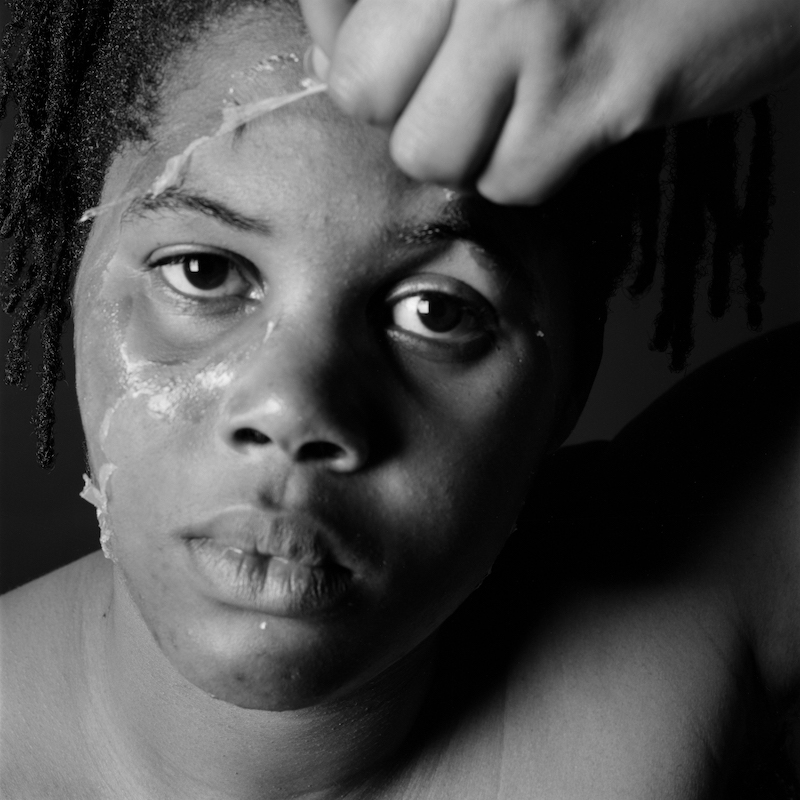 Maxine Walker, Untitled 2, 1997. Courtesy of the artist and Autograph, London
The English at Home is the second headline exhibition and features more than 150 works from the Hyman Collection, exploring the central place of the home in 20th-century British photography. The exhibition takes its name from the photographer Bill Brandt's book of the same name, and also reflects and critiques the English class system.
UCA alumni and staff showing in The English at Home include Anna Fox, Karen Knorr, David Moore, Ken Grant, and Martin Parr.
Ken Grant, A Kitchen in Birkenhead near Liverpool, 1989 © Ken Grant
There are also a series of 'In Focus' displays, and two of them will also feature UCA staff and alumni.
Fairytale for Sale by UCA alumni Natasha Caruana is a recent acquisition of the Hyman Collection, exploring wedding customs in the UK, revealing the fantasy, performance, and trophy moments of the traditional big day.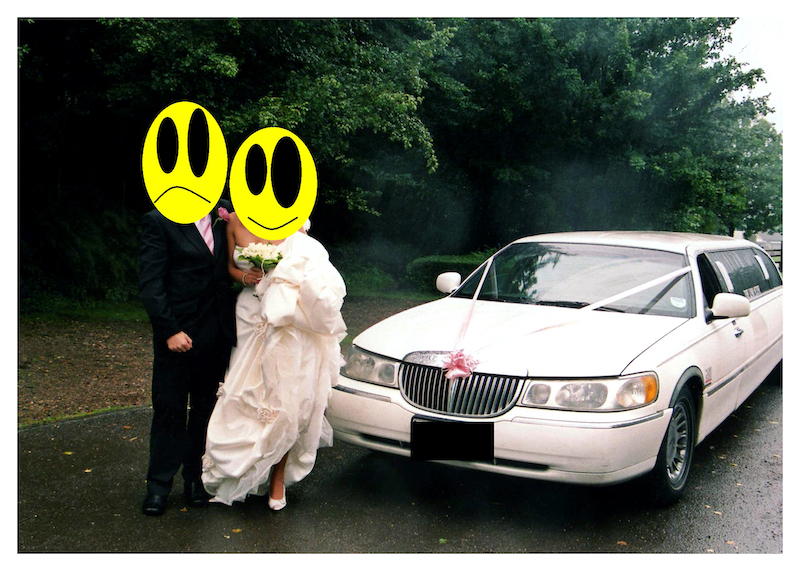 Natasha Caruana, Fairy Tale for Sale no62, 2011-2013 © Natasha Caruana
While Spitting is a photographic response by UCA alumni Andrew Bruce and Anna Fox, to a selection of the original Spitting Image puppets, including Margaret Thatcher and her cabinet ministers, providing a critique of our politicians as an evocative emblem of a past era and a faded power.
The Centre for British Photography is open Wednesday – Sunday and is free to visit.
To learn more about studying photography at UCA, visit our course pages.