UCA becomes the new
headquarters for ISEA International
UCA is to be the new headquarters for ISEA International, it has been announced.
10 Jun 2022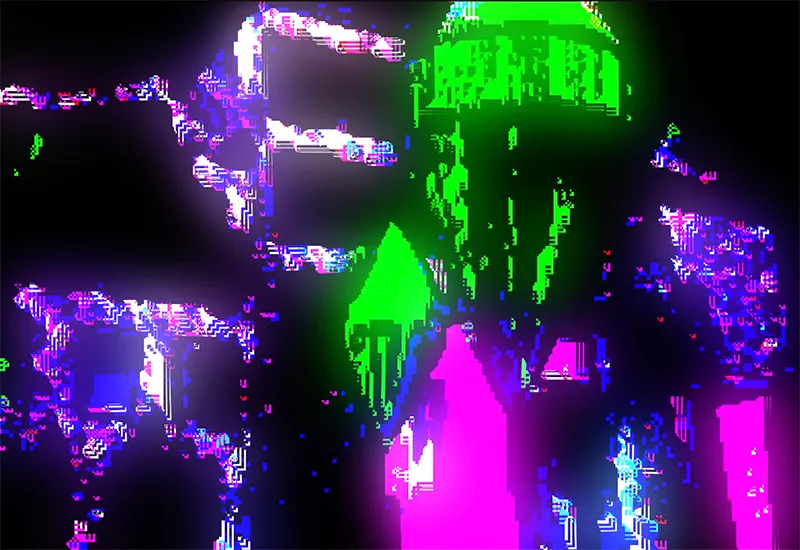 'Enter the Ether' by Issy Robertson BA (Hons) Film & Digital Art
Founded in the Netherlands in 1990, ISEA International (formerly Inter-Society for the Electronic Arts) is an international non-profit organisation, designed to foster interdisciplinary academic dialogue and exchange around arts and technology. It also maintains an international network of organisations and individuals contributing to the field of electronic arts.
The main activity of ISEA International is the annual international symposia. This event promotes high-quality education, learning and research, as well as encouraging creative exchange between culturally diverse organisations and individuals in art, science, design, the creative industries, and emergent technologies. These creative exchanges and academic contributions are then archived and made permanently available.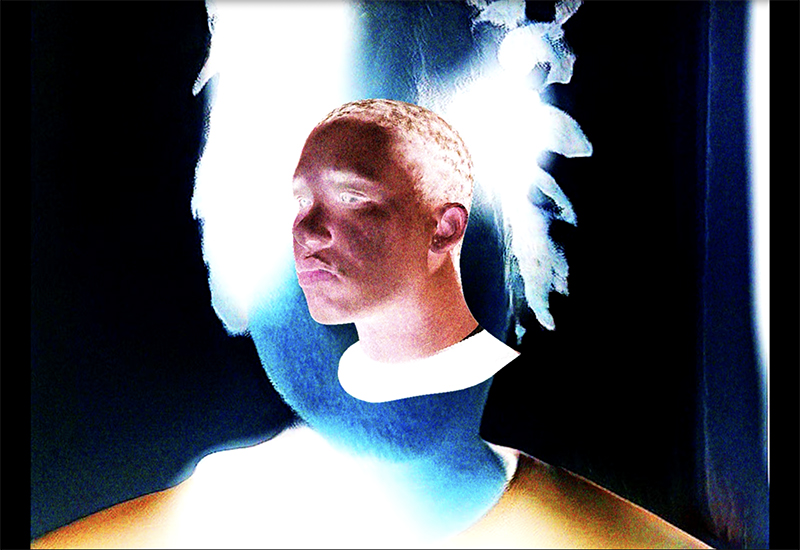 Soul Gazer by Tyler Stemp BA (Hons) Film & Digital Art
This new partnership between ISEA International and UCA will be announced at ISEA 2022, the 27th International Symposium on Electronic Art, which starts today (9 June) in Barcelona and runs till 16 June.
UCA's new role with ISEA International is another step towards becoming a global authority and influence within creative arts, business and technology, as well as a world-class research institute.
Jeremiah Ambrose, who will become the Executive Director of ISEA International HQ said: "It's an important time for UCA to initiate this partnership, and there is a natural synthesis and synchronicity with how it aligns with UCA's current transformations, and future goals.

"Our educational philosophy and academic plan closely align with ISEA International's mission statement focused on promoting interdisciplinary creative practice, creative arts education, learning and practice-based research in art, science, design, the creative industries and emergent technologies."
Within the legacy of ISEA and its position within the history of electronic arts, UCA hopes to become a destination for postgraduate research, which is timely given the establishment of UCA's new doctoral college and recent successes within REF 2021.
Jeremiah added: "In the context of UCA undergraduate degrees, this partnership also aligns well with our focus on professional practice. I am excited to see how this partnership can create mutually beneficial opportunities for our students moving forward."
If you are interested in a degree in Digital Art, check out the UCA course pages.