UCA Students and graduates invited to
exhibit work alongside iconic fashion designers
Students, alumni and staff from UCA Rochester will get the opportunity to have their work exhibited next to iconic fashion designers Zandra Rhodes and Wendy Dagworthy in a special exhibition celebrating the creativity that has flourished at the University.
31 Oct 2022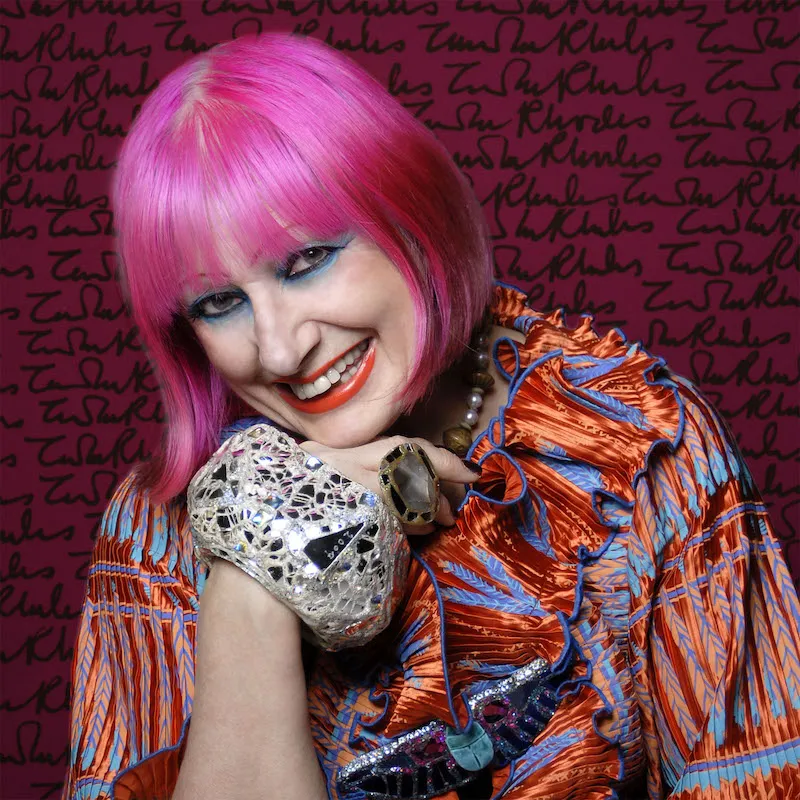 The show entitled 'UCA A Retrospective – Creativity Past, Present & Future', will bring together over 20 artists and makers who have been involved in courses at UCA Rochester that include fashion design, textiles and jewellery. The split site exhibition will take place at both Rochester Art Gallery and UCA's Zandra Rhodes Gallery at the start of 2023.
The exhibition comes ahead of the closure of the Rochester campus later in the year as the University invests in creating Centres of Creativity at three other campuses in Kent and Surrey.
Encouraging the Rochester UCA community to get involved, Neil Bottle, said: "We are, and always will be, proud of all our students, alumni and staff who have cultivated their creativity at Rochester. That's what this show will celebrate because it is people who make a University and our community will always be part of UCA – no matter where our buildings are based."
To apply, please submit the following to UCARetroExhibition@uca.ac.uk by Monday 12 December. To share high resolution images, please use an internet-based file transfer service. UCA students and staff are encouraged to use OneDrive to do this.
A 200-word statement about your work and what UCA Rochester means to you/how it impacted your career.
Up to 5 high resolution images of the work you would like to submit, clearly labelled with your name and the title of the piece.
Any supporting sketchbooks, sample pieces and works in progress to accompany submissions.
The exhibition will take place at Rochester Art Gallery, 27 January –15 April and UCA's Zandra Rhodes Gallery, 27 January – 14 March, 2023. A special online gallery will accompany the show and will feature work from all applicants.
A selection panel will access submissions and applicants will be notified by Thursday 15 December. Please contact UCARetroExhibition@uca.ac.uk for further information or queries.