Outdoor interactive artworks
explore sustainability
Thought-provoking, outdoor and interactive art by BA (Hons) Fine Art students from UCA Farnham will be on display again around Farnham town centre this Saturday 26th March.
24 Mar 2022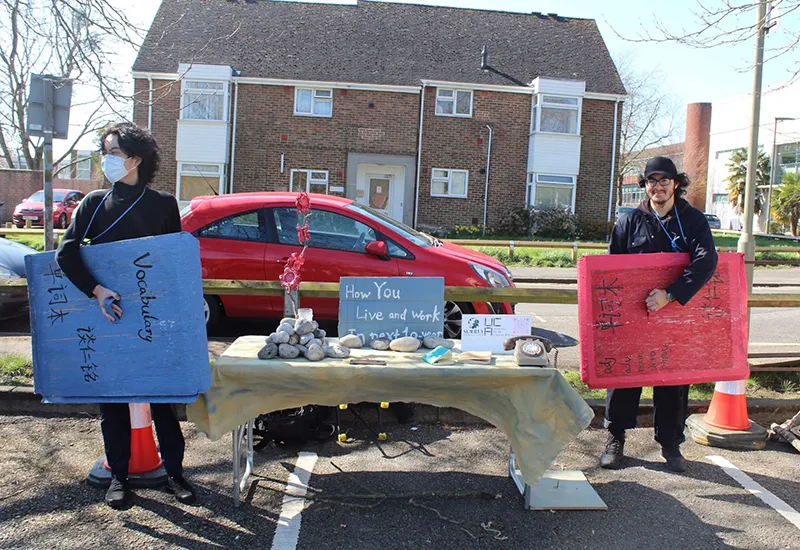 UCA has linked up with Surrey County Council for the project, which tackles the question – how will people live and work in 10 years from now, that is sustainable and environmentally conscious?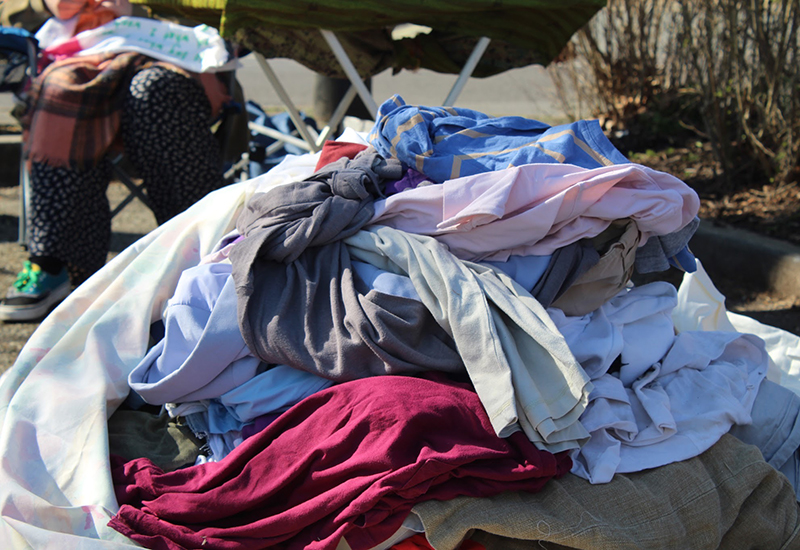 The final works will include three participatory art installations in Waitrose carpark, an interactive video installation on display in the window of the Farnham Herald offices, and an immersive multi-media works at Farnham train station. Each artwork challenges Farnham residents to think about sustainability, greener transport and healthier towns.
Fine Art subject leader Greig Burgoyne said: "Following on from the highly successful Cop26 Coming up for Air exhibition, this is a great opportunity for the next generation of creative practitioners here at Farnham to provoke debate around sustainability and eco-travel and engage the local community not in what art is, but what it's for."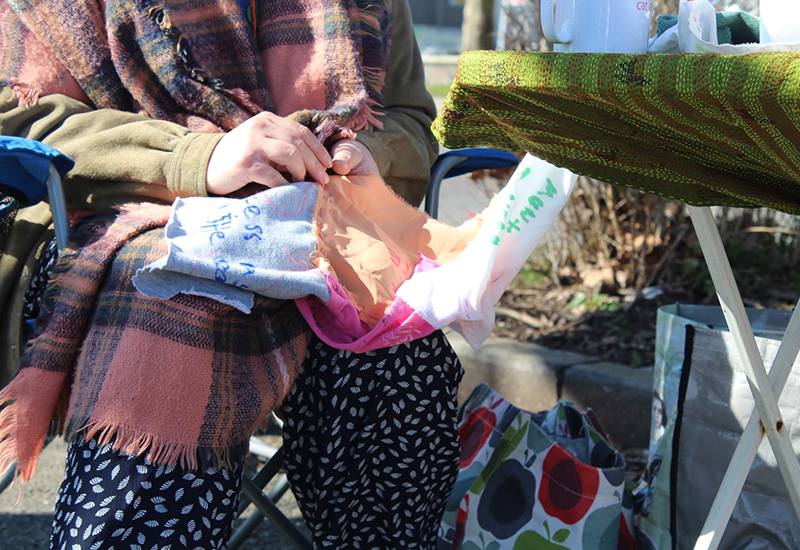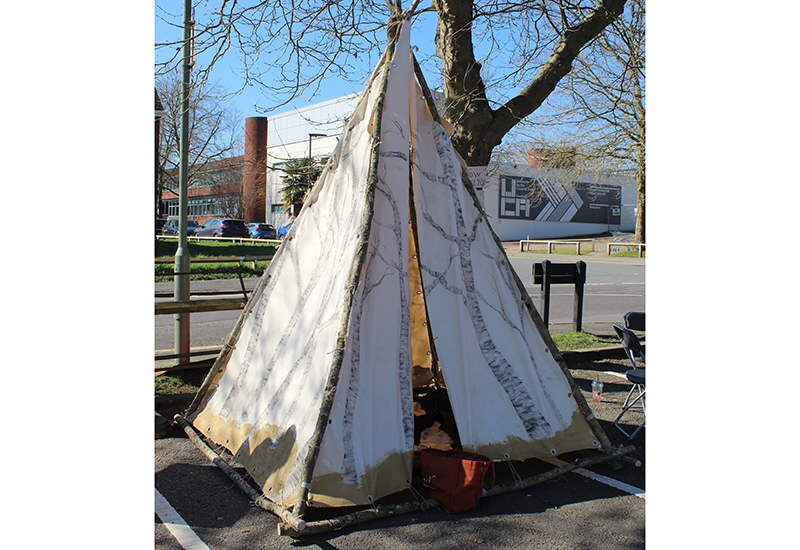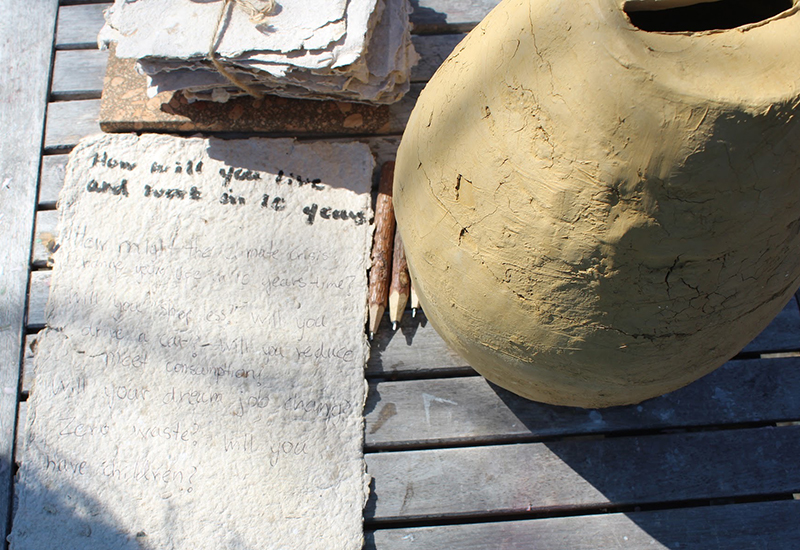 The students also produced immersive artwork for two sites in Epsom, the marketplace and Epsom train station, which local residents can visit this Saturday.
To learn more about studying Fine Art at UCA, visit our course pages.