OCA forges new
strategic partnership
Following positive discussions with the Open University (OU), UCA is pleased to announce an agreement has been reached that will see the Open College of Arts (OCA) and the OU enter a new strategic partnership.
25 Jul 2022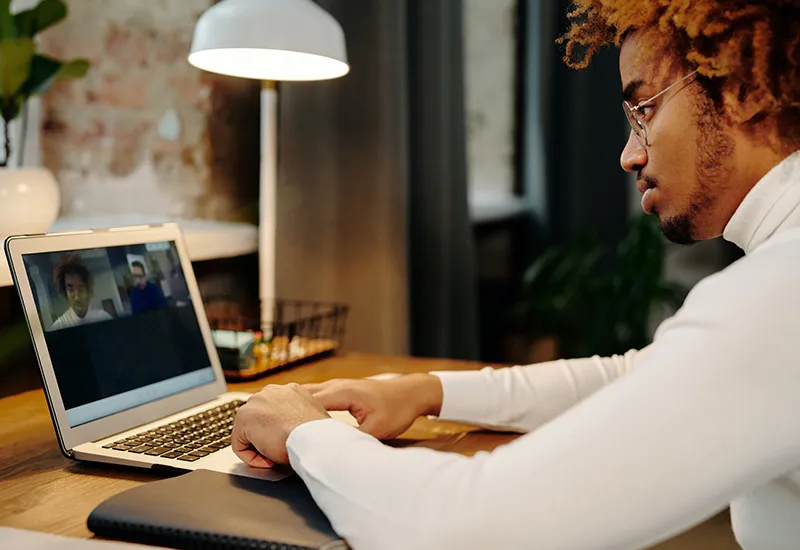 Professor Simon Macklin, Pro-Vice-Chancellor (Portfolio Development and Global Engagement) at UCA, said: "UCA and the OCA part ways richer having exchanged expertise and knowledge over our five-year partnership. As UCA continues to reimagine its portfolio and enhance its student experience, the new partnership with the OU offers the OCA an opportunity to further its own unique vision. We look forward to working closely with the OU, OCA and its students to ensure a seamless transition."
With a shared history and a common agenda – to widen access to world-leading distance education – the OU and OCA are united in their approach. From next summer, the OU will become the OCA's new awarding partner, while OCA students will continue to experience the same specialist arts education they do now.
Following a rewarding five-year partnership with the OCA, which has seen them grow into a financially secure organisation, UCA's own ambitious transformation puts the university on a different strategic path. UCA will work closely with the OU and the OCA over the coming months to ensure students are fully supported through the transition period.
Will Woods, Principal and Chief Executive Officer at OCA, said: "The Open University and Open College of the Arts share a unique history in open access distance learning. I'm very excited by this new collaboration with the world-leading distance learning provider, it's an opportunity to develop pathways into growth disciplines and to stimulate vocational and economic growth, giving more learners the opportunity to achieve a professional career in the creative arts.

Professor Ian Fribbance, Executive Dean of the OU's Faculty of Arts & Social Sciences, said: "OCA and its courses are a very complementary fit to the OU and the acquisition provides the opportunity to strengthen and broaden our presence as a leading global provider in an exciting and developing arts curriculum, particularly in the fields of visual, applied and graphic arts. Its reach across the UK's four nations offers real opportunities to bring the study of creative arts to many new learners and new groups of people, and in the future, we can develop new curriculum together; a tremendous prospect for the creative industries. I look forward to welcoming OCA students into the OU family and we will do everything we can to make that transfer as smooth as possible"