UCA launches
Business School Awards
UCA's Business School for the Creative Industries (BSCI) has launched The Business School Awards 2021, designed to recognise the very best in emerging creative business talent.
12 Jul 2021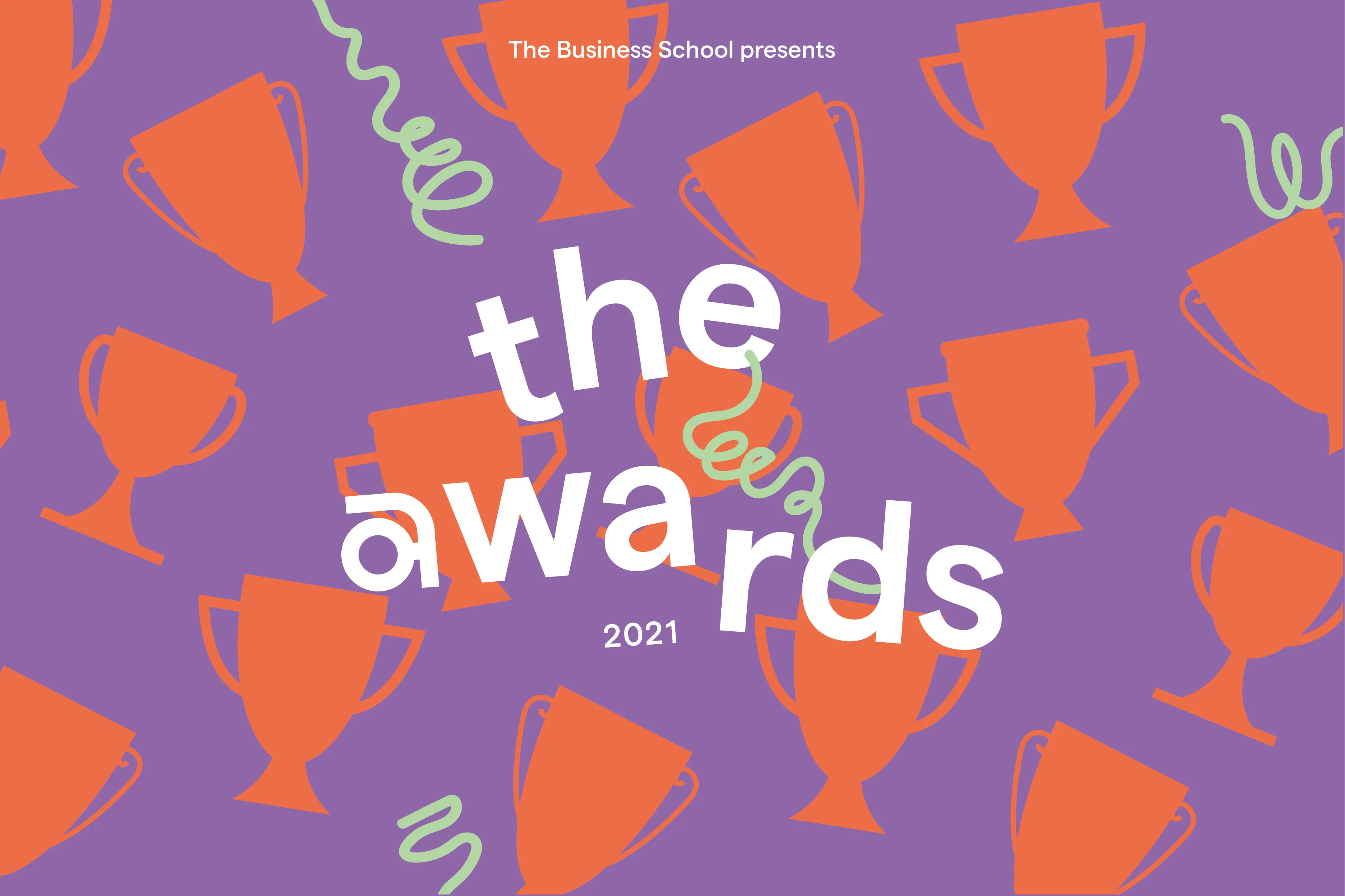 The awards, which are open to all BSCI's 2021 graduating students, are being run in collaboration with creative sponsors Raeburn, Goat, Underpinned, Lo and Behold, JHPR, Unique Style Platform, Advisory And and LSP, who are offering a range of prizes designed to help kickstart the winners' careers ­– from professional mentoring packages to paid creative internships.
Awards categories include the Disruptor and Innovator Award, the Digital Marketing Strategy Award, the Freelance Award, The Future Thinker Award, the Bright Future Award, the Entrepreneurial Spirit Award, the PR Mentorship Award, and the Branding Award.
The awards' organiser, BSCI Associate Lecturer Louie Stewart-Poynter, said:

"In its very first year, the vision for the awards is to create opportunity and connection. This past year has been like no other for our students, and we wanted to make sure we celebrate and share the wonderfully unique ideas and creative thinking that have gone into their final major projects."
To enter, students should submit a synopsis of their work to the awards by Monday 19th July. More information about the competition, prizes and how to enter can be found on the @ucabschool Instagram account.
Find out more about studying Business at UCA.