UCA becomes signatory
to United Nations PRME
14 May 2021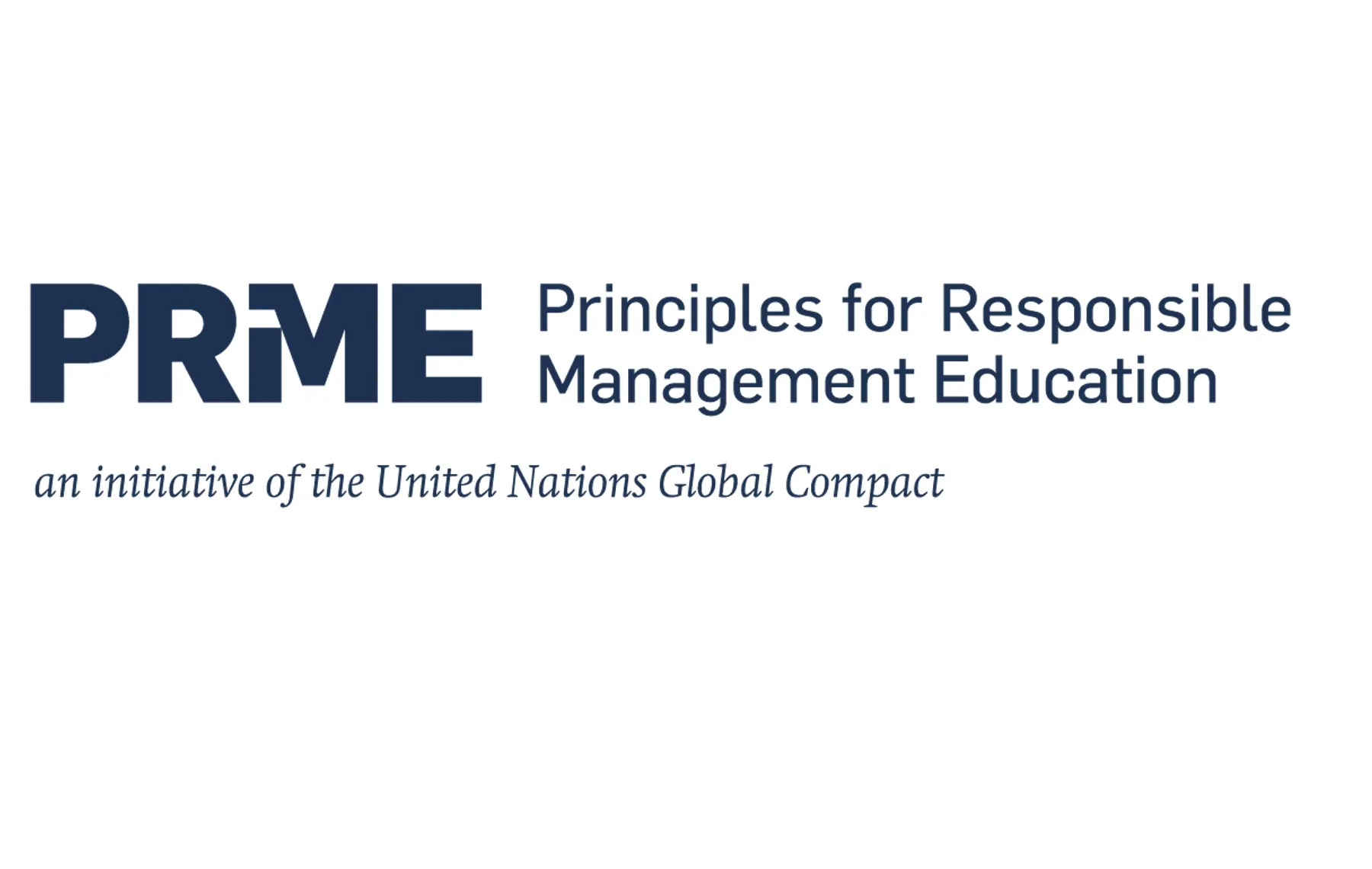 UCA has announced that it is now a signatory to the United Nations' Principles for Responsible Management Education (PRME), through its Business School for the Creative Industries (BSCI).
UCA joins a network of more than 850 leading business and management schools across 95 countries – all committed to building a more sustainable future by implementing the Six Principles of UN PRME and supporting the achievement of its sustainable development goals. The Six Principles are: Purpose, Values, Method, Research, Partnership, and Dialogue.
UN PRME's aim is to accelerate the global movement transforming creative business management education and overcome challenges through socially impactful research and sustainable leadership. UCA's BSCI is committed to advance, engage and ensure that the Six Principles of UN PRME are integrated into its courses, and that ethics, sustainability and inclusive leadership are at the core of its programmes. UCA is already focused on equipping students, staff, creative industries and businesses to deliver change that is sustainable, secular, progressive, democratic and inclusive.
Bashir Makhoul, UCA President and Vice-Chancellor said: "UCA has always been supportive of the United Nations' Principles for Responsible Management Education. Sustainability is a core thread running through our curriculum with our courses designed to foster creative approaches to global challenges. We are now delighted to show our commitment more formally by becoming a signatory through our Business School for the Creative Industries as we join the endeavour for a sustainable future."
UCA deputy vice-chancellor Catherine Harper said: "As a genuinely international institution, home to students from across the globe, we are proud to be a signatory. We are profoundly committed to the implementation of the Six Principles and steadfast in our promotion of social responsibility through our curriculum, our partnerships, and our research. UCA is proud to be educating strong, responsible business leaders of tomorrow, equipped with the necessary tools to build a more equitable world, and a global economy that is both sustainable and inclusive."