Academics named joint winners
of Book Award
The Kraszna-Krausz Photography Book Award has been jointly awarded to UCA Professor Sunil Gupta and UCA lecturer Maria Kapajeva.
28 May 2021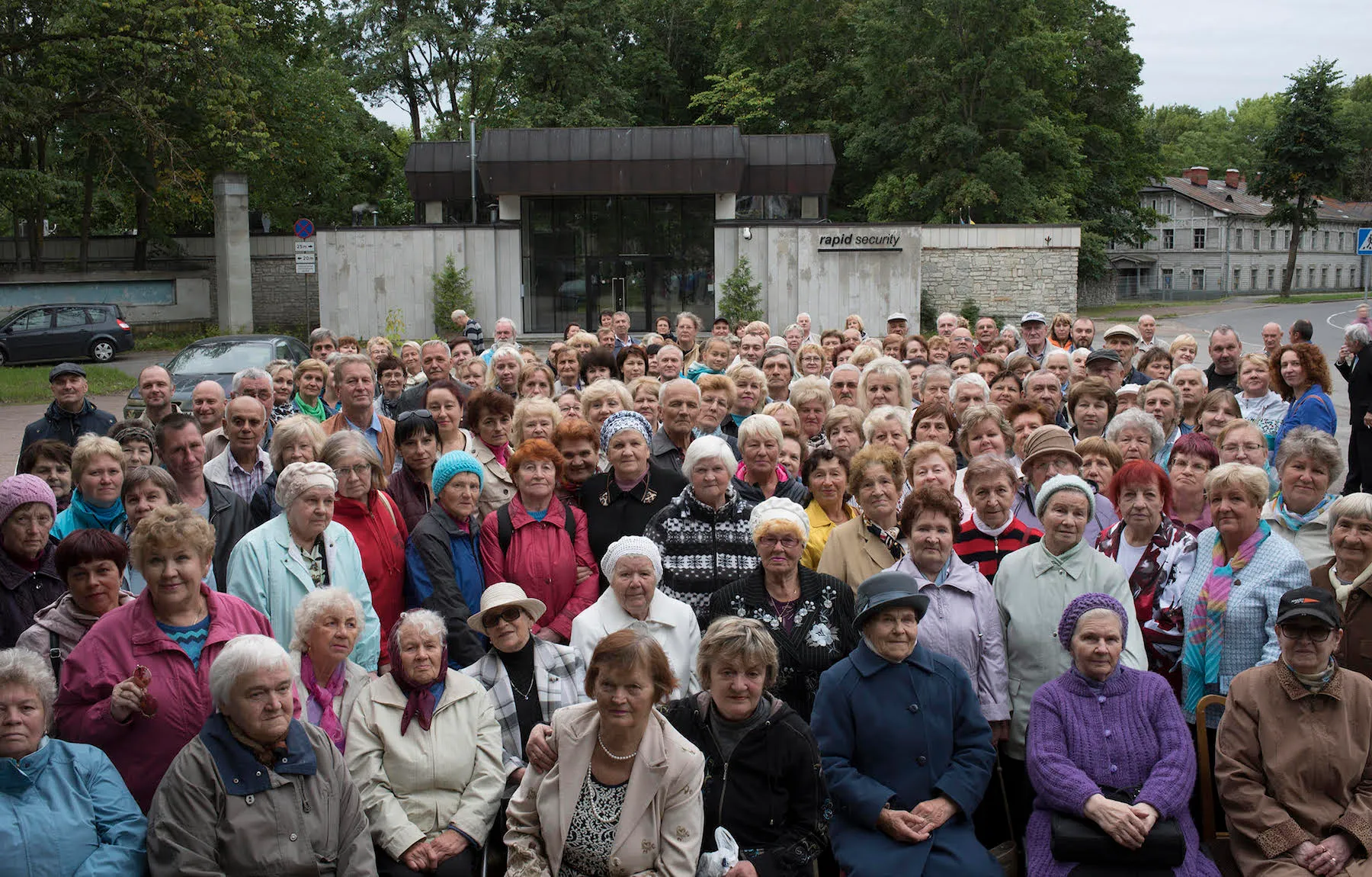 Sir Brian Pomeroy CBE, Chair of the Kraszna-Krausz Foundation said: "This year's winners are true reflections of the international landscape and demonstrate the importance of photography and moving image books in giving a voice to the unheard."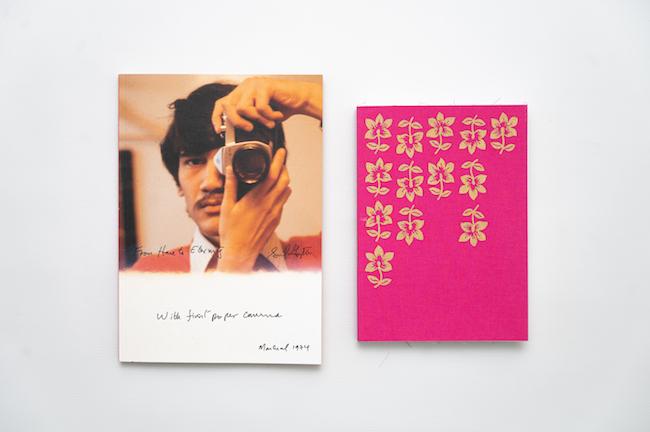 Maria won the award for Dream is Wonderful, Yet Unclear, inspired by the artist's memories of her childhood community in Estonia. With a particular focus on the town's textile factory, the book explores themes of female collectivity, community and independence. Beautifully finished, the influence of the factory also extended to the patterned fabric in which the book was bound – the design created by Maria's mother, who is a head designer at the mill.
Maria said : "Because a book has a longer life than an exhibition, my stories of a disappearing community of a closed textile mill will now live on longer than the mill itself."
Internationally renowned photographer, Sunil Gupta, won the award for his book From Here To Eternity. Detailed and richly documented, this major retrospective of Sunil's work showcases not only personal moments from his past and career but also brings his activism and LGBT+ efforts to the fore.
The winners will be celebrated in two digital events in partnership with The Photographers' Gallery on 1 and 3 June 2021. Visit the Kraszna-Krausz Foundation.