UCA alumnus John Dwelly wins
Editing Fiction BAFTA
28 May 2021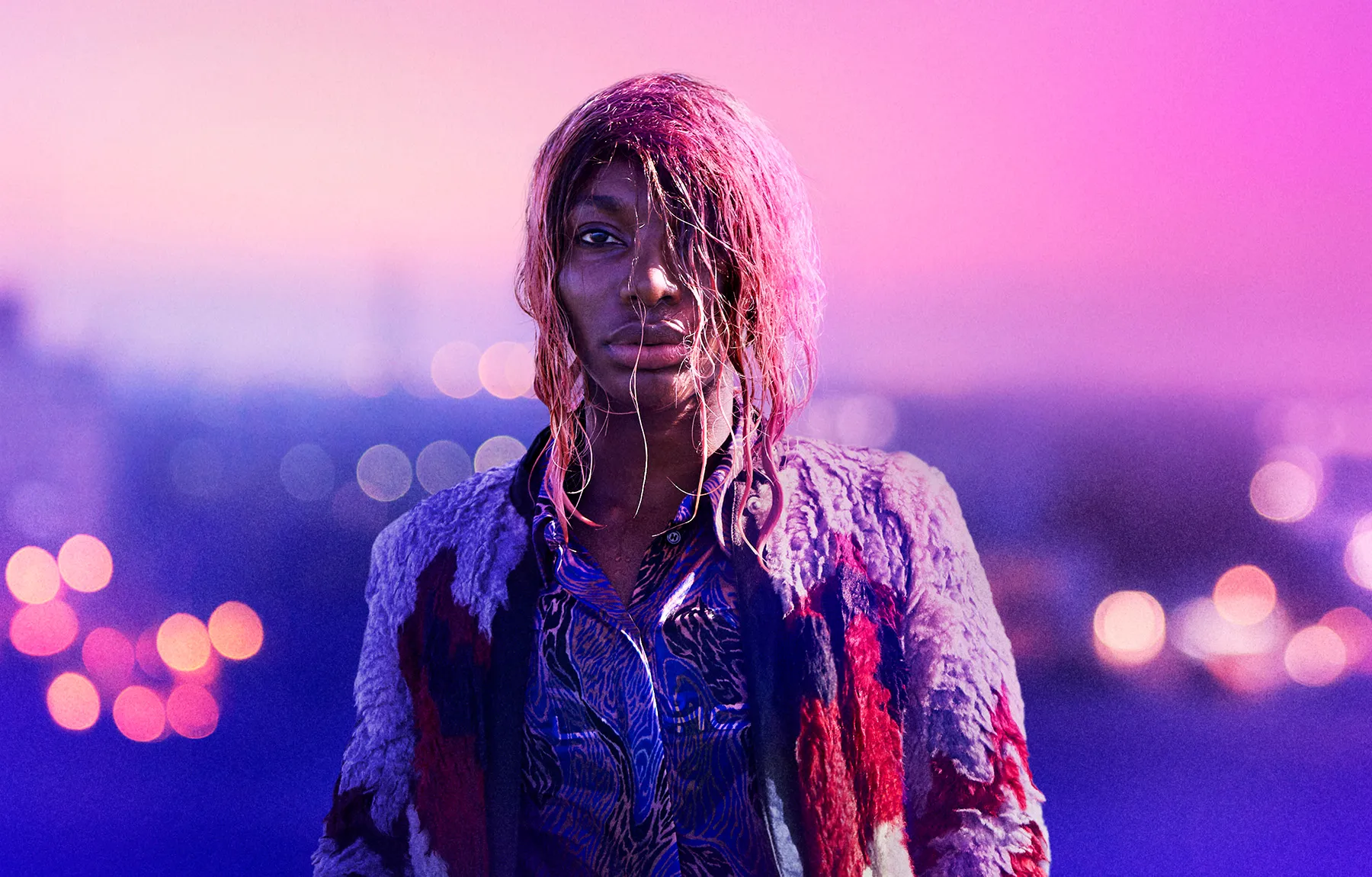 UCA graduate John Dwelly has had his TV editing talents recognised with a BAFTA for Editing Fiction.
John, who graduated in 2001 with a BA (Hons) in Film and Video from Surrey Institute of Art & Design, has enjoyed a long career working on scripted dramas for TV – including Poldark, Holby City and The Night Manager, but also in film. The Editing Fiction award recognises his work in one of 2020's outstanding TV dramas, I May Destroy You, created by and starring Michaela Cole.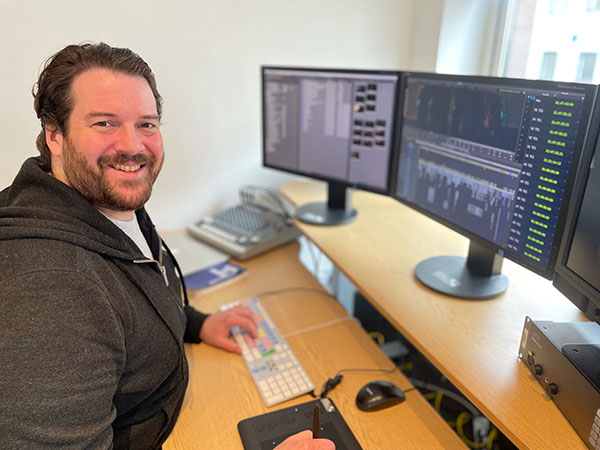 Talking about his award and experience on the show, John said: "I felt incredibly honoured to be nominated for an editing BAFTA and to be among such outstanding nominees was humbling to say the least. To win was simply mind-blowing! It was particularly special because I was part of an editing team. We were nominated as a team and we won as a team.
"Editing I May Destroy You was a very collaborative process. We were given a lot of freedom to play and experiment and I often bounced ideas off the other editors. I think that collaborative spirit is very evident in the show. To use a slightly poor analogy, the editors were like a choir, each with their own distinct voice but singing together in harmony to create something extraordinary. Of course, it helped that the show's writer, creator, star, co-director (with the wonderful Sam Miller) and conductor of this choir of editors was the phenomenal Michaela Coel."
Header image: I May Destroy You, BBC/Various Artists Ltd and FALKNA/Natalie Seery, available to watch on BBC iPlayer