"How I see the world"
New photo book of England
IN-A-GADDA-DA-ENGLAND is a new book of documentary photographs about England taken between 2002-2020 by Edward Thompson, a Senior Lecturer of Photography at the University for the Creative Arts (UCA).
22 Sep 2021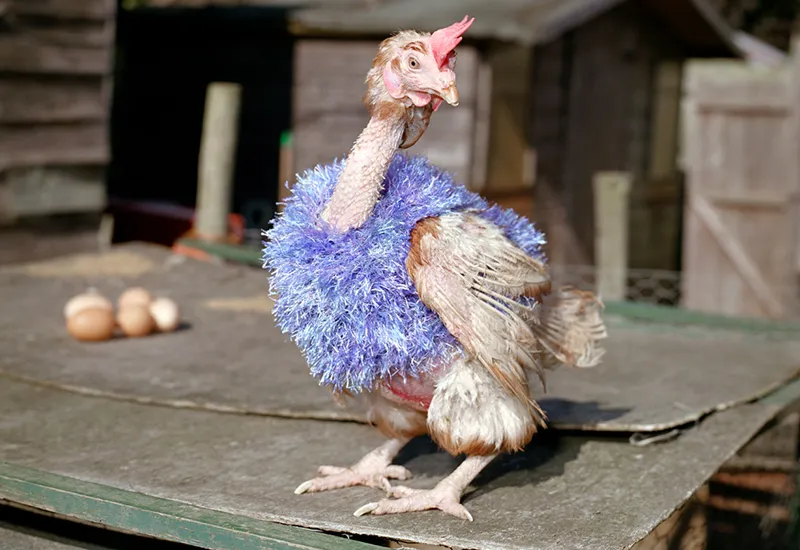 The book is a record of everyday life, from nostalgia, the rise of nationalism and the bizarre, to protest, moments of serendipity with strangers and the sublime of the everyday.
Ed Thompson said of his work:
"At the time of photographing I was drawn to subjects, events and issues that interested me. There was no way of knowing that a number of the themes were also factors that ultimately contributed to Brexit, the U.K leaving the European Union in 2021."
All images courtesy of ©Edward Thompson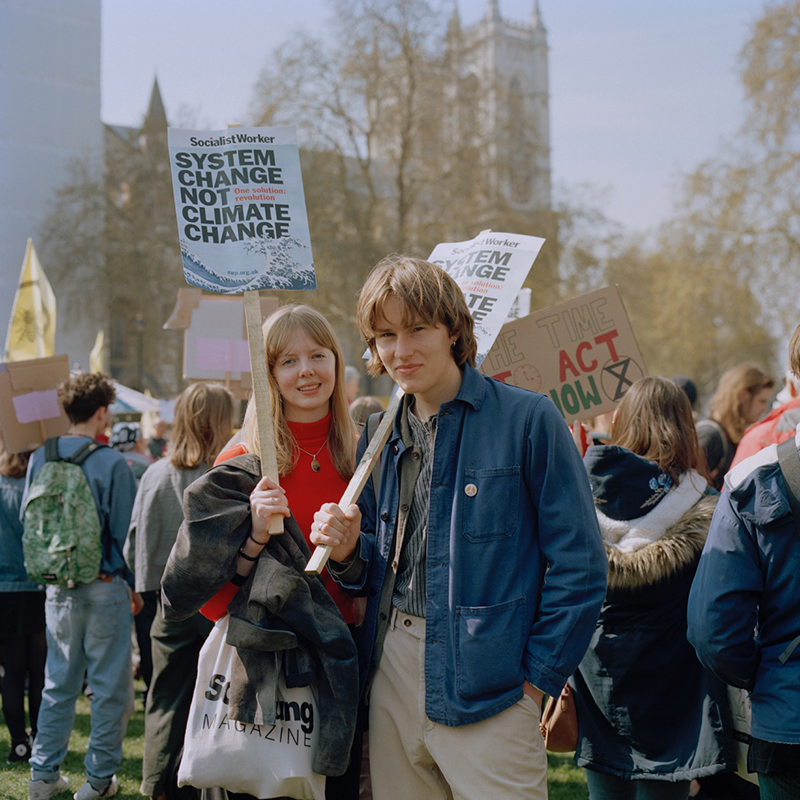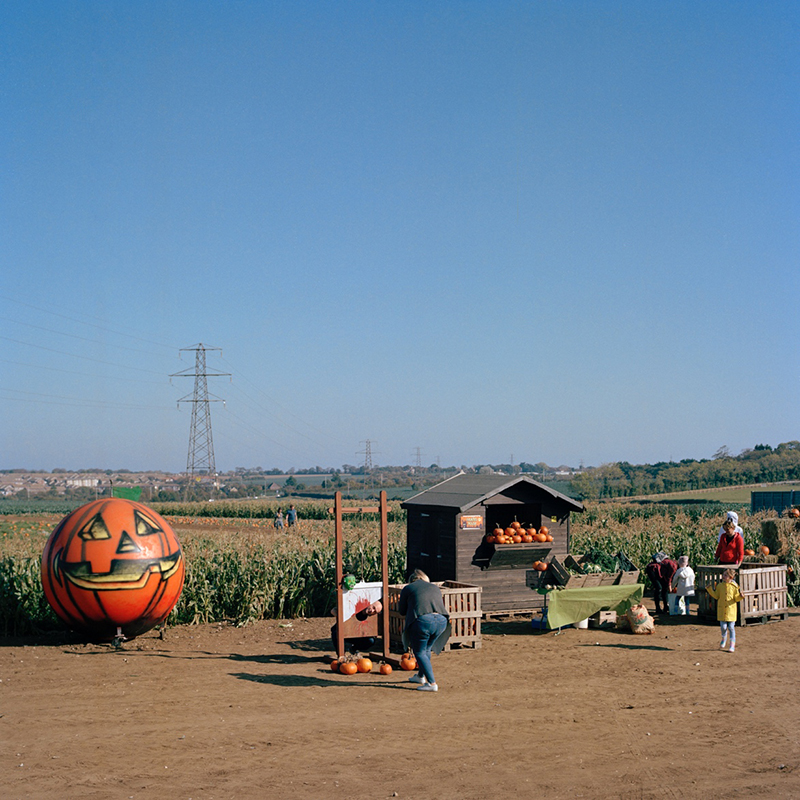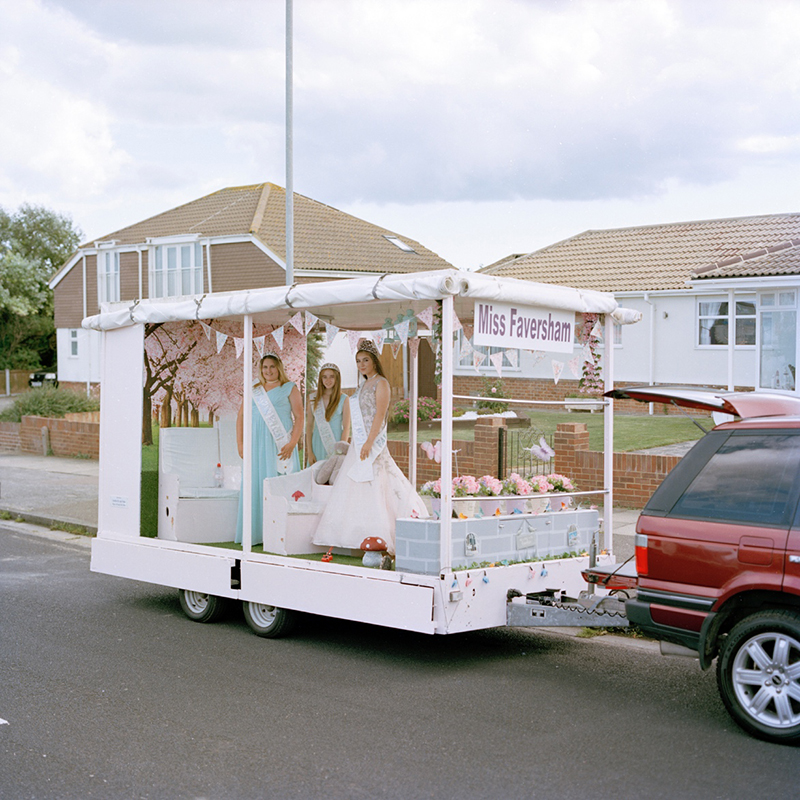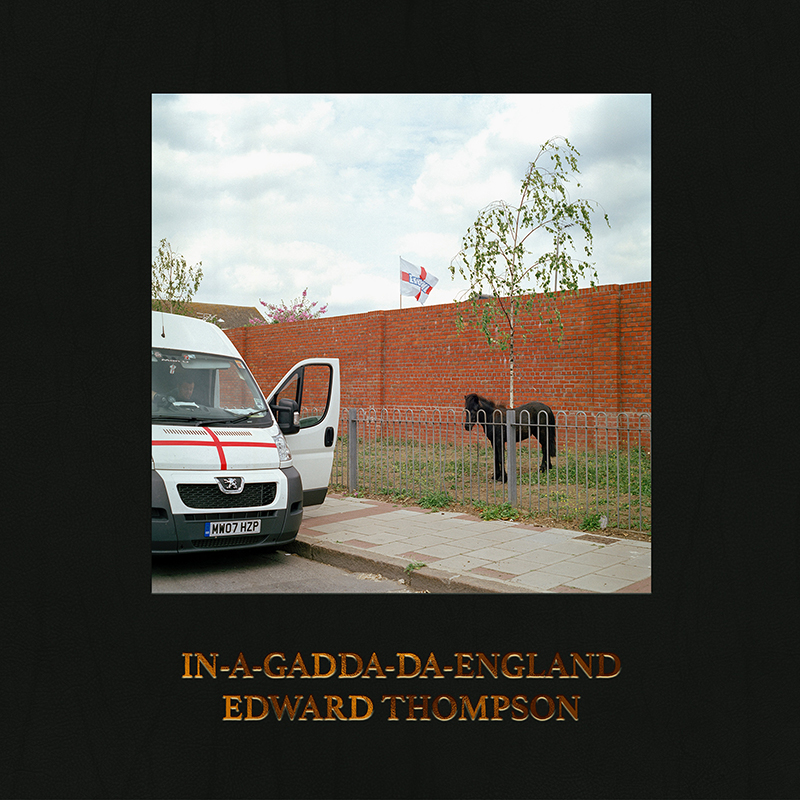 And, what can Ed tell us about the title of the book?
"There are many ways the name may have come about: it's a play on the phrase 'in the garden of England', it's a reference to the iron butterfly song 'In-a-dadda-da-vida', or it's a magic word."
Learn more about studying Photography at UCA.
For more information about the book visit Kickstarter