Fantastic five make Global
Design Graduate Show Shortlist
Five UCA graduates have made the shortlist for this year's Global Design Graduate Show 2021, in collaboration with fashion powerhouse, Gucci.
01 Oct 2021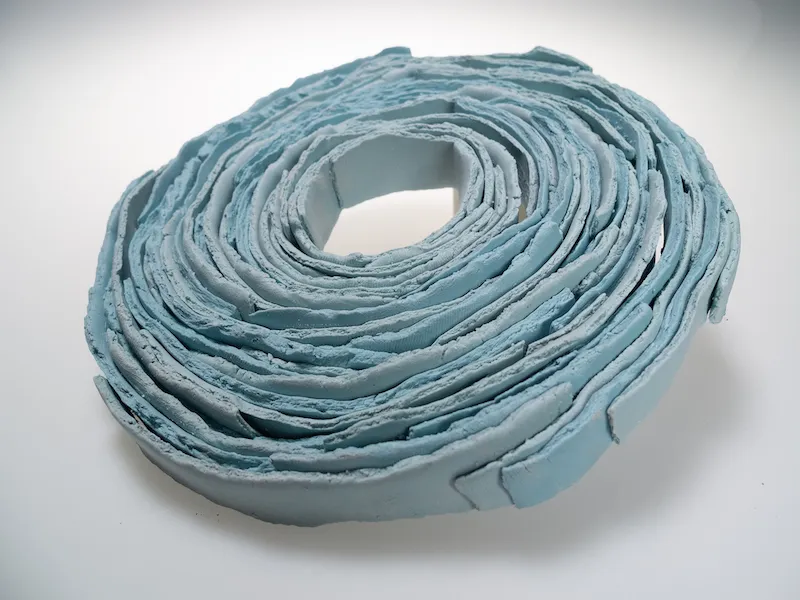 Header image, Jaime Valentine's Togetherness
The competition, which now goes to a public vote, has four categories:
Fashion, Accessories and Textiles
Digital, Visual comms and Film
Product, Architecture and Interiors
Fine art, Photography and Crafts
Fashion, Promotion and Imaging graduate Ebony Barrett is a finalist in the Fashion, Accessories and Textiles category, with her final project, Sweet Shop Six. It's a project that focuses on uplifting the black female community, using Japanese fashion trends to turn them into superheroes.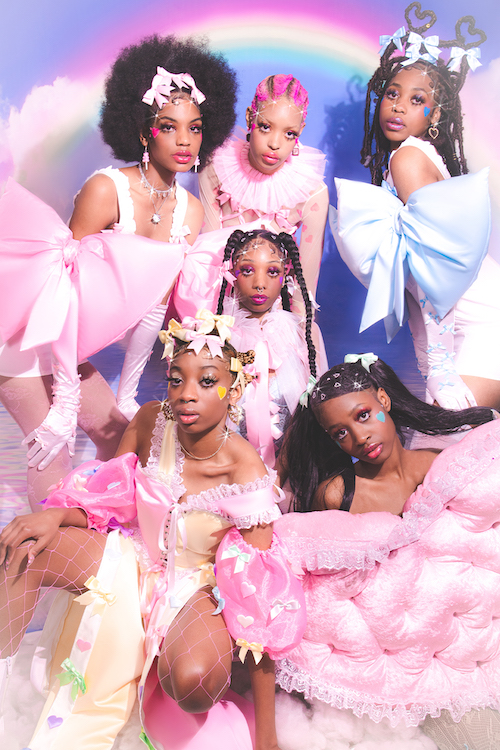 Ebony Barrett's Sweet Shop Six
In the Digital, Visual comms and Film category, graphic design graduate Marcelina Slabuszewska is shortlisted for her idea to create a brand for a contemporary art gallery called "Forma".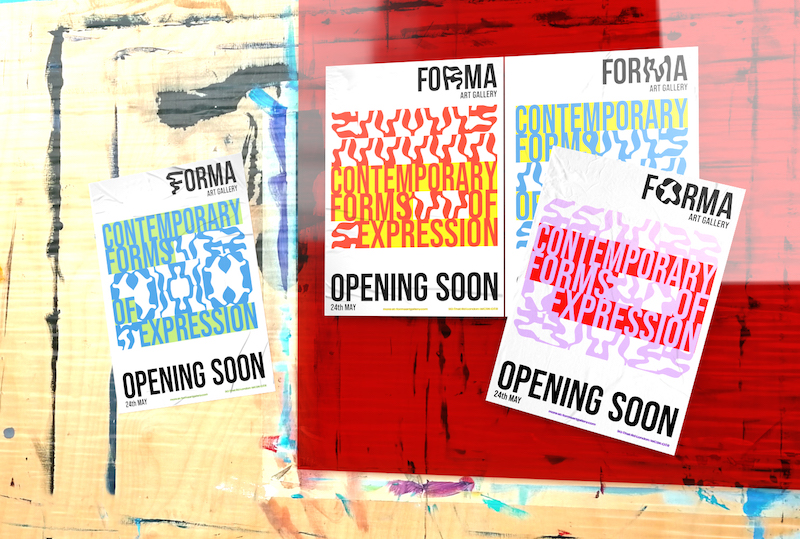 Marcelina Slabuszewska's art gallery brand, Forma
Three students are nominated in the Fine art, Photography and Crafts category, two in crafts, and one in photography.
Jaime Valentine's final project is a ceramics collection called Togetherness, representing the power of the collective group while celebrating the individual, using clay and a circular design, while Kate Courtney-Taylor's project, Untethered, looks at how kiln-formed glass can be made to look like fluid frozen in time, but also explores how memories of trauma and pain can result in beauty and strength.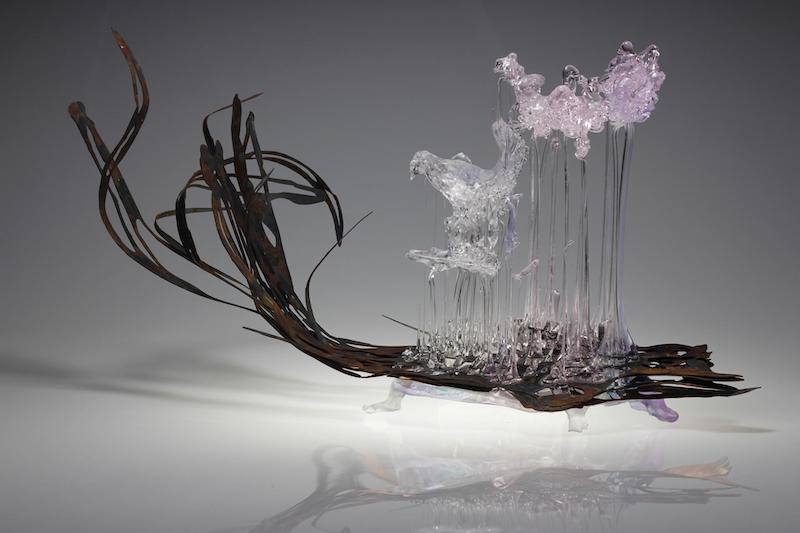 One of the pieces from Untethered by Kate Courtney-Taylor
Photographer Jasmine Pope is UCA's final nominee, with her Woodland Caudex final project. It is an expansive digital archive that seeks to preserve trees in various woodlands by cataloguing them as 3D objects in a digital void. Each piece in the series shows a 3D render of a real tree created using LiDAR scanning technology. But the images are presented in negative form with colour inverted, as a nod to traditional analogue photographic archives.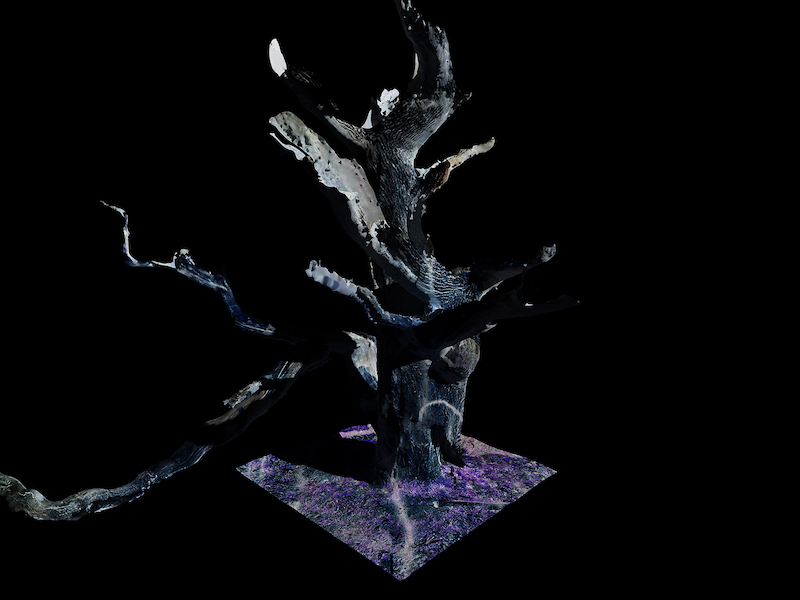 An image from Woodland Caudex by Jasmine Pope
Terry Perk, Head of School for Fine Art and Photography, said: "We're absolutely thrilled to see graduates across so many courses being shortlisted for the prestigious Global Design Graduate Show 2021. It's testament to the breadth of talent we have here at UCA, and I encourage everyone to get behind our five finalists."
You can cast your votes at the Global Design Graduate Show website until Wednesday 13 October, with the winners announced on 18 October.