UCA welcomes two new visiting
professors to Business School
The University for the Creative Arts (UCA) is pleased to welcome two visiting professors to the Business School for the Creative Industries, based at UCA Epsom.
17 Apr 2020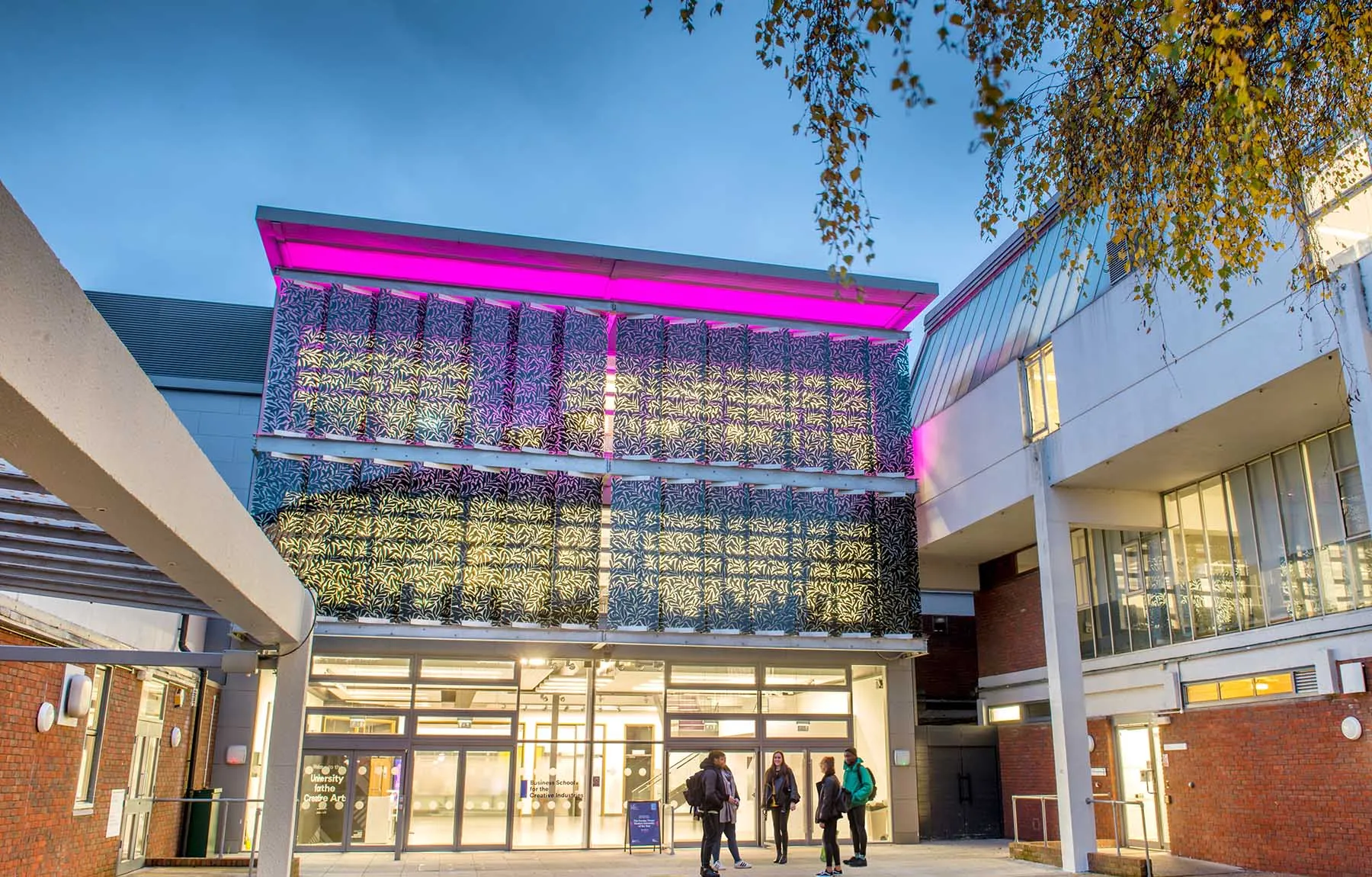 The University for the Creative Arts (UCA) is pleased to welcome two visiting professors to the Business School for the Creative Industries, based at UCA Epsom.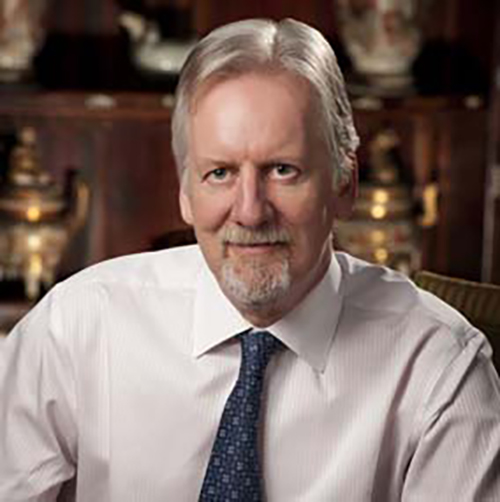 Dr David Wheeler
Dr David Wheeler, who is the co-founder of the Academy for Sustainable Innovation, will join as Visiting Professor for Business and Sustainable Development; and Tolga Kashif a composer, producer and conductor, will join as Visiting Professor for Music, Business and Innovation
Throughout his career, David has held numerous higher education roles. He was Pro Vice-Chancellor (Sustainability) and Dean of Business at Plymouth University; Chairman and Co-Founder International Higher Education Group LLC; and most recently Strategic Advisor to the Dean of the Faculty of Environmental Studies at York University.
He also has a long track record of senior leadership roles, building high performing teams and effective change management in universities as well as significant international experience including successful university internationalisation strategies and development.
He also brings a wealth of knowledge of sustainability-related topics, and experience in advocating, facilitating and leading sustainable transition in organisations around the world.
On his appointment, David said: "I am very excited to be joining such a talented and dedicated team of UCA teachers and researchers. I hope to contribute to the learning and career opportunities of all UCA students who want to make the world a greener and more socially just place, both within the business school and across the university and into the broader community.
"As the world hurtles from a terrifying pandemic to face again the ongoing climate crisis, increasing automation and technological disruption, the world desperately needs to develop a new generation of tech-savvy and sustainability-minded entrepreneurs, thinkers and designers who can address and solve the world's problems with passion and creativity, and guide global society to a better place. And, where more suitable to practise this than at the University for the Creative Arts?"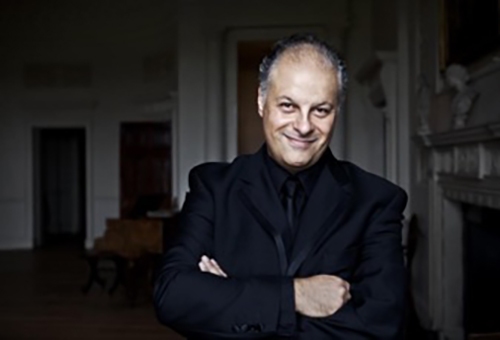 Tolga Kashif
Tolga joins us with a wealth of musical achievements that embody a wide range of genres and sectors within the Music Industry. Tolga's brilliance began in Turkish Cyprus, where he was born into a musical family and learnt the violin and piano from a young age. He was awarded a music scholarship at just 7 years old and later continued his training at the Royal College of Music and then Bristol University.
His accomplishments range from the production of the platinum-selling no 1 record: 'Perfect Day' performed by a host of iconic music industry giants and his highly acclaimed Queen Symphony – a chart-topping classical CD commissioned by EMI – to the release of 'The Genesis Suite' – a classical re-imagining of the rock band Genesis. He has also composed over 400 works for film, television and advertising, produced over twenty albums for the classical market, and has conducted over 200 performances in leading concert halls.
As an award-winning composer, Tolga is currently engaged in creating music for brands, advertising and special projects, as well as and running his music label –Evolution Media Music – and co-writing and producing material for a number of developing artists for the commercial mainstream music market.
He is also CEO of Lightsong, a global, createch company focused on transformation through music and the creative industries. Tolga and his partners are working with convergent emerging technologies to create a positive impact on societies and the environment through sustainable creative innovation.
Tolga added: "In these times of manifold disruptions, the creative industries have a vital part to play and I look forward to working with UCA to positively transform and help bring about a better future. Many thanks to UCA for inviting me to contribute to the work of the University".
The Business School for the Creative Industries is first of its kind in the UK and offers a wide range of courses combining creative development with business approaches at undergraduate and postgraduate level. UCA looks forward to welcoming both visiting professors to the university community.
To find out more about UCA's Business School, visit the website.