UCA to launch Institute
of Creativity and Innovation in Xiamen, China
08 Jan 2020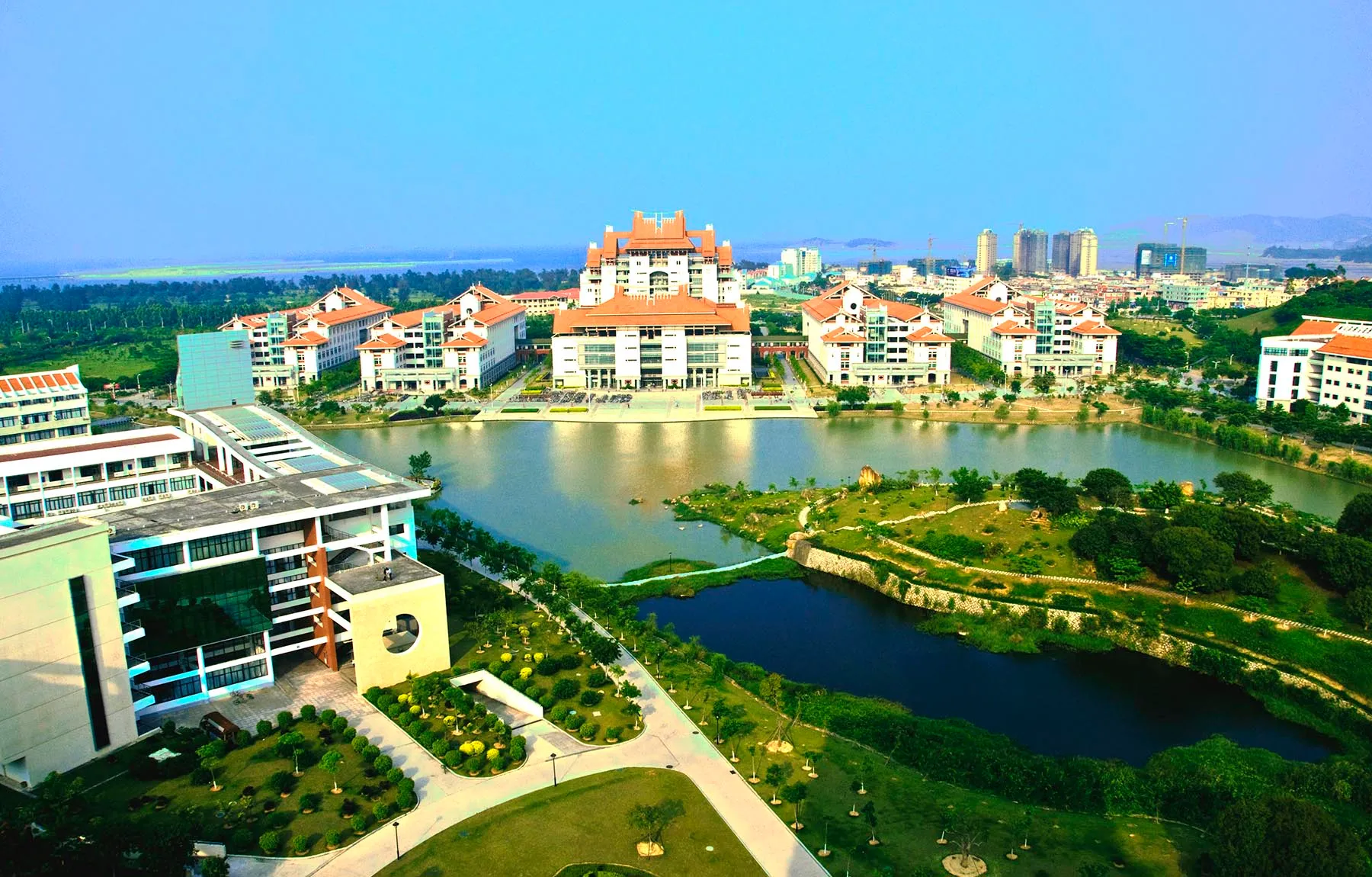 The University for the Creative Arts (UCA) is launching its first overseas campus, working in partnership with Xiamen University to open an Institute of Creativity and Innovation in China.
Opening in September 2020, the Institute will offer undergraduate programmes in Digital Media Technology, Visual Communication Design, Advertising, and Environmental Design. UCA will jointly deliver the teaching and will manage the Quality Assurance Process to ensure the courses meet UK higher education standards.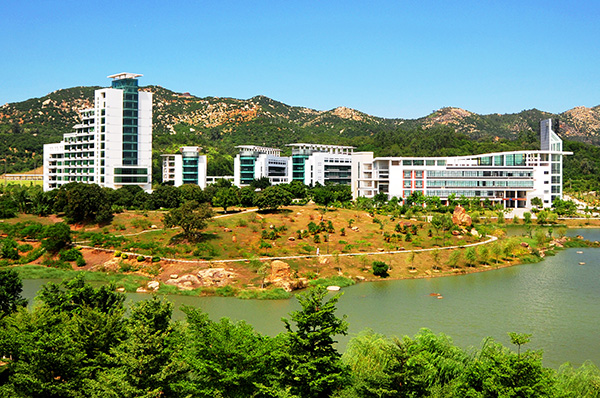 The new Institute will engage with China's shift towards a knowledge-based, innovation-driven economy by equipping Chinese graduates with the skills they need to build careers in the global creative sector. It will also provide opportunities for collaborative research across the creative arts.
UCA Vice-Chancellor, Professor Bashir Makhoul, said: "We have developed these programmes to complement the Chinese educational system and embed creativity in every element of the curriculum.
"At UCA we have a 160-year track record of helping students to cultivate the creative and critical skills needed to become innovators within the creative industries. We are delighted to be working with Xiamen University to offer this kind of world-leading creative education to Chinese students.
"Our hope is that graduates from the Institute of Creativity and Innovation will become a driving force for China's creative industries in the future by helping to develop world-class professionals and leaders."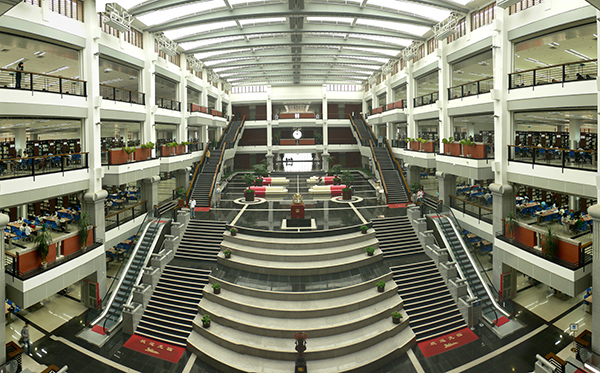 Xiamen University has three campuses covering over 600 hectares, located in the coastal city of Xiamen, in Zhangzhou city in Fujian province, and in Malaysia. The Institute of Creativity and Innovation, with its specialist studios and facilities, will be based at the Zhangzhou campus.
The Institute is expected to enrol 300 students this September for its inaugural term and a range of postgraduate courses are currently in development.