UCA Farnham hosts new exhibition
Bob Godfrey: A Collaborative Act
10 Feb 2020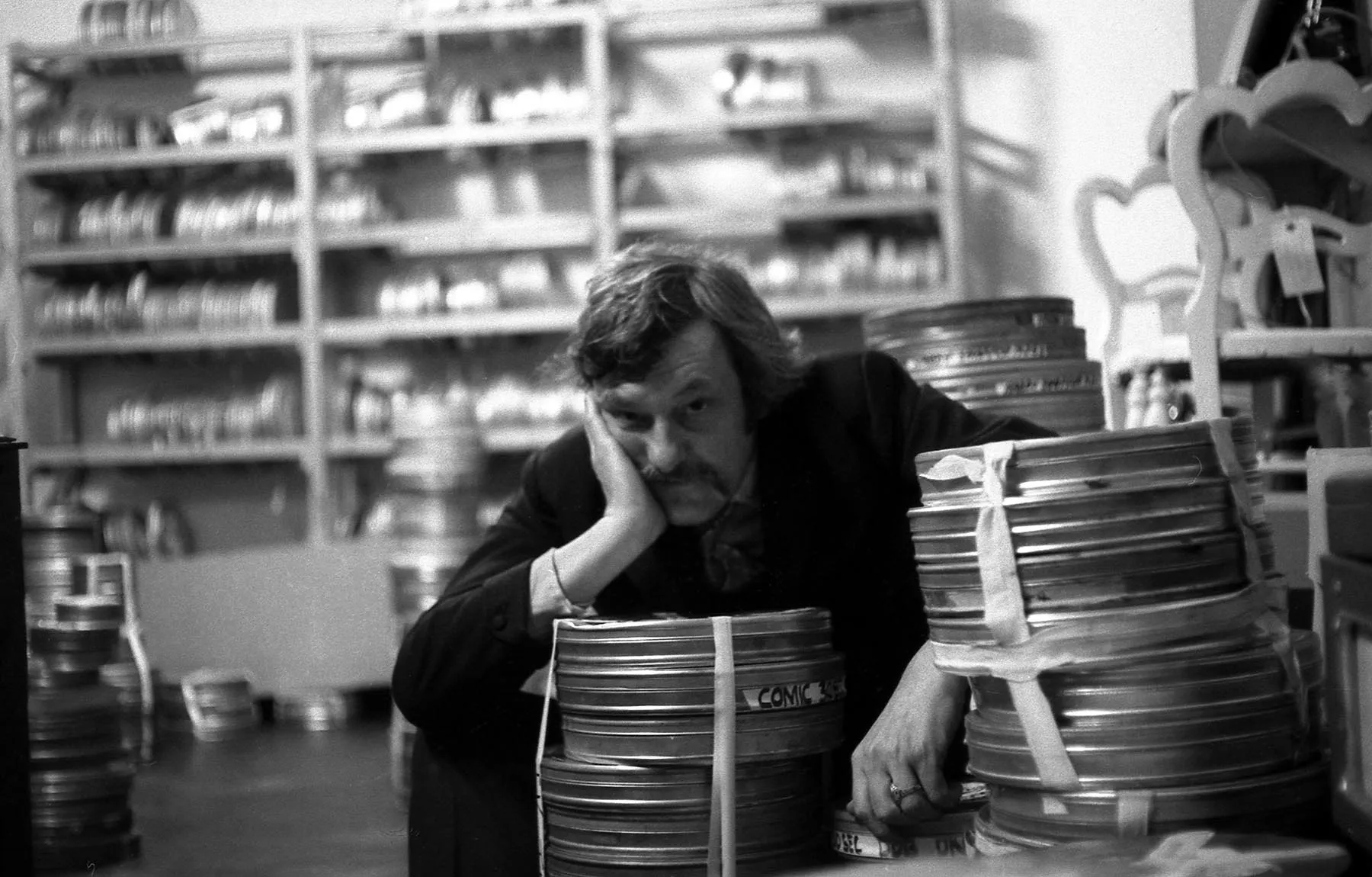 An exhibition to celebrate the work of Bob Godfrey, a pivotal figure in British animation, will go on display at the University for the Creative Arts (UCA) Farnham, this month.
Bob Godfrey: A Collaborative Act, on display at the university's James Hockey Gallery, showcases artefacts from Godfrey's archive and unravels the underlying collaborative aspects of his work.
This exhibition, on until 17 March, will invite the public to dig deeper into Godfrey's career, which extends beyond the iconic children's series Roobarb and Henry's Cat, and to consider the broader context and dynamics of his studio and personal work.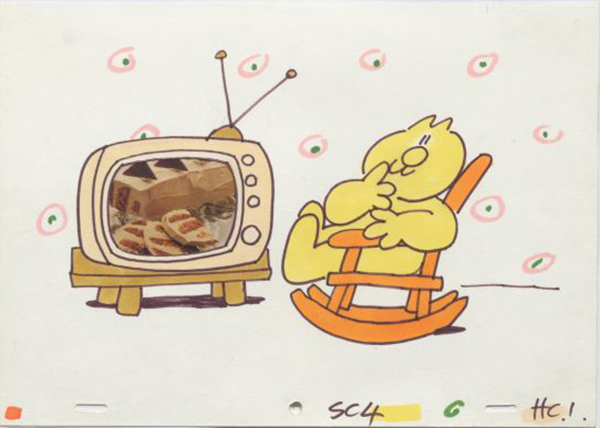 Henrys Cat. Image courtesy of the Bob Godfrey Collection, UCA Archive
There is a strength of will that runs throughout Godfrey's life, from his Second World War service in the 47 Royal Marine Commando to the relentless battle to see his animated films brought to life.
The success of his Oscar-winning animated short, Great (1975), led to the development of other films that were never completed. But, his animated musicals about Jumbo: The Elephant You'll Never Forget and the works of Shakespeare offer delightful insights into the magical potential of how these films could have looked.
Working as Bob Godfrey Films, he produced content for many of Britain's post-war comedians and entertainers, who drew upon their war experiences and used satire and subversion to look at this new world. From his collaborations with Bruce Lacy, cameos in Richard Lester's Beatles films, to animations for Michael Bentine, Spike Milligan and others, seeing the funny side of life would underpin the rest of Bob Godfrey's life and work.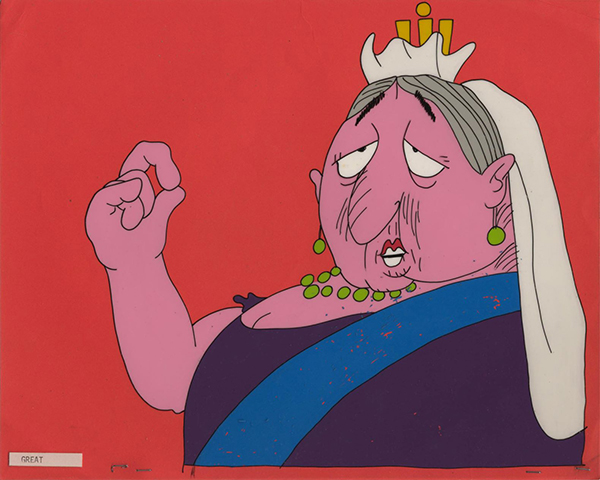 Great, 1975 © Thomas Lowe & Claire Godfrey. Courtesy of the Bob Godfrey Collection, UCA Archive
This exhibition will give you the chance to see the world through Bob Godfrey's eyes and get a sense of the camaraderie, fun and subversion through his sketches and personal photographic archive.
Bob Godfrey: A Collaborative Act is free and runs from 12 February – 17 March at the James Hockey Gallery, University for the Creative Arts (UCA) Farnham, Falkner Road, GU9 7DS.
Opening times: Monday – Friday 10am to 5pm. Saturday 10am - 4pm. Sunday - Closed.
The Private View takes place on Monday 17 February, 6 – 8 pm. This event is free to attend and open to everyone.
If you are interested in learning more about Bob Godfrey, you might also like to attend the Cartoon and Animation Symposium, which takes place on Monday 17 February. Visit here for more details and to book your free place.
To learn more about studying Animation at UCA, visit the course pages.