Students launch free service to help
small businesses impacted by COVID-19
This week, students studying on the BA (Hons) Advertising course at the University of Creative Arts (UCA) have launched an innovative marketing service to assist small businesses
29 Apr 2020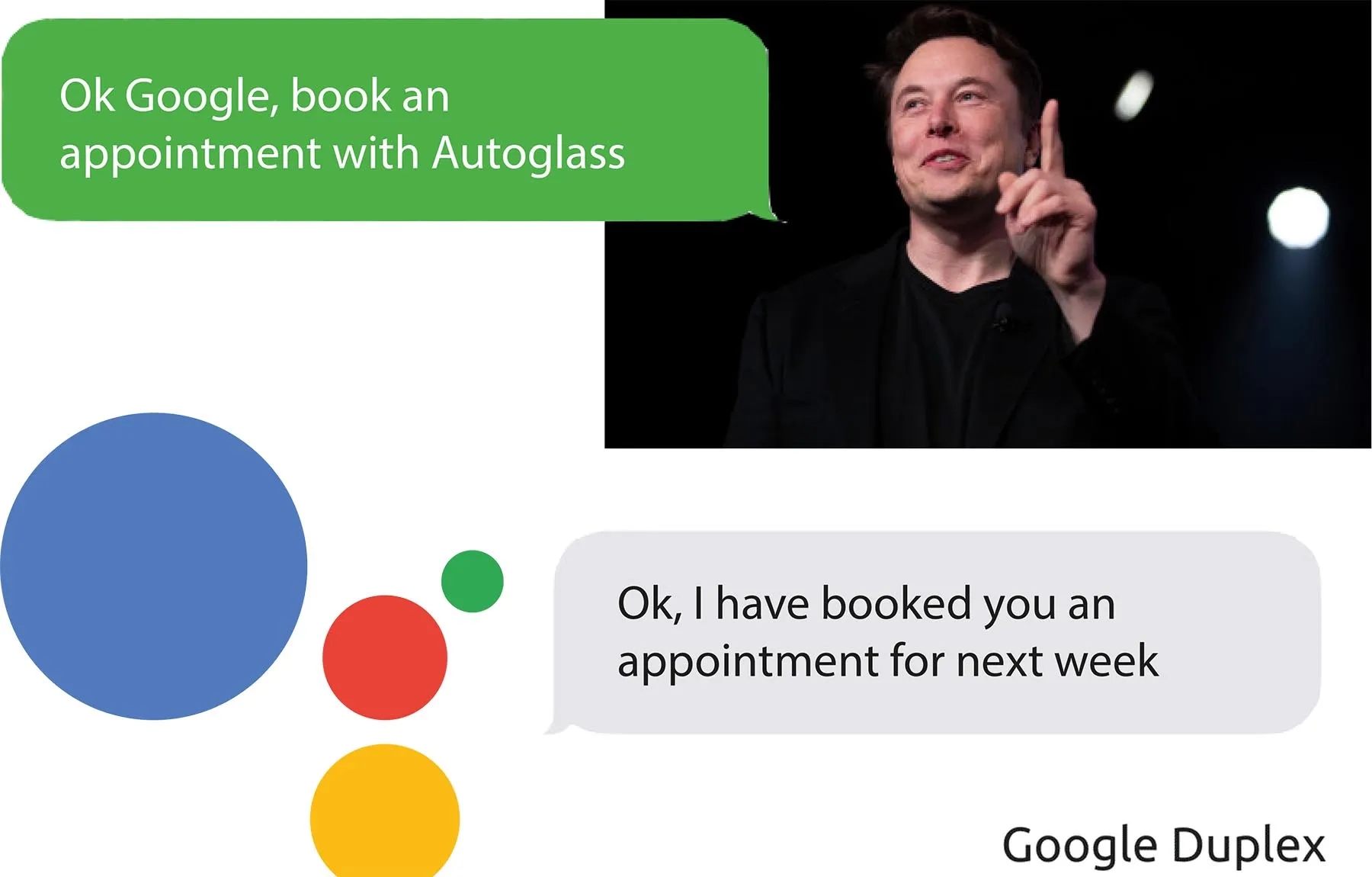 This week, students studying on the BA (Hons) Advertising course at the University of Creative Arts (UCA) have launched an innovative marketing service to assist small businesses who need to adapt their products and services in response to the current COVID-19 crisis.
Charlie Smith one of the students said: "We heard about small businesses needing help to communicate with their clients; to tell them that they are still open for business, to tell them how they have had to change the way in which they operate, and then to re-establish themselves once the current difficulties are over. We have a strong set of skills so we are keen to help by providing services that many small businesses simply cannot afford at the moment."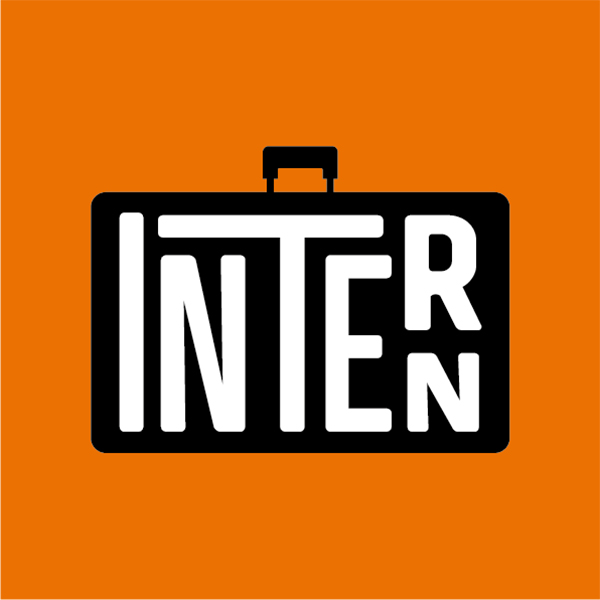 ©INTERN
The free to use online advertising agency called INTERN, will also benefit businesses that are taking advantage of this time to revisit their marketing strategies and to also assist them in planning campaigns for the future.
The students have pooled their skills to provide services including, social media content and management, advertising strategy, advert creation, web design, and logo design.
"The course has given us the skills to think creatively and the confidence to open an agency knowing that we will be able to produce industry-standard work," explained Charlie. "Mark Brill our lecturer has been a fantastic support!"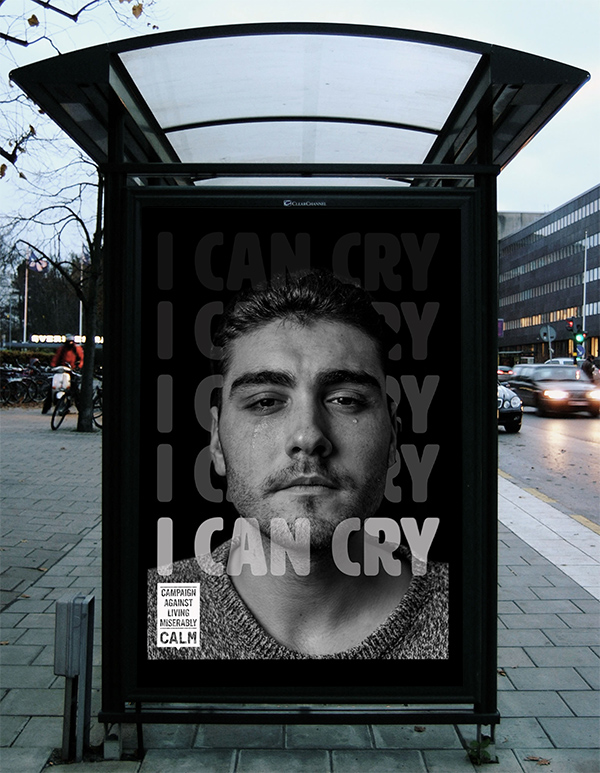 ©Charlie Smith
COVID-19 will inevitably change the advertising landscape and the relationship between brands, sellers, service providers and their customers going forwards.
"Goodwill, trust and sensitivity will remain important messages in the future as the impact of COVID-19 will remain in the public psyche for many years to come," added Charlie.
You can contact the agency via Instagram @InternCreativeAgency or by emailing InternCreativeAgency@gmail.com
To find out more about studying Advertising at UCA, visit the course pages.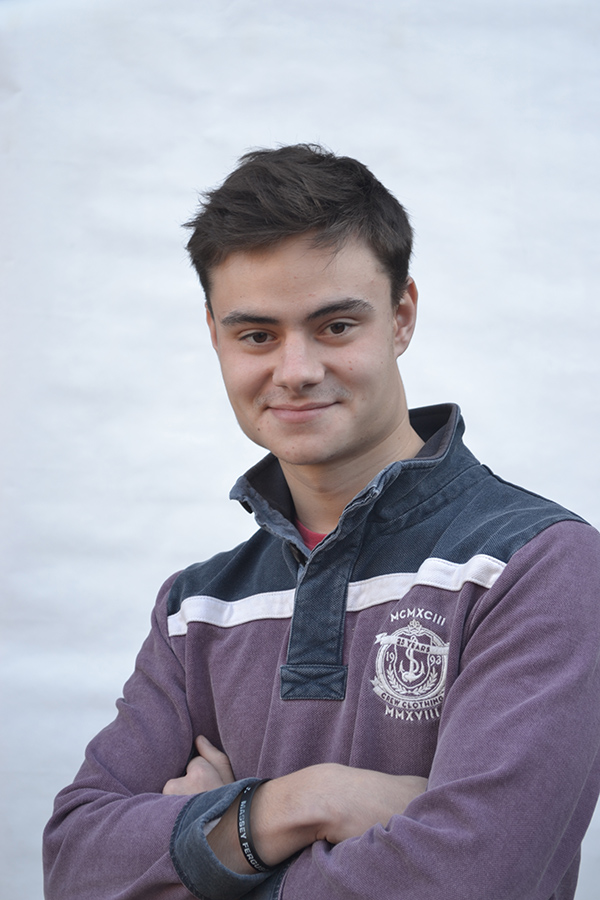 Charlie Smith