Dr Simon Dancey joins UCA
as Assistant Deputy Vice-Chancellor
Dr Simon Dancey has been named as UCA's new Assistant Deputy Vice-Chancellor.
03 Nov 2020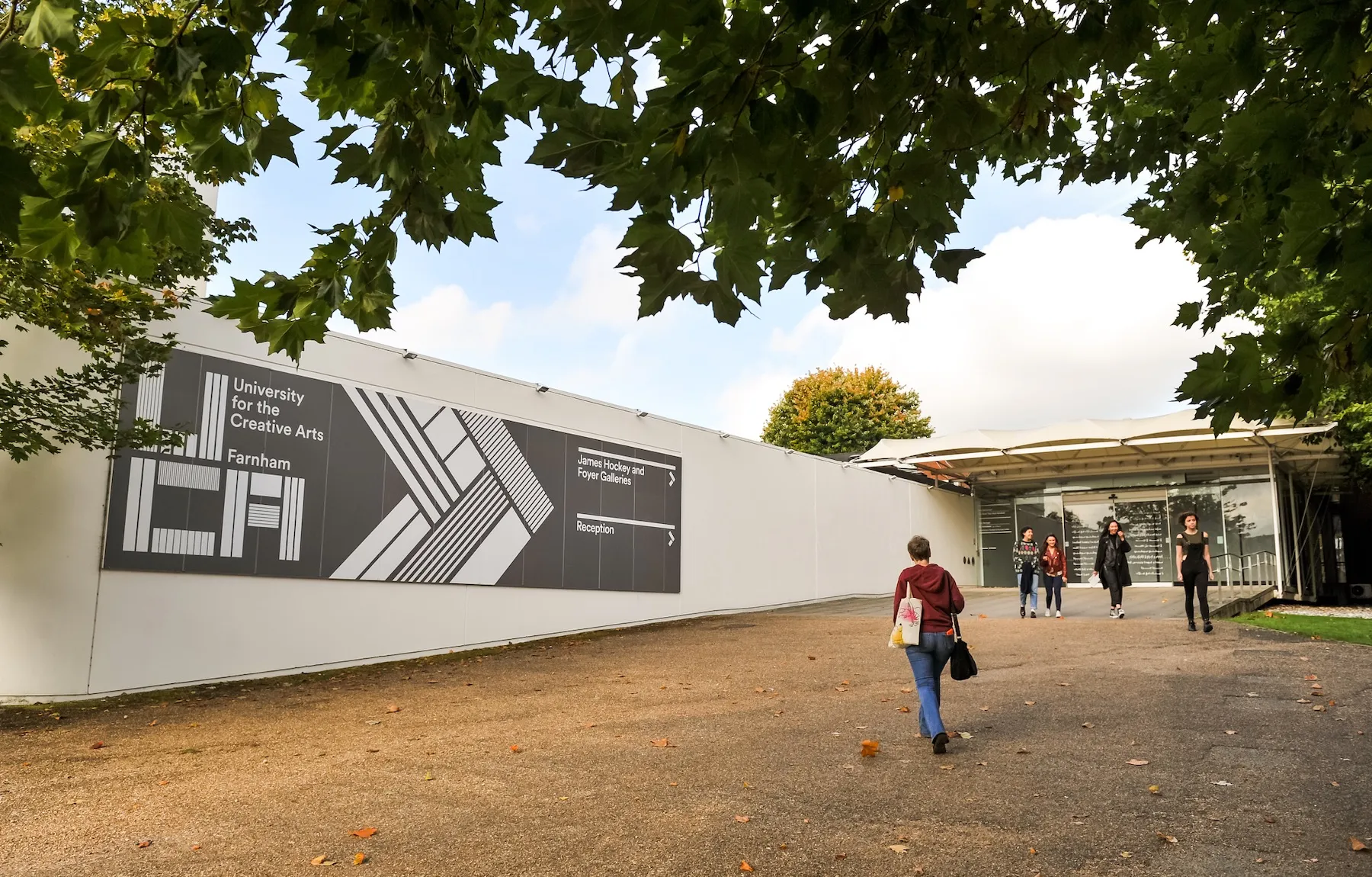 Dr Simon Dancey has been named as UCA's new Assistant Deputy Vice-Chancellor. He brings a wide range of management experience to the role, from leading UK public bodies in the creative and cultural sector to working as a grassroots activist for community organisations in his native Wales and internationally. Simon has also had a parallel career in academia, receiving a PhD in International Cultural Policy, focused on Brazil and Colombia in 2018 and co-investigating an AHRC global culture and conflict programme.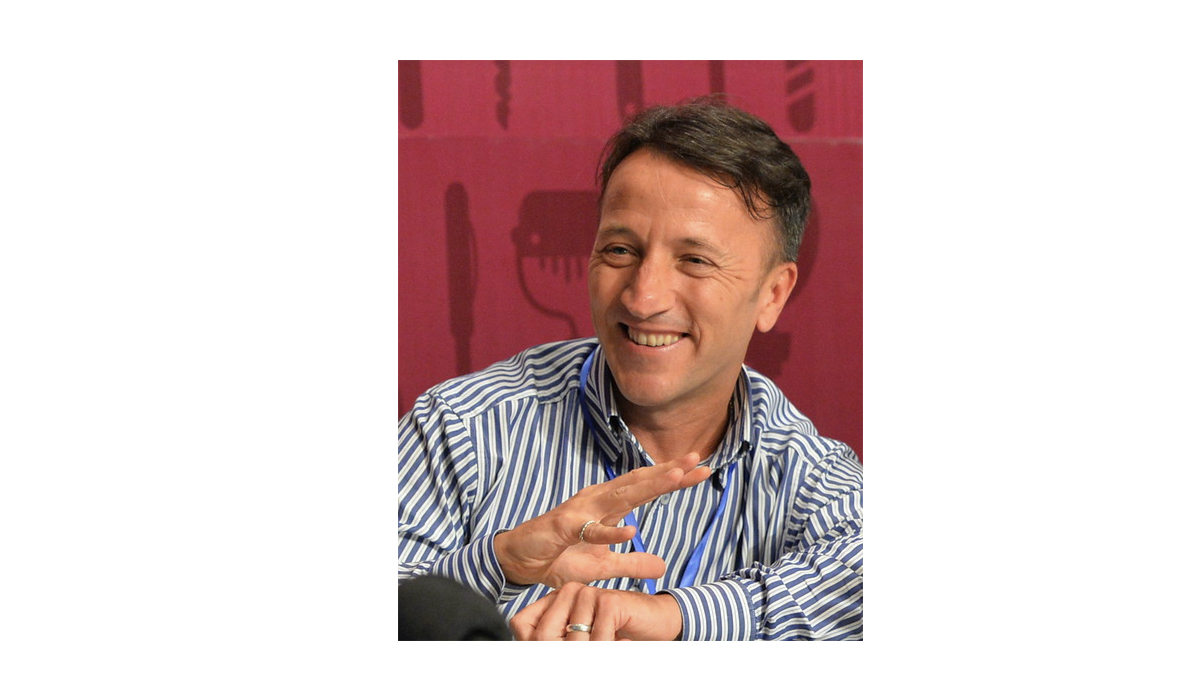 His role at UCA will initially be focused on further enhancing the University's track record in employability and creative careers guidance, and international skills development.
Having worked as CEO of Creative and Cultural Skills and as Global Director for Cultural Skills at the British Council, Simon understands the challenges that face graduates in the creative industries as they seek to find opportunities that make use of their skills and experience, and fulfil their potential.
Simon also has experience as a creative and performer. Music is a thread that runs through his professional life, having worked as a professional musician, producer and promoter and having also developed some of the first DJ and music tech qualifications in the UK.
Simon will be based at UCA's Farnham campus, working closely with Deputy Vice-Chancellor Professor Catherine Harper on a number of related projects.