Photography students showcase
diverse range of themes in new exhibition
22 Jan 2020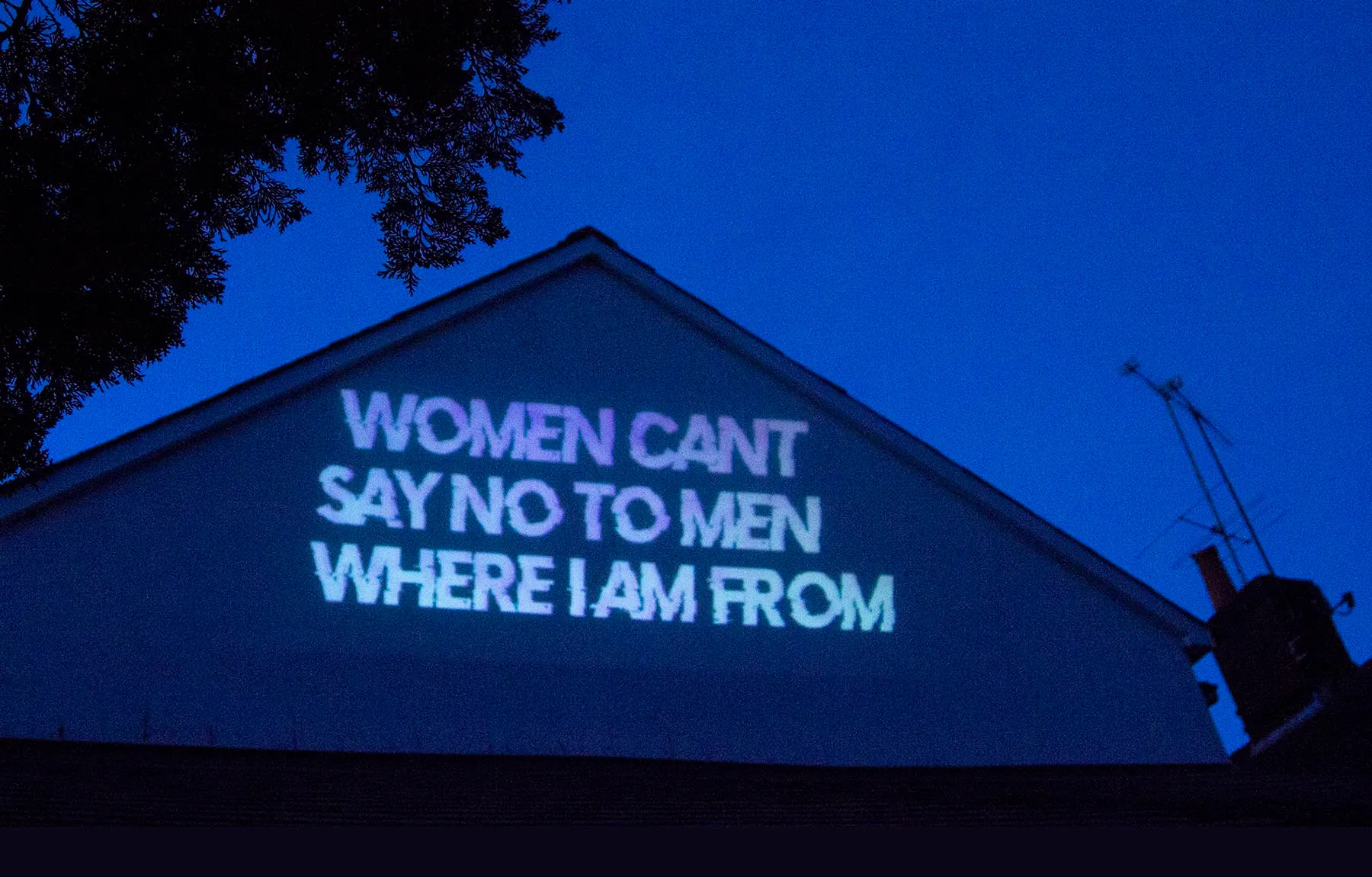 Students from Photography Master of Fine Art (MFA) at the University for the Creative Arts (UCA) Farnham have their artwork on show at The Lightbox in Woking until 2 February.
The Lightbox is an award-winning charitable arts and heritage organisation with a diverse cultural programme of exhibitions, local heritage, talks and tours, social events and arts and crafts workshops for all ages.
"We strongly believe that art has the power to make you feel good and we strive to ensure that this philosophy is at the heart of everything we do."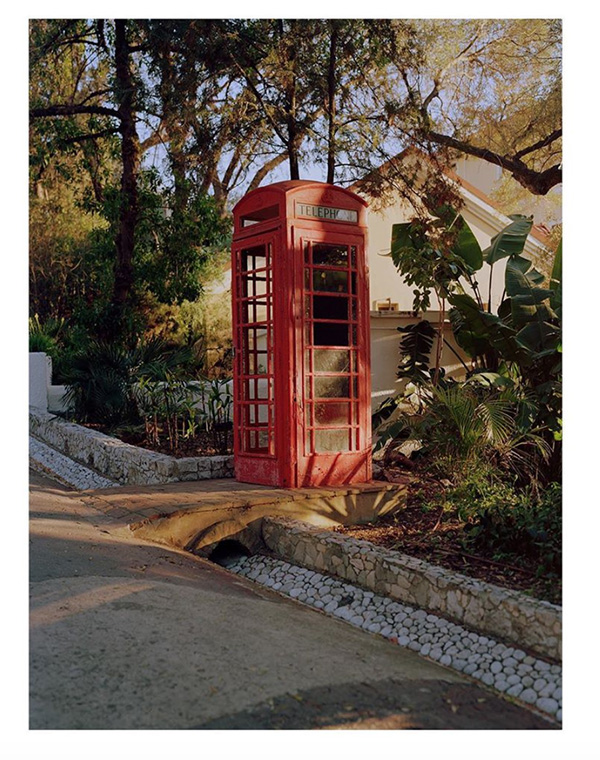 From the series La Frontera © Harriet Brookes
This exhibition will offer visitors a unique opportunity to explore the vibrant and exciting work produced by these emerging and talented students.
Twenty students in both their first and second years of the MFA programme are participating in this diverse show: Neve Marinou, Hayden Wilde, Miriam Winsor, Fiona Macphee, Sean Guo, Raavi Jaltare, Franci Adams, Bahareh Akbarisafa, Siân Hayden, Helen Marie Stevens, Millie Doyle, Qihui Chen, Hao Fu, Harriet Brookes, Jodie Bateman, Matt Hind, Ye Jiahui, Sukhwinder Singh, Ruilin Liang, and Daryl Lee Pallas.
A range of themes are examined in the exhibition and throughout the students work, using various forms of photographic styles to explore contemporary issues that are sometimes deeply personal.
Harriet Brookes is a documentary photographer whose ongoing project, La Frontera, attempts to shed light on the difficulty that citizens of Gibraltar face during the current Brexit negotiations.
Using film photography, Daryl Lee Pallas documents Japanese landscapes and places by portraying them in moments of stillness, far from the overcrowding of tourism.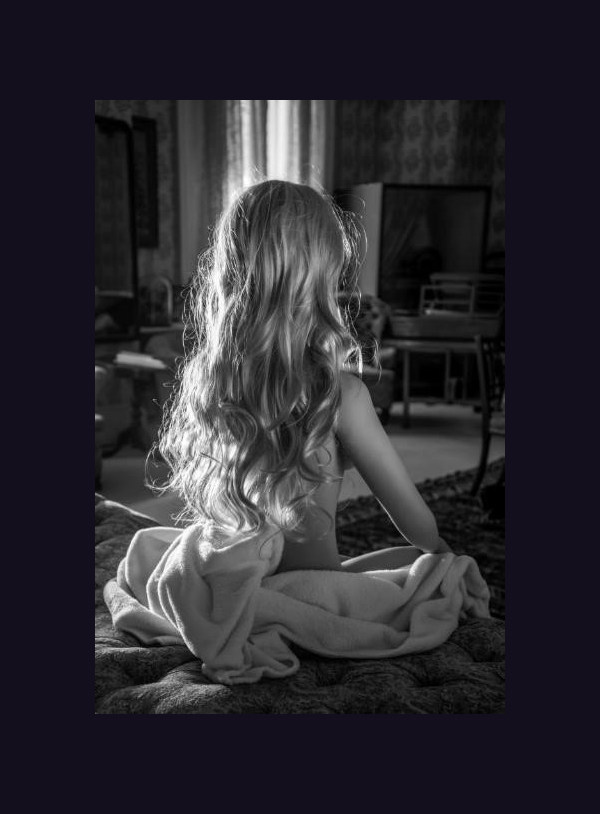 Delilah © Sia?n Hayden
Presented as a series of elaborate black and white classical portraits, Siân Hayden's work critically engages with the uncanny and the male gaze.
Similarly, Neve Marinou explores timely issues surrounding harassment and the 'Me Too' movement in her installation photographs.
UCA Farnham MFA Photography Show will be on show at The Lightbox gallery and museum in the Art Fund Prize Gallery until 2 February 2020. Entry to the exhibition is free of charge.
For more information about Photography MFA, visit the UCA course pages.