Hey Duggee exhibition to open
at Design Museum
London's Design Museumis launching its latest exhibition Designing Duggee, in conjunction with its creator, UCA alumnus Grant Orchard
06 Dec 2019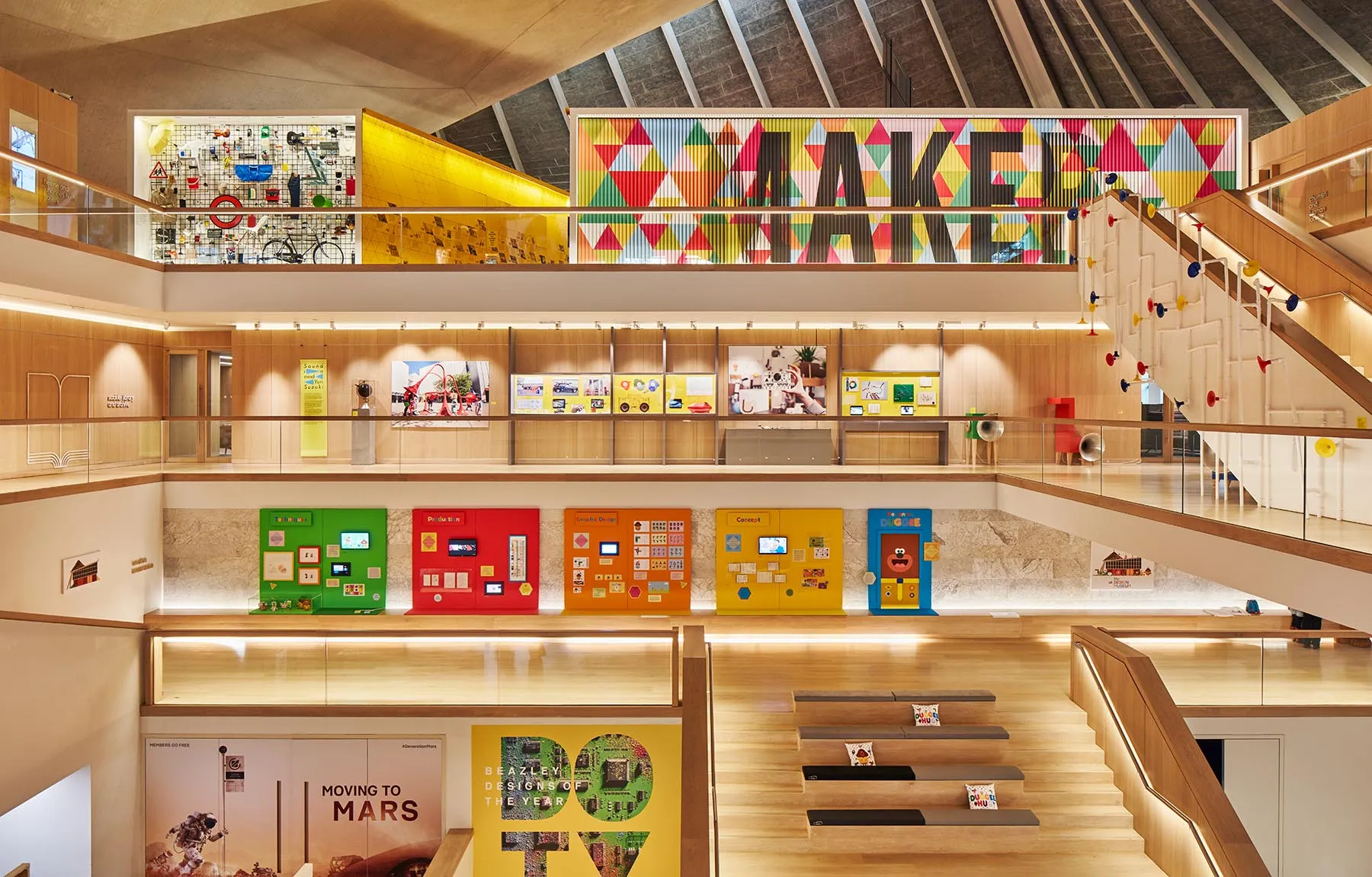 This Christmas the Design Museum, London launches its latest exhibition Designing Duggee, in conjunction with its creator, University for the Creative Arts (UCA) alumnus Grant Orchard.
Opening on 28 December and running till 6 January, this is the first-ever exhibition at the Design Museum to focus on a children's television series. The exhibition hopes to inspire the next generation of animators and to demonstrate the complex design process behind the favourite children's animation series Hey Duggee.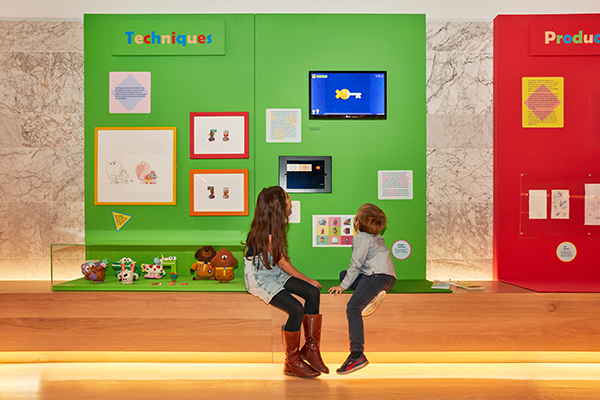 Hey Duggee has always stood out from the crowd and this new exhibition invites visitors to dive into the design process behind the International Emmy® Award and BAFTA-winning CBeebies animated series.
This free atrium exhibition is arranged in four sections including concept, design, production and techniques, and explores the design story of the hit children's series. It also includes never-before-seen early sketches and reveals the production process behind the animation from its creator, Studio AKA Creative Director Grant Orchard.
"As a child, I used to go to the Commonwealth Institute and be inspired by what I saw there, so it's such an honour to have my early sketches, designs and concepts on display at what has now become the Design Museum," he said. "The exhibition offers our creative fans a chance to explore the design secrets behind Hey Duggee's success, and I hope that it will inspire children to pick up a pencil and get sketching too!"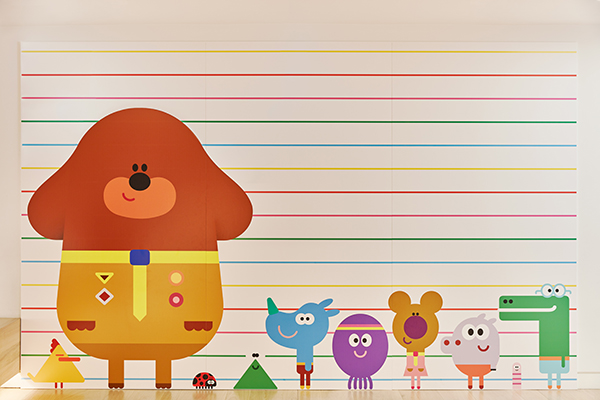 Grant graduated in 1995 with a BA (Hons) Animation, which at that time, was the only degree level animation course in the country. On speaking about his time at UCA, Grant said: "Learning about the history of animation was brilliant and more than anything else, it was the biggest thing I took away from Farnham."
Designing Duggee will be accompanied by the launch of a new Design Workshop with Hey Duggee, organised in conjunction with BBC Studios. It will give visitors the opportunity to test their design and animation skills, creating characters in 2D and 3D, explore the shapes, colours and textures of Hey Duggee's world, and earn a design badge.
Designing Duggee runs from 28 December to 6 January 2020. The exhibition is free for the public to attend. For more info visit www.designmuseum.org.
To learn more about studying Animation at UCA, visit the course pages.