Students from
Bahrain
We are delighted you are considering joining UCA to study! Here, you will be able to set your creativity free, learn a wealth of transferable skills, get unique industry insight and be prepared for a successful career in the creative industries.
This page should give you all the information you need to know about applying to UCA from your country, and more about life at UCA too.
And, if you have any questions, see the Get In Touch section to call or email your country's specialist contact.
Application information
As an international student, your qualifications will not be the same as those we usually require from UK students. Therefore, depending on your home country, our requirements will be different.
To find out what academic and English language qualifications we need from you, just visit our dedicated equivalent qualifications page and find your home country on the list.
UCA works with a number of overseas representatives who can help you make an application to UCA.
UCA offers a number of fee discounts, also known as scholarships, specific to students from overseas. These discounts are available to new international students and international alumni, who have graduated within the last three years.
To find out more about what is available, whether you are eligible, and how to apply, visit our scholarships page.
Get in touch
Please let the country manager know if you have any questions or need help with your application!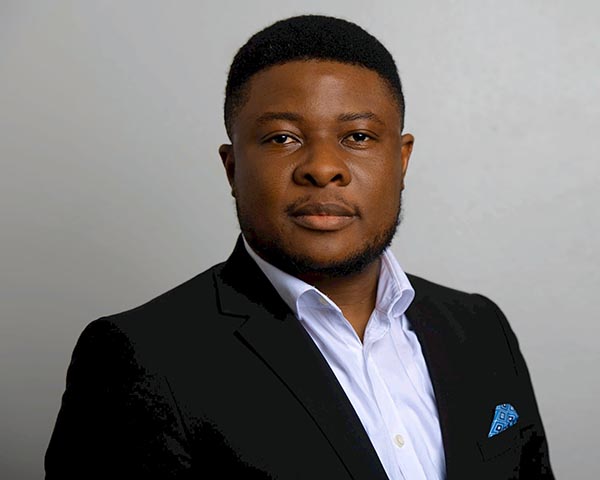 Seyi Agboola
Senior Regional Recruitment Manager – Africa, Middle East (MEA) & LATAM
Email: seyi.agboola@uca.ac.uk
Phone/WhatsApp: +44(0)7929 864566
Viktoriya Khadjieva
Senior International Officer - Middle East and North Africa
Email: viktoriya.khadjieva@uca.ac.uk
Phone/WhatsApp: +44(0)7891 125958