UCA Live:
Student Life on Campus
Join us for an engaging online webinar that provides you with the latest insights, expert knowledge, and a unique opportunity to interact directly with our panel of experts!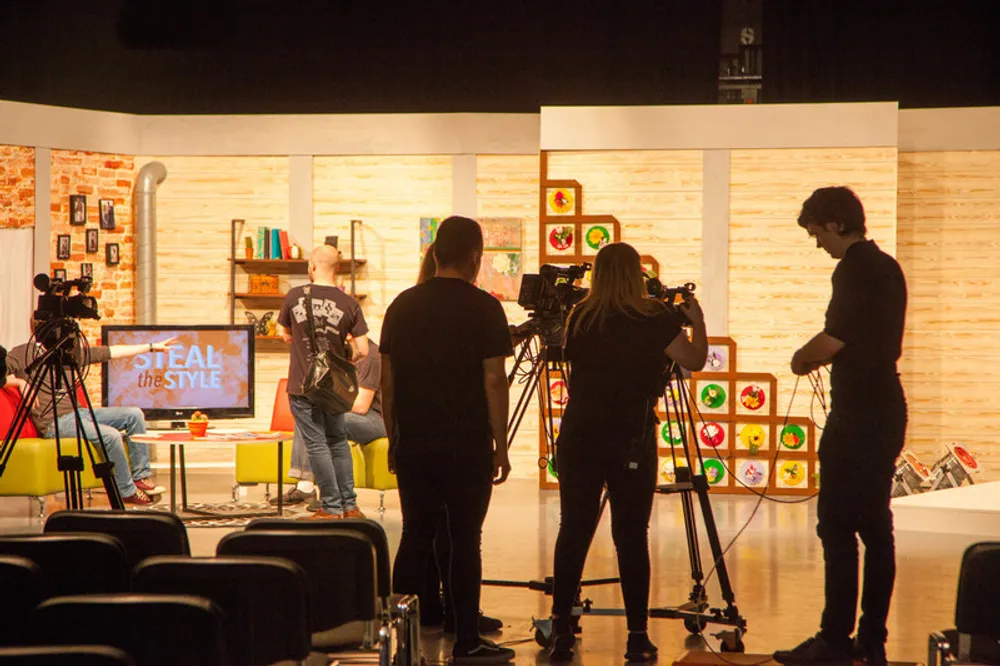 Why not join our current students and specialist staff to find out exactly what life is like at University for the Creative Arts. You will also get the chance to ask our current students during the live session any questions that you may have.