So, you're about to graduate…what's next in your learning journey?

The end of your degree course is on the horizon. What next? Work seems the obvious answer, but have you considered a postgraduate course? Here's why you should.
07 Jan 2021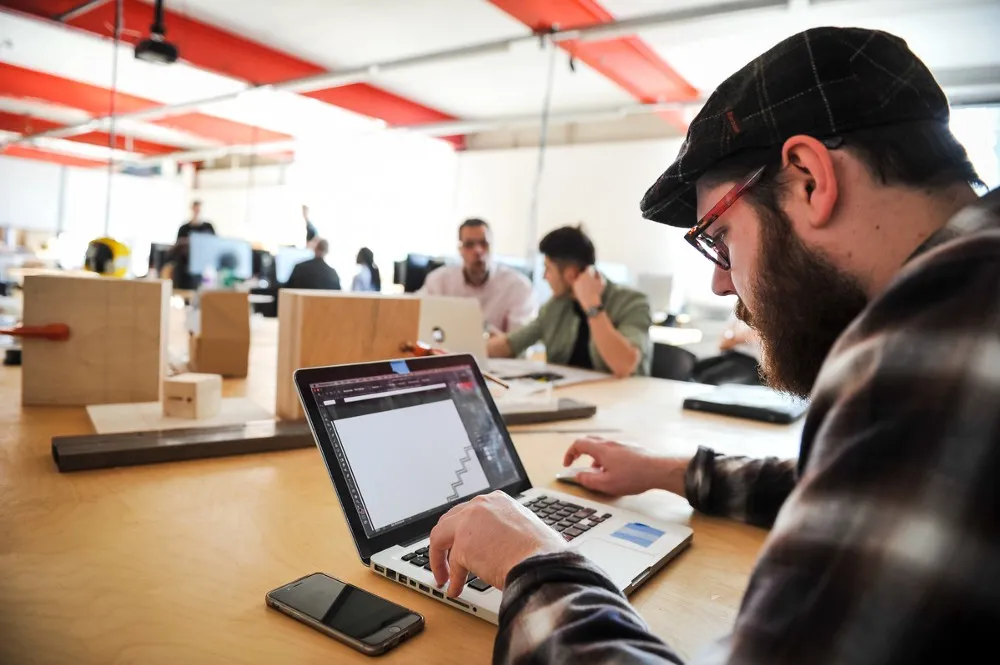 Postgraduate study is an opportunity to extend your learning journey, to specialise even deeper in your craft, prepare for a career in academia or, if you're studying architecture, take the next step towards becoming fully qualified. UCA has more than 40 postgraduate degrees and qualifications on offer, so whatever your ultimate ambitions, it's definitely a path worth investigating.
We spoke to some of our postgraduate students to find out why they chose to stay on at the end of their undergraduate courses, and hear what it's been like to take that next step.
Thomas White
Thomas graduated with a BA (Hons) in Architecture — part one of the qualification you need to become an architect — in 2018, and returned to UCA a year later to complete his Master of Architecture (MArch), a two-year postgraduate course and the next step in the architect's learning journey.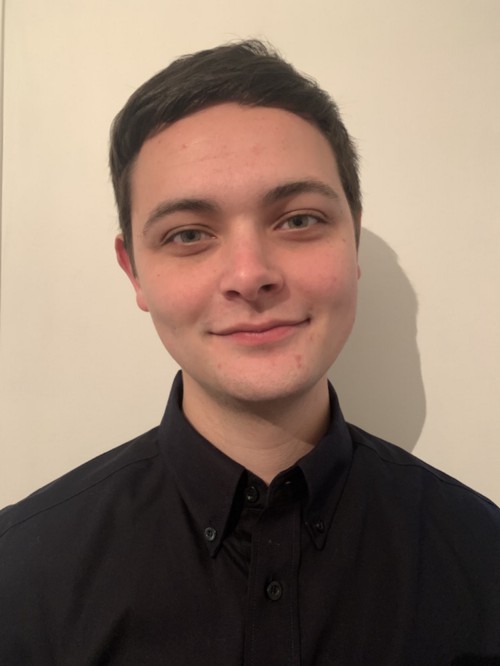 "I came back here for my MArch because I enjoyed the community feel of UCA, the amazing staff to student ratio and how easy it is to collaborate with students on other courses," he says. "The MArch definitely challenges you, as it is very research-driven. The research thesis allows you to set your own brief for a project. You're then guided by the tutors, who will help you reach your full potential as you take on an architectural research project. This pushes you to take ownership of your work, and also allows you to become more independent in the way you approach it.
"It's altered the way I think about and approach a design project, and realising that a project is actually an ongoing study — your relationship with it doesn't end at construction. It's shown me that you never stop researching and you constantly learn, throughout your career."
Thomas says his postgraduate studies have opened up new possibilities for him in terms of a potential career.
"Eventually, I'd like to run my own architectural practice," he says. "It has also inspired me to want to enter architectural pedagogy, as a tutor guest critic or lecturer. This is because the community at the Canterbury School of Architecture is so strong — you remain part of it even after graduation, and you can see that in the number of alumni who come back to support current students."
Harriet Byrne
Harriet is studying for an MFA in Photography – a two-year postgraduate degree — at UCA Farnham after graduating with a BA (Hons) in Photography in 2019.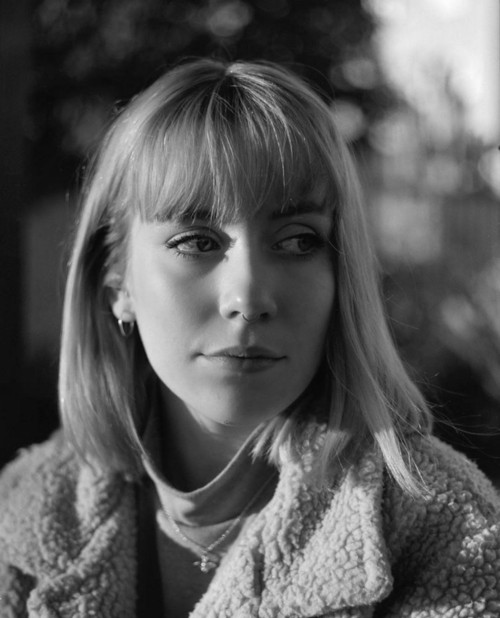 "When I came to the end of my BA, I felt like I had more to learn," she said. "I had come so far within three years, but I felt I could push myself further, so joining the MFA course felt really natural. I looked around at different courses, but felt that most were aimed at people who wanted to become teachers. By contrast, UCA's course allows you to make the choice of where you want to be at the end of it."
Harriet says the course has changed her as a practitioner, making her a better and more confident artist.
"The main differences between the courses is that the BA was mostly about creating a solid foundation of creative skills and gathering information about where to go next in your career. The MFA is more about you independently creating, getting feedback and starting your artistic career with the support and feedback from your tutors."
Harriet's career aspirations are to work within publishing and create her own projects. In fact, she's already created a magazine with a fellow student.
"The Programme Director, Anna Fox, has brought in countless people working in the industry, who tell us how they got to where they are and exactly what they are doing currently. Having these 'case studies' helps give you realistic expectations about the work you need to put in, and to get helpful hints about the what roads you need to go down in order to achieve your aspirations.
"Having the extra degree will also help on my CV — I hope it will help me stand out from those who just have a BA."
Shandri Von Rooyen
Shandri is studying on our MA Architecture course. She has returned to UCA after completing her BA in 2016.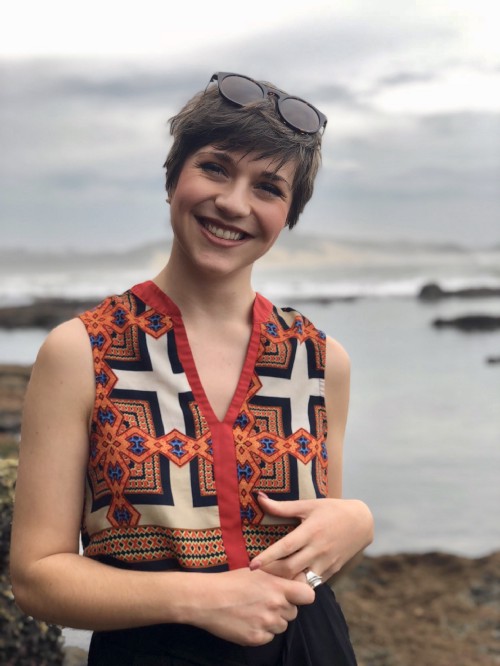 "I completed my BA in 2016 and loved working in practice afterwards," she says. "That practical experience gave me the certainty that architecture was the career for me and pushed me towards the MA so I could gain my full qualification.
"I've found that the MA has given me a greater sense of confidence in expressing my ideas and offered an environment where I am free to think and design bigger. And it's going to open up further work opportunities in the field of architecture, as well as helping me get that one step closer to becoming an Architect."
Shandri says the main difference she's discovered is that this next level of study is more self-directed.
"I'm given so much more freedom to explore my ideas, and as a postgrad student, I have a different working relationship we have with my tutors. There is a much greater sense of creative exchange when talking through ideas — it's quite different to the traditional teaching methods you experience on a BA course."
To find out more about postgraduate study, visit our Levels of Study pages.