Seven ideas for COVID-safe hangouts

The pandemic means we're all having to rethink our party plans, but that doesn't mean you can't have fun. Check out these ideas for things to do with your friends and housemates.
07 Oct 2020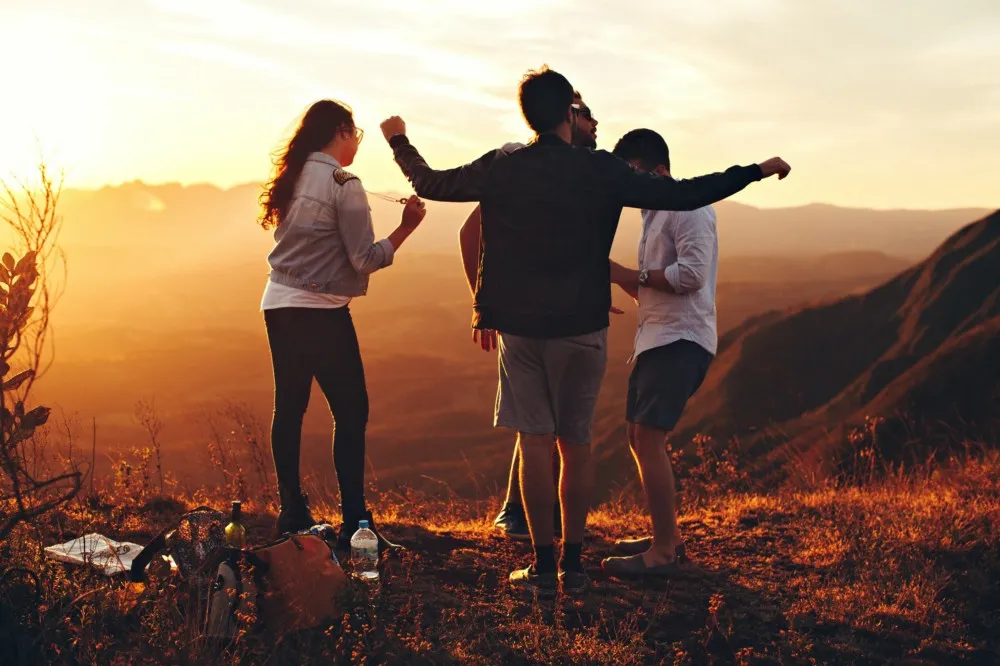 We know starting or coming back to uni is as much about making new friends (or catching up with old ones) as it is about studying.
And with the restrictions in place, you're going to have to think outside the box this year.
The good news is you can still hang out with your housemates, meet up with other friends in groups of up to six, socialise virtually, or take part in activities organised by the Students' Union.
And if you're stuck for ideas on things to do, we've rounded up seven ways to bond with your new (or old) housemates and fellow students while staying safe.
1. Hold a board game night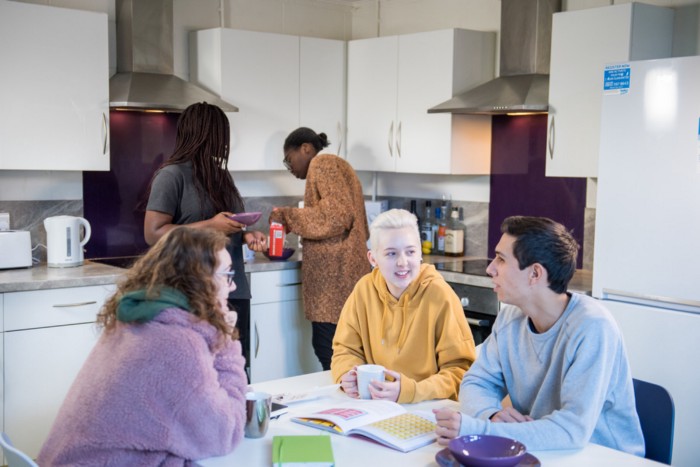 Playing a game is a great way to get to know new people and will give you and your new housemates something to talk — and laugh — about. Why not start by making a feast you can create and enjoy together (fajitas, anyone?), before breaking out the Pictionary, Articulate or Scattergories to find out who's really on your wavelength.
2. Create your own cinema
Give a night in front of Netflix a fun twist by holding your very own housemates' movie night. You can make it a real occasion by going to town on the décor (think fairy lights, a handmade 'now showing' board, beanbags and maybe even a mini projector), or just keep it simple by stocking up on pick 'n' mix and microwave popcorn and gathering everyone in front of the TV. All that's left to do is agree on what's showing…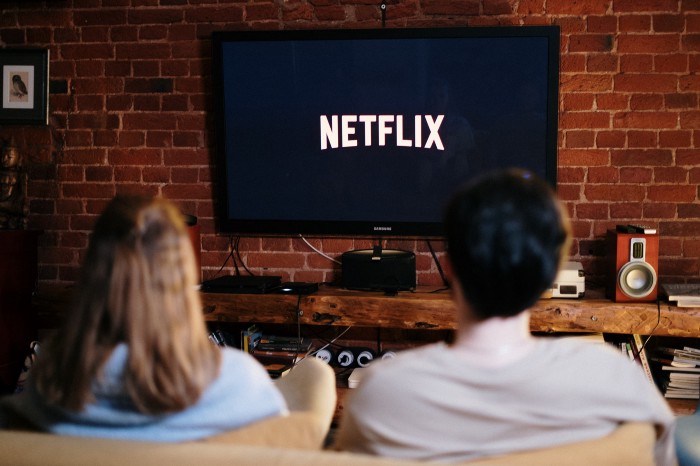 3. Explore the great outdoors
If you want to meet up with coursemates or other people outside your household, heading outdoors is a great (and free!) option. All our campuses are close to beautiful spots — you might want to head to Alice Holt Forest from Farnham or Whitstable Harbour from Canterbury, take a riverside walk along the Medway in Rochester or wander the famous Epsom Downs. Wherever you choose, you can still meet up to five other people as you blow the cobwebs away.
4. Try a new sport
Okay, so team sports are pretty much a no-go under the current rules. But if you prefer a side of social interaction with your workout, you can still meet up with friends to play non-contact, distanced games like badminton or tennis. Because there's only so much running and YouTube yoga one person can take, right?
5. Host a videogame party
If you need a good idea for a virtual group activity, videogames are perfect. With so many games already designed for online play, there's no need for additional apps, and there are options that will work for groups of just about any size.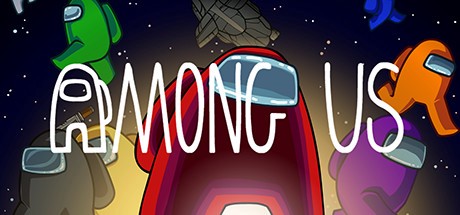 Can't decide on a game to suit everyone? Among Us (up to 10 players) and Fall Guys (up to 60 players!) are fun options that will still appeal to those friends who aren't seasoned gamers.
6. Share your skills in a creative workshop
Amazing at illustration? Nifty with a needle? Chances are you have some creative skills that your friends would love to learn. So why not host your own workshop? Since you'll be home a lot more, you could team up with your housemates to create some DIY décor that everyone will love. Or you could connect with friends living elsewhere by taking turns to host online tutorials and swap your skills.
7. Join the Freshers' fun
While all the ideas on this list are intended to help you make friends and settle in while staying safe, please remember that FRESHERS' ISN'T CANCELLED. The amazing team at UCASU have put together a fantastic programme of safe, free events for 2020, designed to give you as close as possible to a 'normal' start to your student life. Keeping to groups of six, you can enjoy a pop-up escape room, an acoustic concert, Nerf gun target range or an outdoor cinema — you're bound to find something that's up your street.