Meet the innovators - UCA's 2021
postgraduate showcase
Thought-provoking, beautiful and innovative – our 2021 Master's graduates have produced incredible work under unique and challenging circumstances.
14 Sep 2021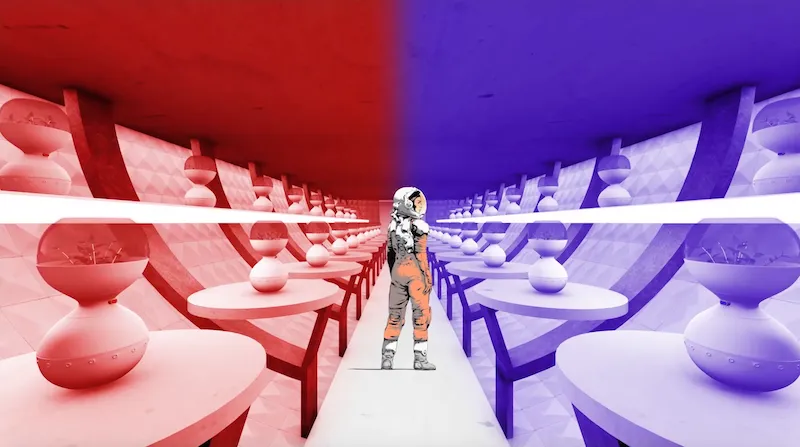 You can explore their amazing creations at gradshows.uca.ac.uk or take a sneak peek at some of their work in this short video.
Each year we celebrate the achievements of our postgraduate students by showcasing their final projects – and this year's online collection is quite something.
From rule-breaking fashion collections to innovative new product ideas and graphic design and illustration that tell powerful stories, our students have pushed boundaries, created practical solutions and raised awareness of important issues.
Now we invite you to view their work and explore new perspectives on art, fashion, architecture, photography, graphic design and more, in our 2021 Postgraduate Showcase.
They made it, and they made it here! Congratulations to the class of 2021.