How to kick-start your creative career (post-lockdown)

The UCA Careers service give their top tips on getting your professional life off to a great start in this year's job market.
12 Jun 2020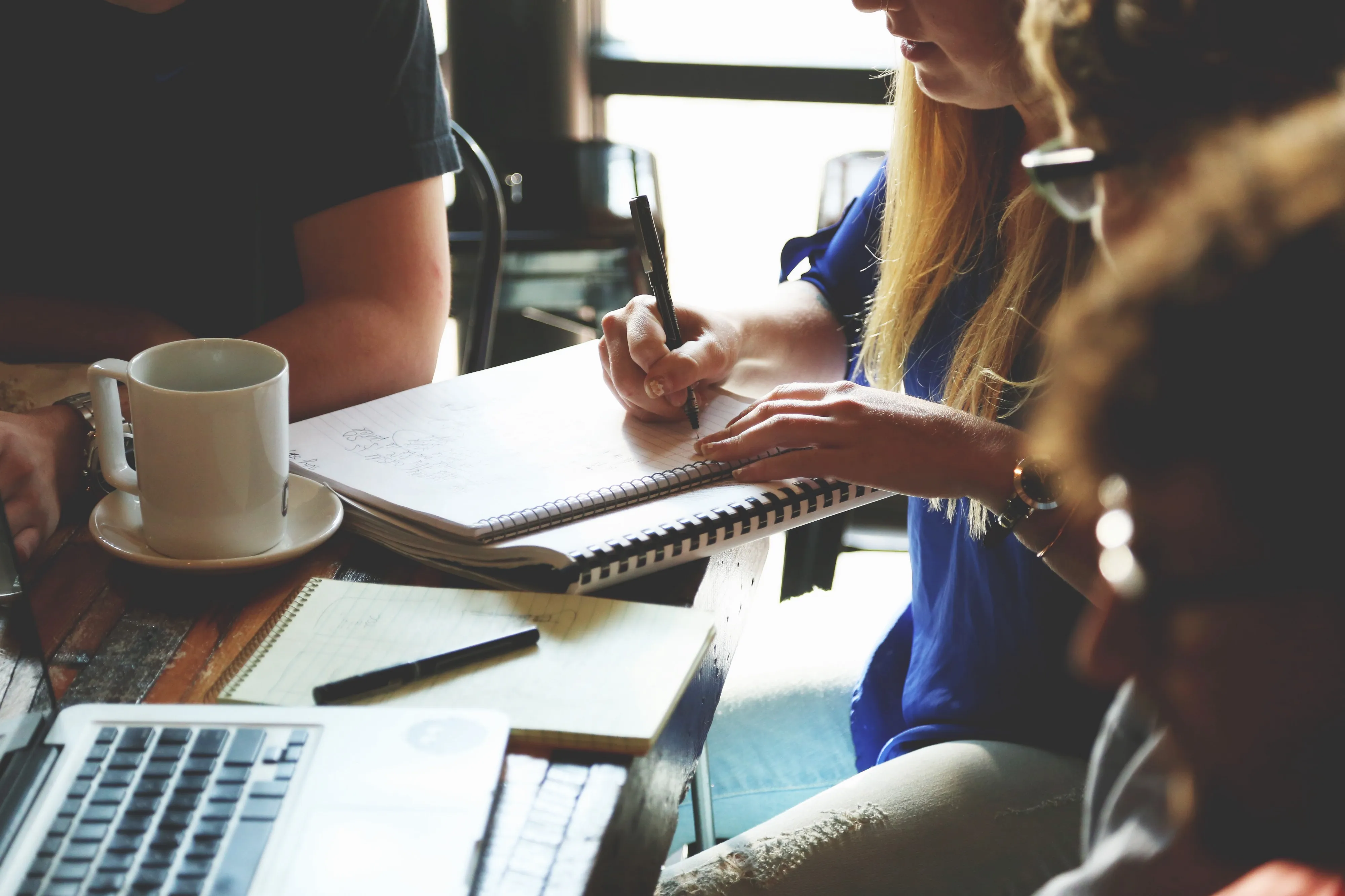 Of the many things to be concerned about when looking towards a new normal — with all its restrictions and implications for finances, health and wellness — we know that how to kick-start your career is likely to be quite high on your list.
So we called on our friends at the UCA careers service to offer you some post-lockdown careers advice, whether you're still studying and looking for a part-time role, or about to graduate and enter the full-time job market.
Here are their top tips to help you stand out from the crowd, and give your job prospects a boost.
Remember the three Ps
Be professional, positive and persistent. That means demonstrating your talent and creativity to potential employers and collaborators at every opportunity; treat this objective like a dedicated mission.
Get involved
The voluntary sector offers countless opportunities to contribute your talents and enthusiasm to causes and collaborate with other creatives, which will add value to your personal brand. Go to do-it.org to search for opportunities — don't forget there are plenty of local projects to get involved with, and you can always set up a virtual or socially-distanced exhibition or charity event, etc.
Experience is everything
You can build experience doing remote internships or freelance work. These will often require some digital know-how, for example working on Graphic or UX Design, or social media management, so brush up on those skills. The ability to write engaging content for advertising and e-commerce may also be in demand. if you find that the changed recruitment landscape means you need to be more flexible in your career choices, you can use prospects.ac.uk to research your options.
Communicate
Make sure your CV is kept up to date, focused and well presented; formulate an elevator pitch articulating your special qualities and value to the industry; and prepare a draft cover letter which you can adapt for different job applications.
Social presence
Develop your digital profile by showcasing your work online and creating social media posts that will be of professional interest in your chosen field. Take advantage of Linkedin, Instagram and Twitter to expand your network and find out about new opportunities. Be proactive, express your professional views online, and use digital channels to share information as well as seek it.
Get ready to mingle
Join trade bodies, associations and other sector-specific online communities — industry events continue to be held online, if not in a physical space, and you can usually connect with both speakers and attendees through chatrooms. Make contact with members for professional tips and to exchange ideas
Extend your professional network
Check out the best advice on making good video calls, then try scheduling online appointments with industry professionals/potential employers to get feedback on your work and learn more about particular job roles. Right now might be a tough time to look for a starting position, but it's actually a very good time for securing informational interviews. These conversations help you gain a stronger sense of what you want, and develop a narrative that showcases why you're the perfect fit.
Stay ahead
Keep up to date with the latest creative, commercial and technological developments; research online, read sector journals, enter competitions, festivals and virtual exhibitions. When you complete your degree at UCA, you'll still have FREE access to a range of otherwise expensive online resources (provided through the UCA Library Service) for another 90 days — do make the most of this.
Learn new skills
Developing your skills or taking on the challenge of learning new ones is a positive way to demonstrate your enthusiasm and commitment and will never be wasted effort; a wide range of courses are available on LinkedIn Learning.
Know who can help you
UCA Careers supports new graduates for up to three years, offering consultations online, free of charge, through our dedicated Careers Portal uca.jobteaser.com. Registering with the portal will also give you access to a range of useful and continually updated resources to enhance your employability. The University will also be in touch 15 months after your graduation to invite you to take part in the Graduate Outcomes survey.
Have a careers question? Get an answer or find out more about the UCA Careers Service here.