Helping you through
the cost-of-living crisis
Student budgeting seems to have taken on a whole new meaning with the cost-of-living crisis looming large – but we don't want you to feel out of your depth.
05 Oct 2022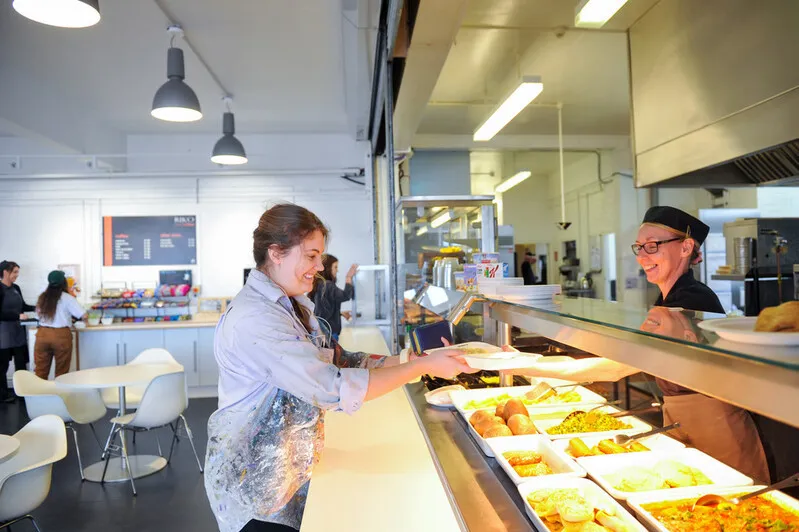 While we can't wave a magic wand to make your shopping, energy bills or petrol prices (if you have a car) any cheaper, we do know that every little helps! So, we've come up with a few things that should help make your money stretch a bit further, and if the worst happens and you really find yourself stuck, we've also got you covered.
Enhancing our Financial Support Funds
UCA has always had the mechanisms in place to help you out if you fall on hard times – you can see the ways in which we can help here – but we're increasing the amount we can offer, and making it easier for students to apply.
Breakfast Club
Bring your own mug/reusable cup/flask and get your day off to a perfect start on Tuesdays and Thursdays between 8.30am and 9.30am for our new Breakfast Club across our campuses!
You can grab a cuppa, breakfast bar and porridge pot all for free, leaving you warmed up and ready for a busy day of creating.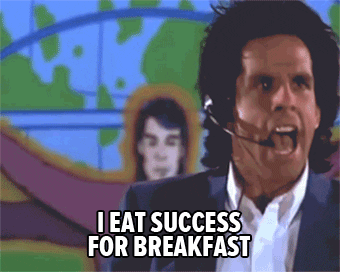 Lunch of the Day
Our canteens always have a great selection of hot and cold snacks and more substantial meals available, but we're now offering a daily £2 hot lunch each day.
There's a range of options – meat or vegetable pasta and curry pots, soup with a roll or a comforting jacket potato with one topping – all of which are ideal for cold winter days!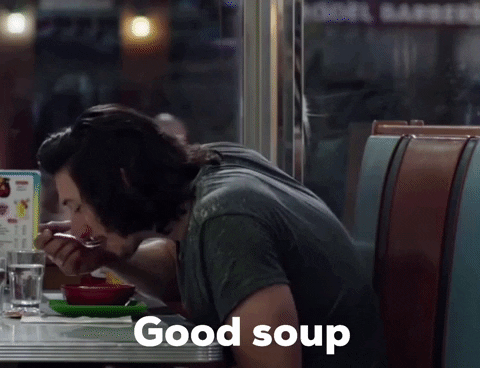 Get into hot water!
Got a reusable cup or mug? Love those instant noodles (who doesn't!)? Well bring your teabags, coffee, hot chocolate, ramen, rice pots or cup-a-soups and a cup or bowl to put them in, and we'll provide the hot water for free!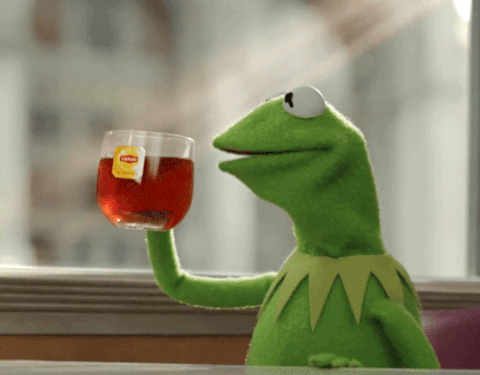 Cheaper printing
Printing your work can be an expensive business, especially if you have a lot of pages to produce for your projects.
But we're cutting the costs by as much as 25 per cent across the board - so whether it's a double-sided black and white essay on A4 or a series of colour A3 prints, there's savings to be made.
(Examples – double-sided A4 black and white, was 3.75p per page, now 3.5p per page/A3 single sided colour print, was 40p, now 30p)
Don't feel alone
Finally, please know that if you find things are getting too much, and you're struggling on your budget, you don't have to try to get through it alone. Our student support service is on hand to help – you'll find lots of information here – or just pop along to your campus library and speak to one of the team.